Written by Vanessa Olisma
You may know her as the beautiful former Ms. Haiti International 2018, but Sandra Love is breaking barriers and making waves. This career-minded woman is a certified motivational speaker and the owner of the successful Bella Beauty Lounge and other business ventures.
Born and raised in Miami, FL, Sandra is proud of her Haitian descent, with parents from Jacmel and Port-au-Prince, Haiti. The Haitian blood that comes instilled with determination, perseverance, great will, and ambition has helped Sandra overcome the challenges in life to propel her to her current position.
Sandra endured a painful divorce alongside physical, verbal, and emotional abuse. She was at a very low point in life where she thought all odds were against her. One of her greatest accomplishments today is the strength and tenacity she possessed to help her navigate through what could have easily broken her.
~Talk about creating beauty from ashes~
Through her pain grew love and she without hesitation decided to share the love with others. Her role as a motivational speaker allows her to educate women on the power of self-love. She is very transparent with her scars making her the perfect example of vulnerability on and off the stage.
As she continues to build her brand, she always thinks back to her most important audience.
"My girls drive me and I want to be a role model to them and show them that whatever it is you want to do can be done." Being confident in her role is key to continuing to be successful in business. She also highlights being consistent and putting in the work.
Bella Beauty Lounge boutique is one of her greatest adventures that began back in February 2016. As a single mother, she took the leap and her business continues to grow. Women who are looking for fashionable clothing can peruse the website for dresses, two-piece sets, blouses, bodysuits, etc.
She hopes that one day her boutique will be one of the top boutiques in the fashion industry, putting her in a position to give job opportunities to those in need.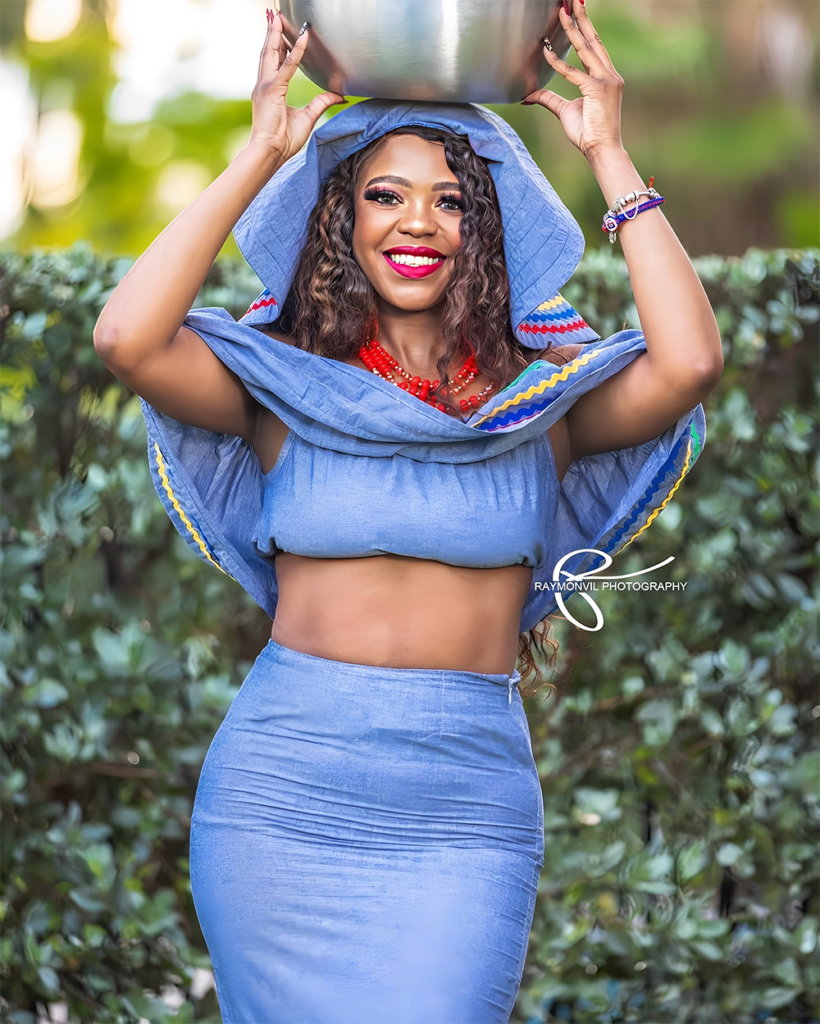 To Haitian women desiring to become their own bosses, she advises that you "believe in you first. Remain positive and stay consistent."
Just as the odds were against Sandra in her early years, she warns those with an entrepreneurial mindset that they will undoubtedly face obstacles. The secret is to not give up. You will make it.
Contact:
Website: therealsandralove.com
IG: instagram.com/therealsandralove1