Written by Alex Popa
Daniela Jean is a commissioner for the city of North Miami Beach, the president and CEO of Arts at Work, Inc., a social strategist, mentor, and 5x author with a new book to be released soon. Putting aside her peerless work as a commissioner for North Miami Beach, her civic and literary efforts have helped many young women find a purpose in life.
Being a self-motivational writer, Daniela is perfectly aware of how women—especially young women—need self-empowerment the most. At Arts at Work, the non-profit organization that she supervises, she promotes the literary, visual, and performing arts for the community's youth. She has also mentored over 100 youths in South Florida throughout the years. But it's through her books that she has had the greatest impact on them.
Teaching Self-Empowerment to the Youth
Daniela has released four books at the time of writing this article, with a fifth one scheduled for release soon. One of her most famous ones is I Am a Princess, in which she talks about the power of self-affirmation for young girls.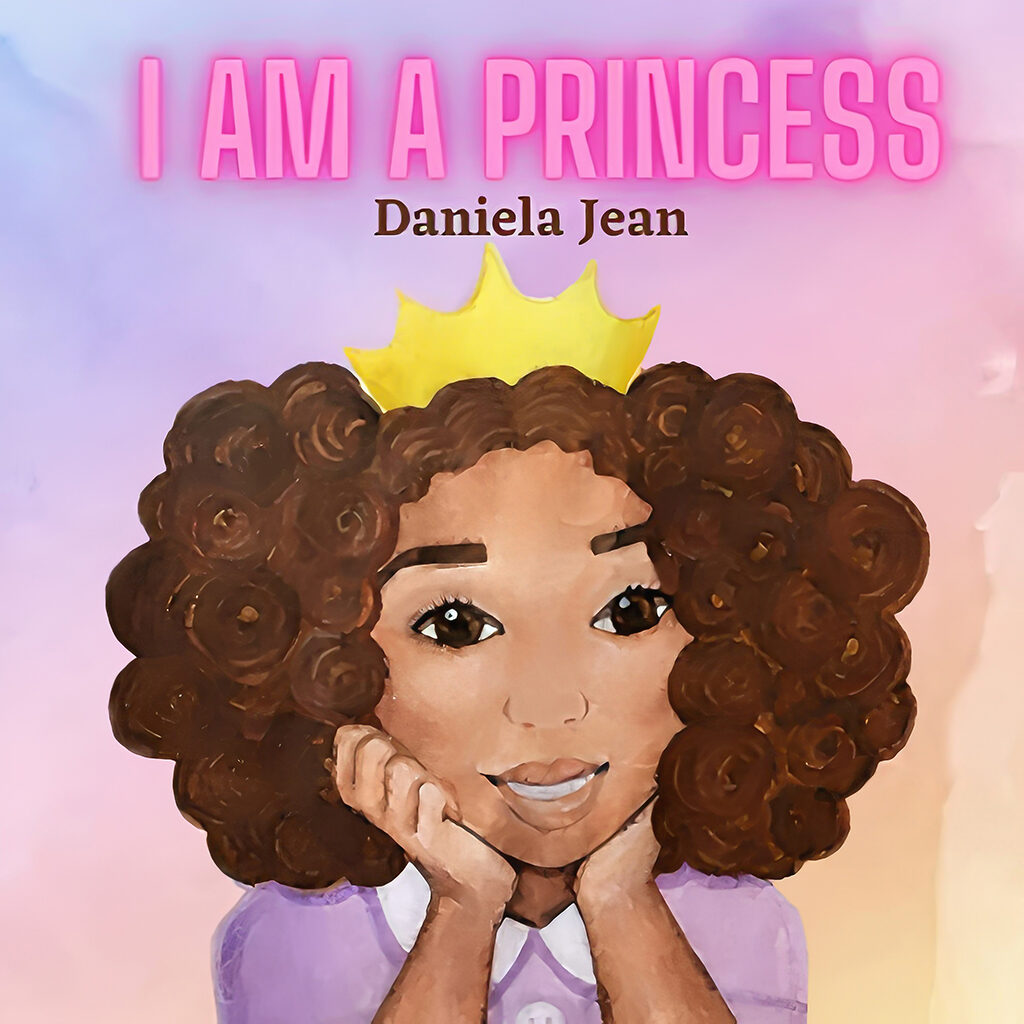 The book is dedicated to helping young girls better understand their potential in a world where competition is fiercer than ever before.
But I Am a Princess isn't Daniela's only book focused on self-affirmation and motivation. Live Your Worth is a practical guide on how to achieve your personal worth in life through better decisions and self-affirmation. Through this book, Daniela pushes people toward honest self-evaluation and to a greater state of being. Everyone is capable of greatness, her book teaches, and you just need to maximize your potential to achieve your personal best.
She has also released an audio CD, the Live Your Worth Soundtrack that enhances your mindset using positive words of affirmation. With these in the bag, anyone can perform better and improve their lives for the better. Living your worth, in Daniela's mind, means tapping into your potential and making the best of it. Why leave it unused when it's the perfect tool to can change your life right now?
…And Self-Realization for Adults
Daniela Jean talks about grown-ups, too, in her books. Lack of self-motivation isn't a problem only for the youth. Adults deal with it as well. In her book, the 5Gs of Success, Daniela provides a helpful guide for self-realization. One's potential is defined by the actions we take while the mindset leads the way forward or backward. 5Gs of Success offers a toolbox to help young adults more easily grasp success.
A person's potential is defined only by our self-imposed limitations, Daniela believes. She wants people to break away from those limitations and achieve their dreams, no matter what they might be. Her next book will continue her efforts of helping her community, and we can't wait to read it!
Contact:
Website: daniempowers.com
IG: instagram.com/daniempowers