By Alex Popa
Jino Patrice Laurent was born in Port-au-Prince and is now a citizen of both countries, in that he regularly travels between the US and Haiti for his business. Jino is the owner of Talan Entertainment, a company that seeks to shine a spotlight on upcoming artists in the entertainment world. Jino says he has a talent for entertaining people, and this company is his lifelong dream.
He started the company in September 2021 after a friend encouraged him to bring all his independent projects under a single roof. They created Talan Entertainment, and that's where this story begins. Ever since, Talan Entertainment has been the focus of many cultural venues and upcoming art shows.
What Are Some Notable Achievements of Jino Patrice Laurent?
Jino is proud to have worked alongside the famous French artist Joe Dwet File. "The event was extraordinary," says Jino. "Joe Dwet File is an artist I personally like, and he was very demanded by my loyal patrons, so for me, it was a no-brainer to organize this event." It was a massive success, too. Jino invited Kenny Haiti, Ted Bounce, DJ Bullet, and DJ J-Style, all renowned artists in their own right.
---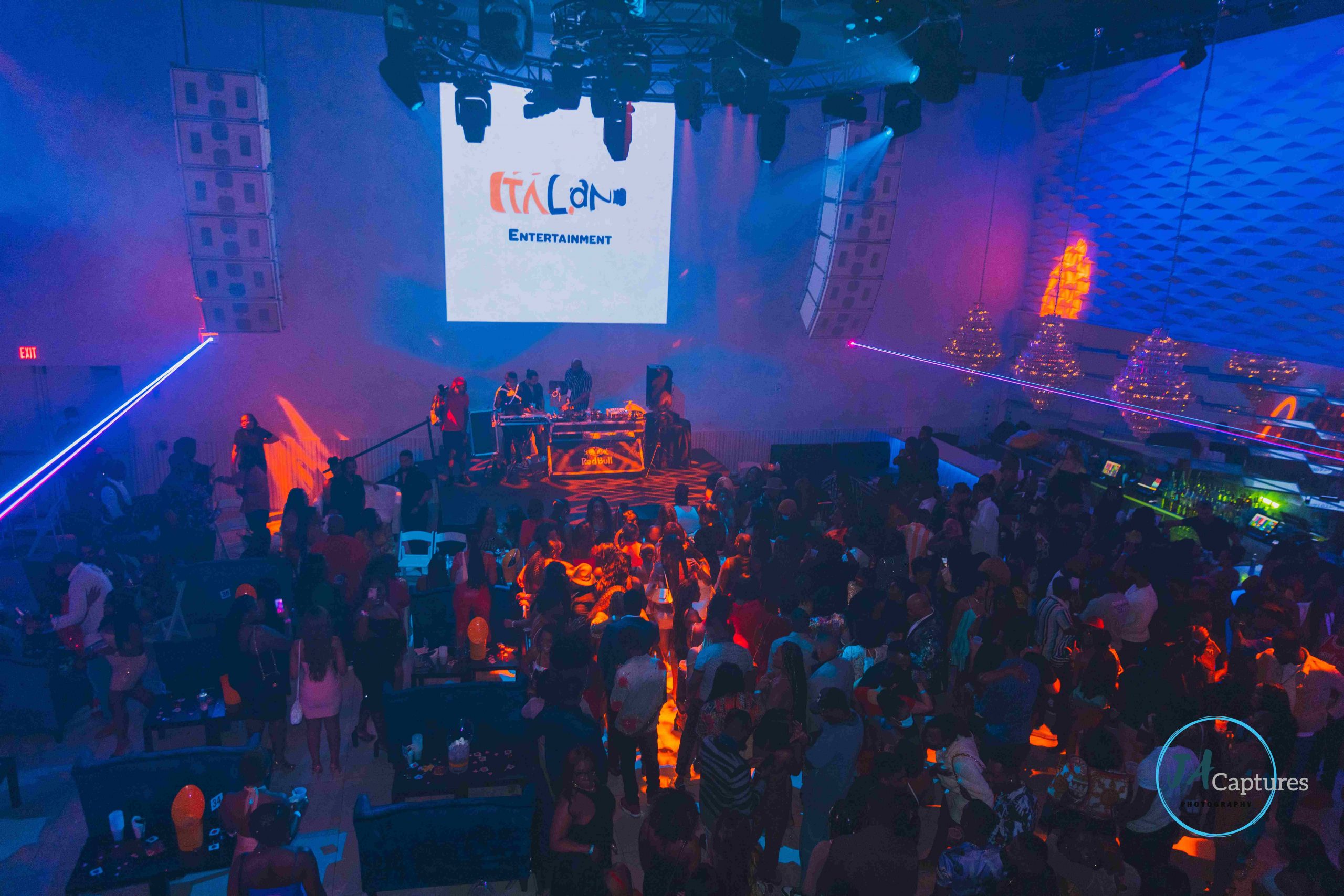 Talan Entertainment is Jino's pride and one of the ways he lives a satisfying life. "I host events because of the joy you see on everyone's face, from the first beat until closing time. I entertain so everyone like me can find relaxation!" It seems Jino has found his passion in the entertainment industry, and nothing seems to stop him from achieving his dreams.
Jino encourages young Haitians to never give up on their dreams and keep trying until they succeed. It's never easy to achieve your goals in life, but it's 100% worth it, he says. Jino's view on the entertainment industry is that almost anyone can get into it, but it's hard to maintain your position. He wants to help other people do just that!
What Are His Plans for Talan Entertainment?
Jino envisions his company placing acts on the world's top entertainment billboards. He wants all the young artists to launch their careers through Talan Entertainment, and he's willing to do everything for that. In five years' time, he wants his company to become the face of youth in the entertainment industry. While he's just embarking on this path, all his events have enjoyed resounding success. Things are looking good for Talan Entertainment!
The Joe Dwet File event was only the beginning of a long list of future events, says Jino. There are many projects on his plate, but Jino will take it slowly and build a reputation before moving forward. He says it's important for his company to build a foundation before organizing bigger events. The people need to know that Talan Entertainment exists and that it's hosting these events.
Moreover, the young generation of artists first needs to know about Jino's company before getting a shot at stardom. But reputation is something Talan Entertainment has no problems obtaining, it seems. The Haitian-American community is still buzzing after the Joe Dwet File event hosted by Jino's entertainment company. Things are looking good for Talan Entertainment!