Written by Martine St. Hilaire
Dudley Philistin is a very accomplished Haitian-American who was born and raised in Brooklyn, NY, after her parents moved there from Cap-Haïtien in Haiti. She currently resides in Broward County, FL, and her many accomplishments include being the CEO and founder of Queenfidence Recovery Services. QRS provides its clients with trusted companionship away from home, and services focus on personal one-on-one post-operative care in the Palm Beach County, Broward County andDade County areas. QRS will travel to your home, hotel or Airbnb, to service clients, and the team includes well-trained and dedicated caregivers who work closely with clients, to help facilitate a calm, nurturing and speedy recovery based on client needs.
In January 2019, Philistin was seven months pregnant with her son Phoenix. She had so much energy within her that she ventured into the new world of cosmetic recovery. "Plastic surgery was a very taboo industry that wasn't promoted very much. It was like an underground world mainly explored by celebrities and people of luxury status," she explained. As she began to learn about the industry, she became captivated by it, and was excited to continue to tap into her new passion.
"The day I became a mother was the most magical accomplishment which words alone aren't enough to describe."
Philistin's son Phoenix inspired her to venture fearlessly into entrepreneurship full time. Her goal was to build a successful company that could break generational curses as well as build generational wealth. After six months of hands-on training, she launched QRS. She's currently three years in and she absolutely loves what she does.
As the Haitian community is becoming more open to the idea of cosmetic surgery, Philistin's primary focus and priority is to educate potential clients. When we say "know before you go," it means knowing as much as possible about the procedure, the surgeon, who's going to be on the recovery team and what to expect during post-op recovery, before you make the big decision.
QRS is one of the most trusted mobile recovery companies in the industry. It has a hugely positive impact on the lives of its clients, much so that they now call them friends and family.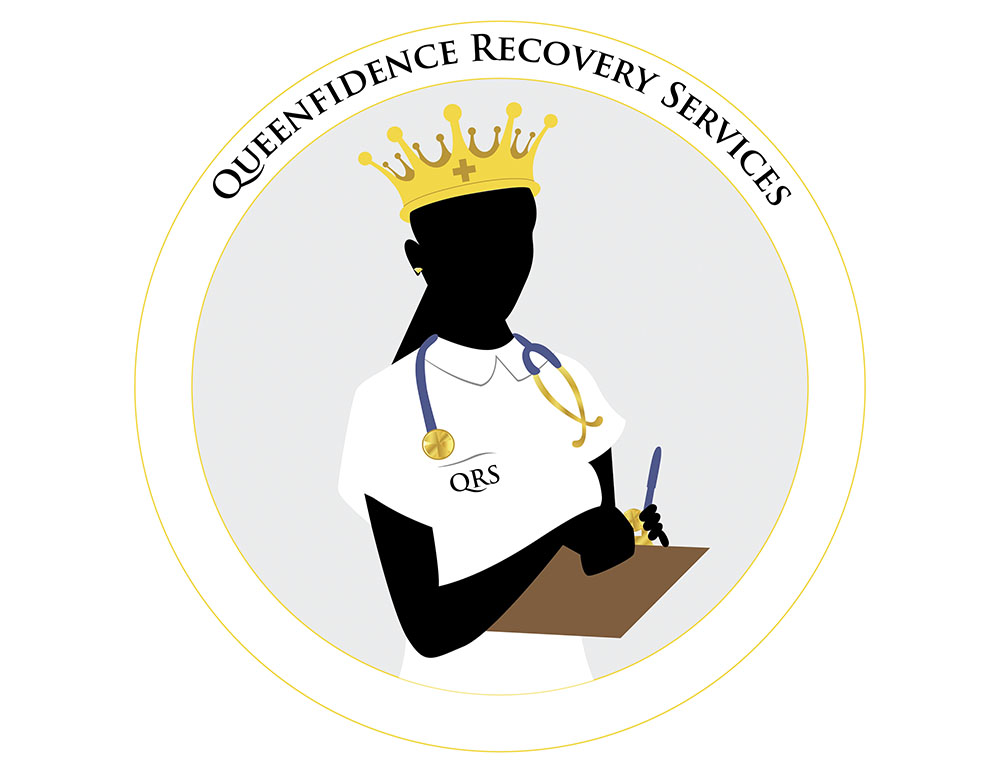 When we asked Philistin what advice would she give to Haitian women who want to become entrepreneurs, she answered, "I would first ask her, 'What do you have to lose?' After she's given me all the excuses she could come up with, I would then respond by saying 'Do it anyway!'" Philistin believes you won't truly know the limits to your success until you dive right in. She always advises women seeking to venture into entrepreneurship to do their homework, and stresses the importance of researching the industry you're interested in and investing in educational courses. She also advises Haitian women to find mentors within the industry and to follow people who motivate and inspire you.
Contact:
Website: queenfidencers.com
IG: instagram.com/iamqueendudley