Written by Staff Writer
You have heard all the complaints regarding Haitian restaurants: customer service is subpar, the items on the menu are seldom available, but as we say, "lakay se lakay," so we keep coming back because the food is delicious. These frustrations and disappointments are why the team at Tap Tap Now has set out to develop a mobile app launched during the early days of the pandemic.
The solution would be the first mobile application that would cater exclusively to Haitian restaurants globally. The focus would be to make it easier to locate Haitian restaurants anywhere you are from a mobile device and place your orders to avoid spending hours on hold, only to find out that half of the menu is unavailable today.
The initial Haiti-based development team set out to create a user-friendly mobile app. As things progressed, we have outsourced some of the work to other countries and made several improvements based on initial feedback.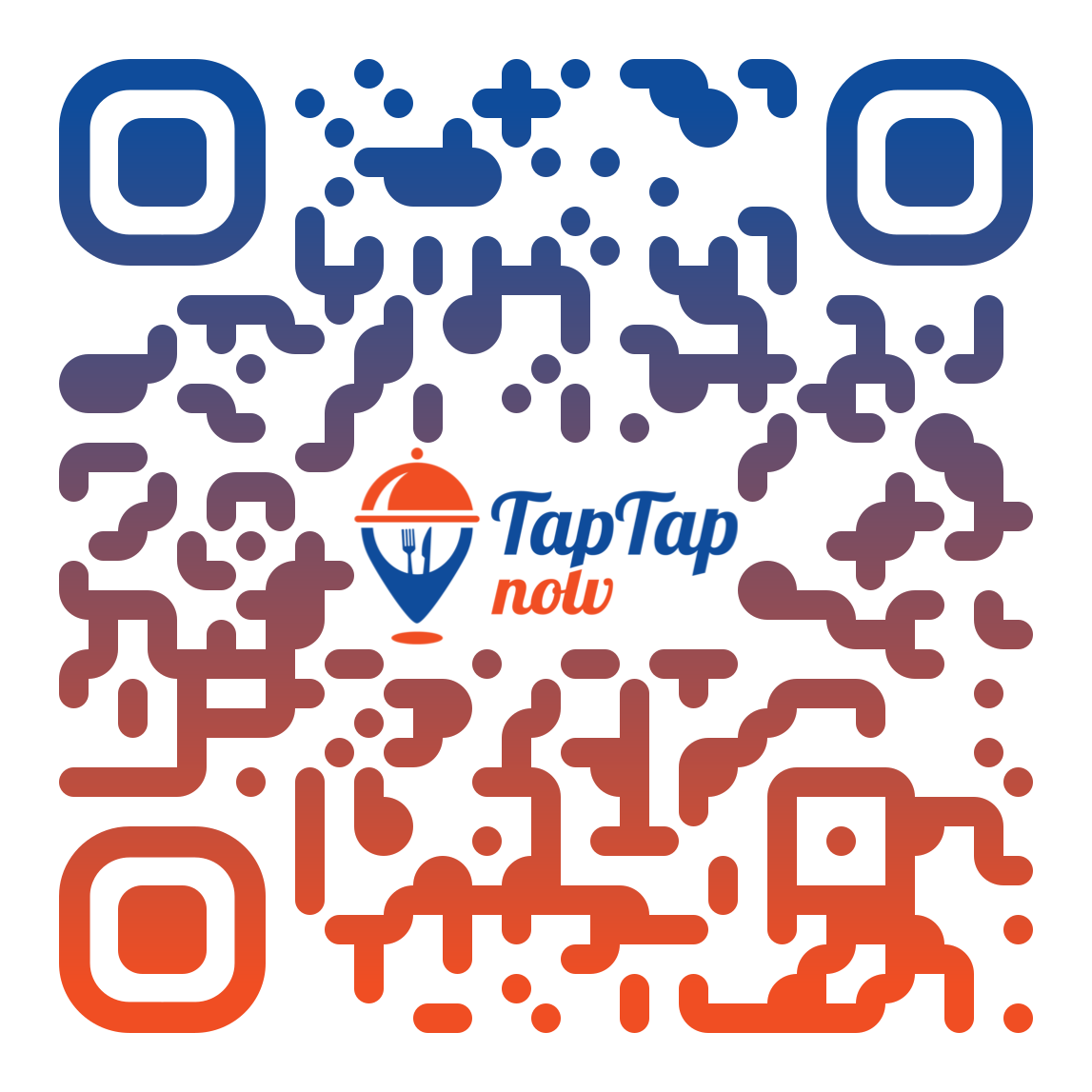 We aimed to create an app with a global appeal with a single focus – Haitian cuisine.
Tap Tap Now Application Bridges the Gap
The Tap Tap Now app has multiple benefits for both the restauranteur and the customer. The technology will help improve overall service delivery by the following:
Improved Service Delivery: Improved customer service. The application will help free up staff from taking orders over the phone, freeing up more time to dedicate to restaurant customers.
Location Service: Locating restaurants is quick and easy as the user does not have to sift through pages of Google searches to find a Haitian restaurant near them.
Real-Time Menu Selection: Customers can quickly scan the menu, make a selection, and order their food in minutes, rather than being on the phone with the restaurant, inquiring about menu items.
Real-Time Menu Updates: The restaurant can quickly make updates or additions to the menus for direct real-time uploading into the app.
Planning Restaurant Visits: Customers can preplan visits by selecting the desired zip code for the area they will be visiting ahead of time, making planning simple and easy.
Overall, the Tap Tap Now application is a win-win for restauranteurs and customers. The layout is relatively simple, and it has over 600 participating Haitian restaurants globally, including several cities in Haiti. You are only a tap-tap away from a hot Haitian meal no matter where you are.
For Haitian food anywhere, don't forget to Tap Tap Now! The app is available to download on Android and iOS (iPhones).
Contact:
Website: taptapnow.com
IG: instagram.com/taptapnow_