TOP 10 Reasons to Wear Karabelas from Karabelaglam, LLC (a.k.a. Karabela Glam):
OFFICIAL WEBSITE, HERE.
We realize there are endless vendors of traditional Haitian attire, but here are our top 10 reasons to get yours from us: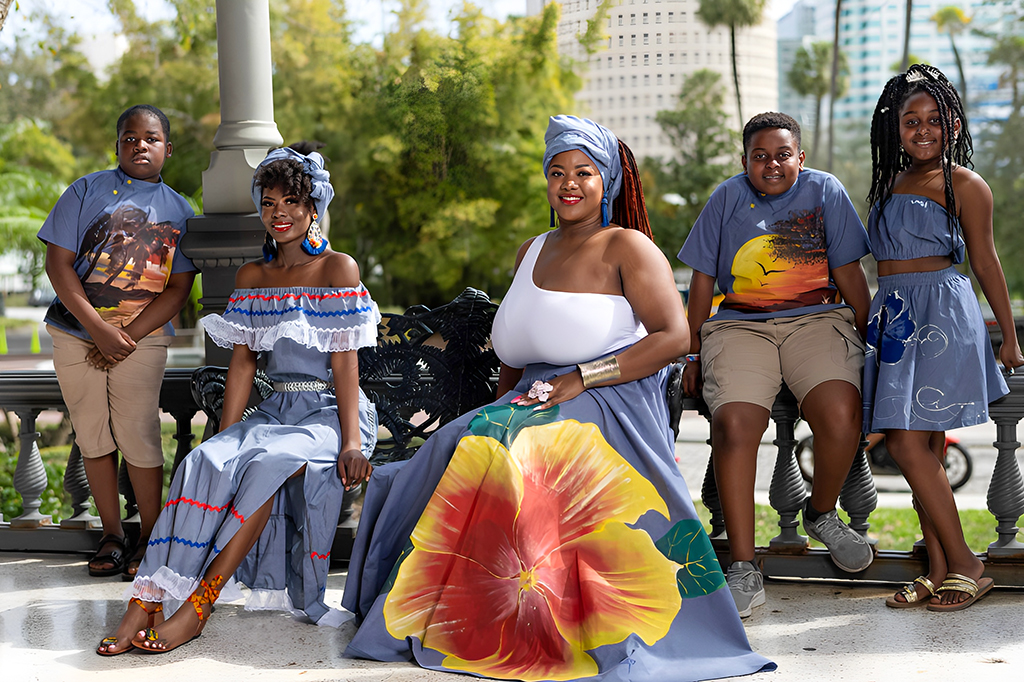 Made In Haiti: All of our "ready to ship" attire is from the motherland. This allows you to own authentic attire with a "Made-in-Haiti" tag. It's not made somewhere else. No shade intended, but it's a way to show respect for our culture.
Handcrafted: In a world directed towards mass production, our attire is handmade. We'd like to think handmade is the real luxury!
Cultural identity: Haitians wear Karabelas, just as Africans wear Ankaras and Indians wear Saris. When you buy a Karabela from us, you're promoting Haitian culture through fashion.
Haitian Employment: You keep our talented Haitian Artisans booked, busy, employed. and encouraged!
Social Consciousness: Haitians living in Haiti are the ones who can make a tangible difference in the situations that directly impact them. By wearing our attires, you're already making a difference.
Wearable Art: Each item of clothing is a piece of art, especially our hand-painted lines. We often see athletic jerseys framed. The same can be done with a Karabela.
Sustainable Fashion: Once you or your loved ones outgro the attire, you can pass it down to the next generation. Make it a piece of your culture and family history.
Colorful & Timeless: Who doesn't need color in their life or wear attire that will certainly lead to a conversation about how beautiful it is and its origin?
Great Gift: A Karabela is a precious gift for loved ones, co-workers, neighbors etc. It allows them to own a piece of our beautiful culture
Support: Not only are you supporting those back home, but you're also contributing to a small, black-woman-owned business.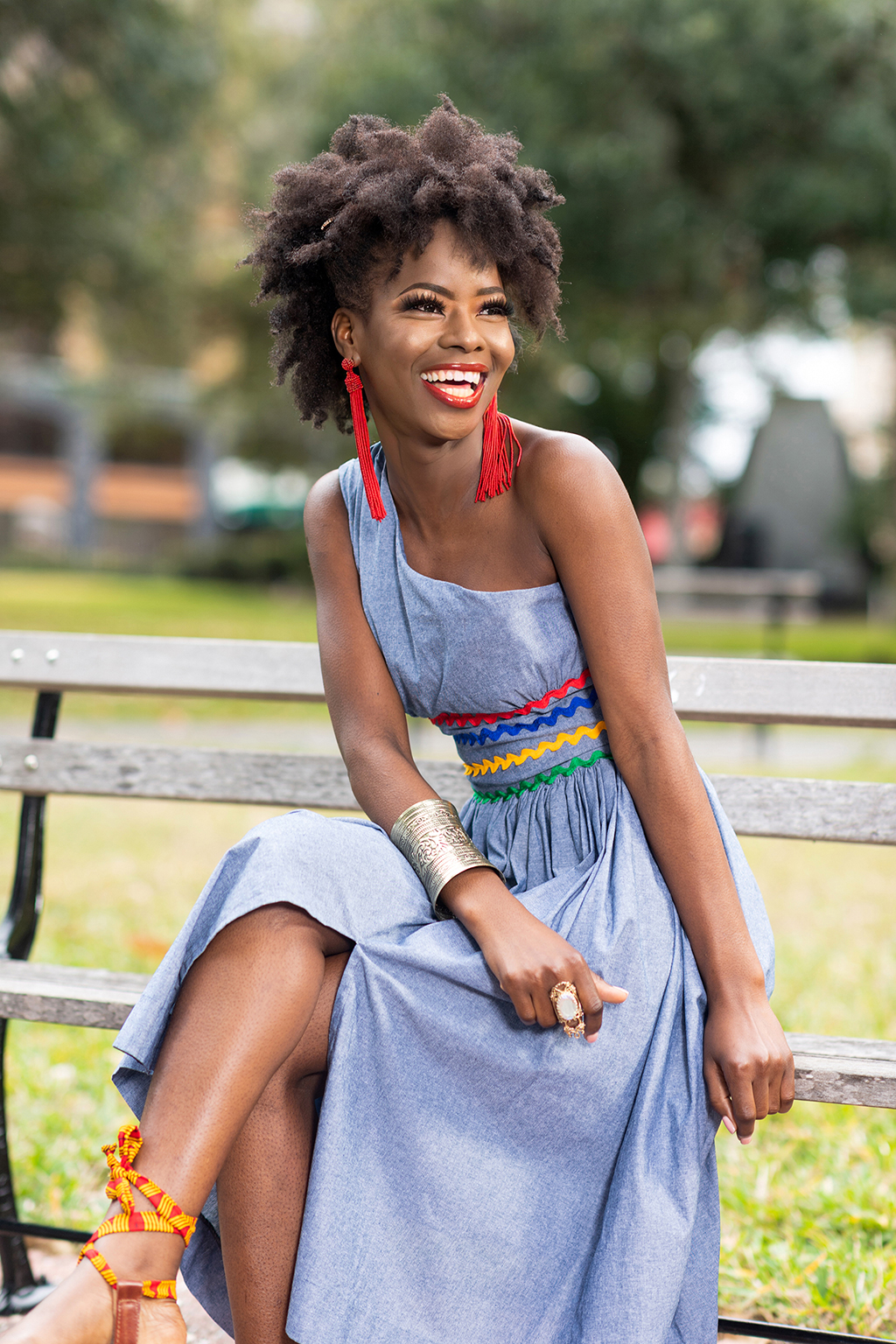 COMPANY BACKGROUND
Karabela Glamour, LLC (Karabela Glam) is a clothing brand and online boutique based in Tampa, Florida. Our mission is to increase cultural awareness of Haiti through fashion. We take custom orders and also have "ready to ship" traditional attire on inventory. If you order by 2:00 PM, EST, it will be shipped the same day. Contact us! We'd like to be your one-stop-shop for traditional Haitian attire and accessories.
Contact:
Website: karabelaglam.com
IG: instagram.com/karabelaglam