By Alex Popa
Dukens Montrose was born in Leogane, Haiti, and he now lives in Orlando, Florida. He's one of the few Haitians in our magazine passionate about film directing, and it makes us proud that he's so determined about pursuing his dreams. To him, being Haitian comes with advantages and disadvantages. On the one hand, he's relentless, determined, and optimistic like most other Haitians.
On the other hand, he wants to change the world's view of Haiti. It's not just a rundown, poverty-ridden place but rather hides a great culture and people. "I want to show the world how Haitians are capable of more than we're given credit for," Dukens says. To him, film directing and acting are more than just a dream. They are his life's goals, something he was "born to do," according to him.
Education and Work
Currently, Dukens Montrose is working as a front desk security officer, and, on the side, he does photoshoots and video shoots for his films. He says he "can't wait to quit and do what I think I was born to do." As for education, he finished at the First Institute in Florida and then chose his path forward—film. Among his greatest accomplishment is putting together a film and premiering it to his closest friends.
That was the catalyst that ignited his drive for film directing. He saw that he was good at what he did, even though he still had a lot to learn. "I was proud because I did something with no knowledge. That's why I went to school to learn more about filmmaking. It was and still is my passion to this day!"
Currently, he's working on a project and he's 50 percent done with it. Within the next 12 months, he wants to finish it and attract media attention to his project. Dukens wants the film industry to recognize his talent, and, for that, he's going to work diligently and try his hardest to make the most of this project.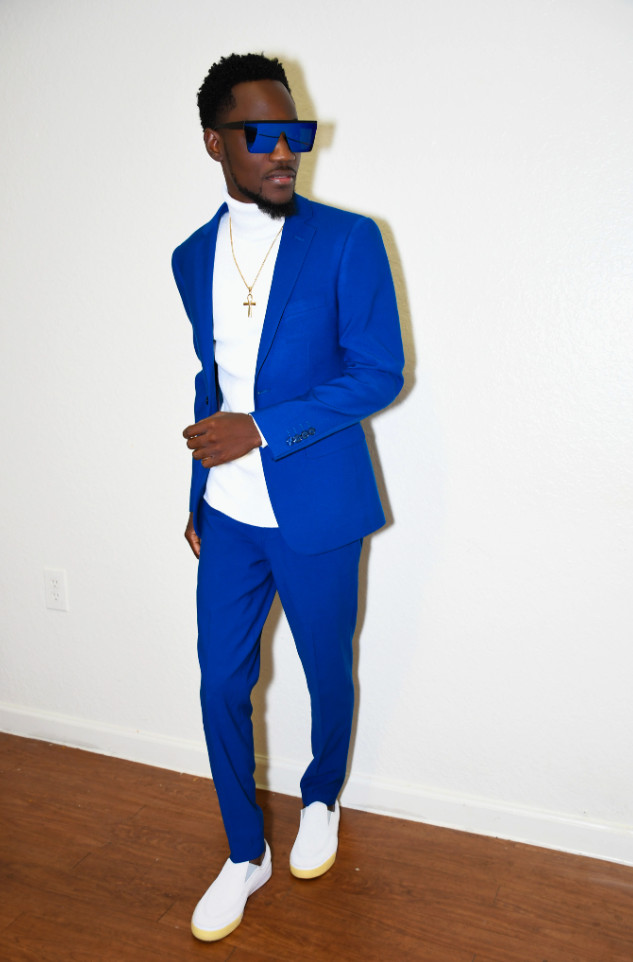 Advice to Young Haitians
Dukens Montrose is a firm believer in hard work. Even talent pales in comparison to hard work most of the time. To the young Haitian generation, he says this: "Work hard, harder than you've ever worked before. Only that will get you to your dreams. And when you make it, remember where you came from!" He wants Haitians to give back to their community because it's the community that has helped him reach success and supported him all the way.
Dukens is also willing to find young talent in the Haitian community for his projects. He wants to change lives in any way he can, and he wants to start with his fellow Haitians. Acting does require talent, but hard work is also necessary to make it big. As for himself, Dukens is very good at writing stories.
If he had a platform, Dukens would want the world to know of his talents. He wants to prove to everyone that he has what it takes to win their attention and impress them. You can contact him at "Duss Montrose" on Instagram and "Duss Productions" on Facebook. We fully support him in his film-making endeavors!