By Alex Popa
Langlichmie Normile is a multitalented woman with an impressive profile and abilities. She was born in Haiti but currently lives in Miami because she believes that the US provides her with more professional opportunities. Langlichmie describes herself as a positive and optimistic person, and she says she has no room for negativity in her life.
She believes that it's this exact mindset that has allowed her to find better opportunities in life. Her strength of character and determination also played a critical role in that sense, and so did her mother. As she acknowledges, "I am inspired by my lovely mom Madeleine Sanon because she represents hope and always motivates me and others."
She says she got her mother's character, which has served her well in life so far.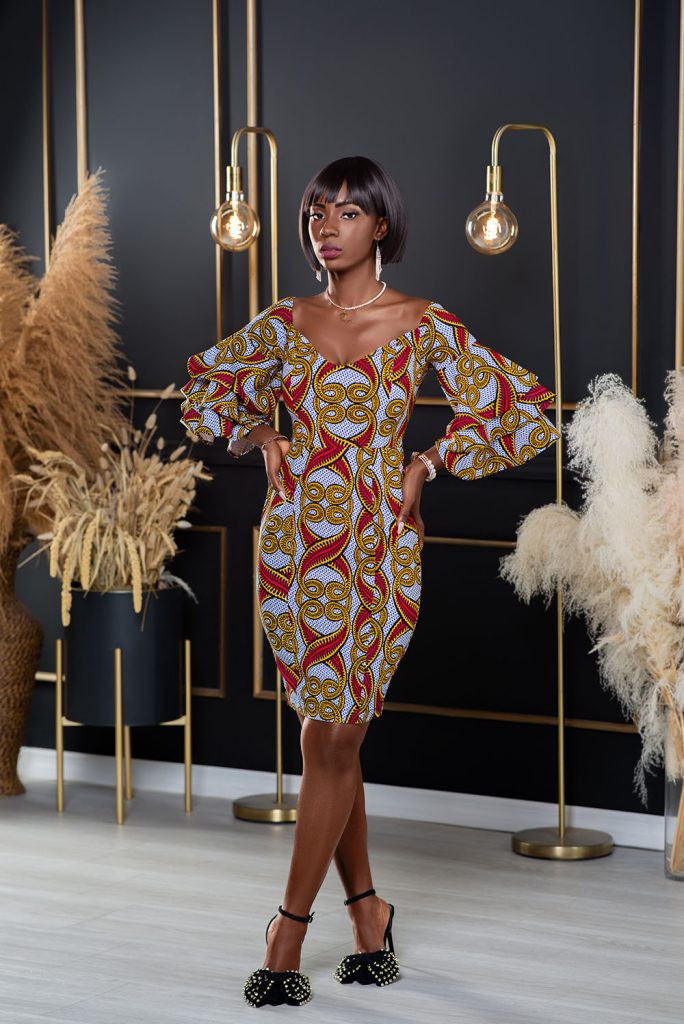 Achievements and Work
Langlichmie is currently studying film production at Miami Dade College and works from home as a pharmacy technician. However, she admits that her current job is more of a time filler because her eyes are set on a bigger prize. In her own words: "I intend to have a career as an entrepreneur, a filmmaker, an actress, and a host by continuing to serve, innovate, and grow myself."
Langlichmie doesn't believe that there are any limits to what you can do once you set your mind on something. She truly believes that nothing is out of her reach as long as she works hard, has a solid work ethic, and continues to constantly innovate and redefine herself.
Langlichmie has already taken steps toward her goals. Her more notable achievements include working as a co-host for the TV show Pi Lwen Ke Zye, a position she still occupies. Her other achievement is starring in her own short movie called SEM, which opened the door to her acting career. Finally, she started her own business, ESSOL CORPORATION and Langlichmie LLC.
Even more importantly, all of these achievements took place over the course of 12 months, which makes this all the more impressive. But she won't stop there since she has big plans for the future.
What Young Haitians Need to Do to Improve Their Lives
As a purebred Haitian, Langlichmie knows exactly how difficult life is as a Haitian. She believes, however, that everyone can overcome their current situation and improve their lifestyle provided they follow a few guidelines, including getting an education, working hard, and acquiring new skills.
Doing so opens the door to more career opportunities, allowing people to change their lives and become more financially stable. She believes that patriotism, hard work, and a great work ethic are paramount for anyone trying to change their life.
As to what she has planned for the near future, Langlichmie says she intends to publish a book called Jeune Mystique ou Jeune Vodouisant and grow her online platform. She hopes that by doing so, she will improve her online visibility, allowing her to reach a bigger audience and change more lives in the process.