By Alex Popa
Nephtalie Guillaume was born in Haiti but moved to the US at the age of 11, where she has lived to this day. Her path in life was a strenuous and difficult one, and she owes everything to her mother. As she admits, "Her unwavering strength and unwavering support have served as an inspirational example, showing me how to navigate life and make wise decisions, even in the face of uncertainty. She has taught me the importance of perseverance and to never lose hope as better days will always come."
Her mother's impact on her life taught her the importance of positivity, optimism, and fighting for what you believe. So now she gets to give back some of the care she received as a child and teenager looking for a better life.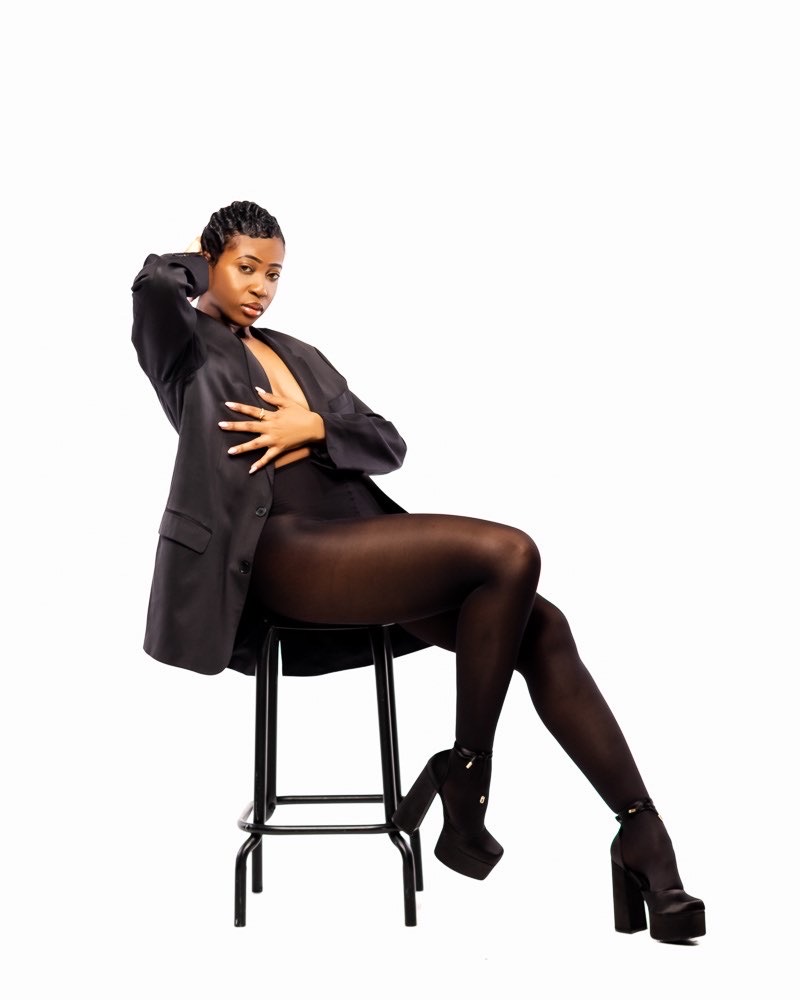 School and Work
To state that Nephtalie is a woman of many talents would be an understatement. She has an associate's degree in business administration from Mercer Community College, was a double minor in entrepreneurial studies and information systems at Rider University, took cosmetology classes at Mercer, and went to John Casablanca for modeling and acting courses. This impressive resume is proof of Nephtalie's intelligence, resourcefulness, and adaptability.
While she isn't working at this time because of all of her educational endeavors, she does find some modeling gigs occasionally to keep her afloat. When it comes to career prospects, Nephtalie has several avenues she's pursuing. One of them is that of a financial analyst or human resources analyst, which should present themselves as options once she's done with college.
But, as she states herself, her real goal is to "be a salon owner. I would love to have my own business and work for myself." She believes that being financially independent is crucial when looking to achieve financial stability.
How She Sees the Future and Advice to Haitians
Nephtalie has many goals and envisions herself doing different work, depending on her qualifications and opportunities. On the one hand, she hopes to grow her online presence and build an online profile that would open her up to more modeling gigs. On the other hand, she aims to get an internship as a financial analyst, which requires her to keep her entire focus on education at the moment.
Overall, however, becoming a model is closer to her heart than anything else, along with becoming a public voice that can inspire and motivate people. When it comes to giving advice to young Haitians, she recommends education and self-improvement as the main tools necessary for emancipation. "Young Haitians can focus on their education and strive to excel academically. By gaining knowledge and skills, they can become future leaders and professionals who can contribute to the development of the country." She also acknowledges that she can help in this sense too.
In her own words: "I get a lot of clothes, so I usually create boxes to send to Haiti so my mom can donate. One of my dreams is to help build free schools and hospitals in Haiti to help those that can't afford them." However, she believes that the power is in the people's hands, and it's up to them to bring about positive changes in their lives.