By Alex Popa
Cher Archange Beauty opened its doors to the public on March 10th, 2021, after its owner decided to offer products that were more natural than what the hair product industry was typically selling. Cher Archange is a young Haitian-American entrepreneur with a big dream – to provide alternatives to artificial hair products that are too harsh for your scalp. She's confident that her shop is the best one-stop shop for high-quality and natural hair products!
Who Is Cher Archange?
Cher Archange started her business to help people with hair problems restore their hair. She also started a non-profit initiative, #Chermission, to help people open their own businesses and make it on their own. Cher Archange also wants to open an orphanage in Haiti, a major goal she's working toward.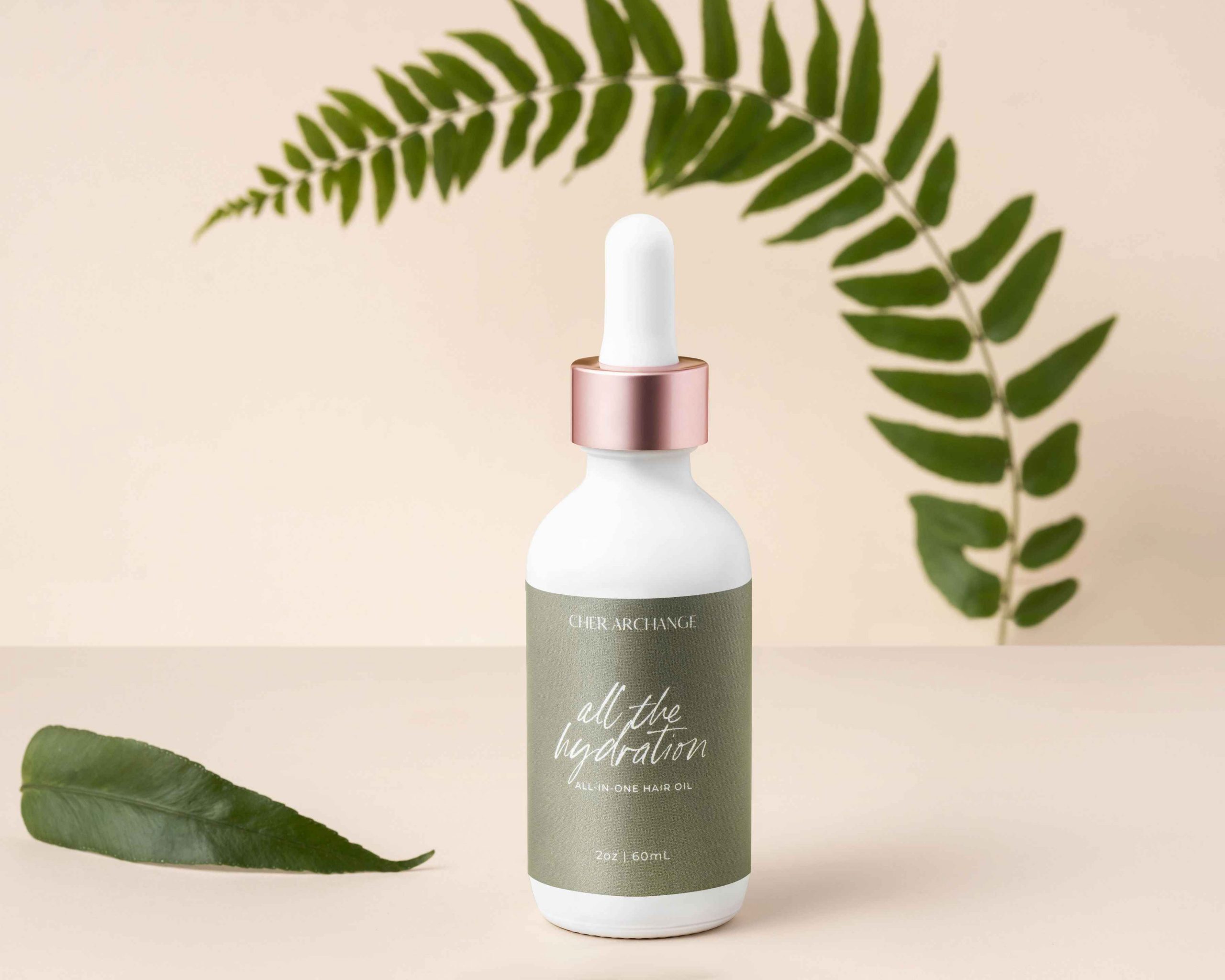 She aspires to have her hair products in multiple beauty stores, supermarkets like Target and Walmart, and a physical location in Miami. Currently, Cher Archange Beauty is online only.
The Haitian-American community is very dear to Cher and she's interacted with countless people through social media and her giveaways. At the moment, Cher Archange Beauty is donating the proceeds of every order made on the online store. It all goes back to the community that nurtured her success!
Why Natural Hair Products?
Cher Archange says she decided to make her natural hair products after damaging her hair with harsh chemicals in traditional hair products. "Seeing that others were struggling to find good hair products, I was inspired to build a brand of natural haircare products with no side effects."
Her decision turned out to be excellent, as many men and women were just as disillusioned with the hair products they were using. They welcomed Cher Archange Beauty instantly and enthusiastically took to its products. Cher's products are more effective and affordable than what's currently out there. Most importantly, she only uses natural ingredients that won't damage your hair.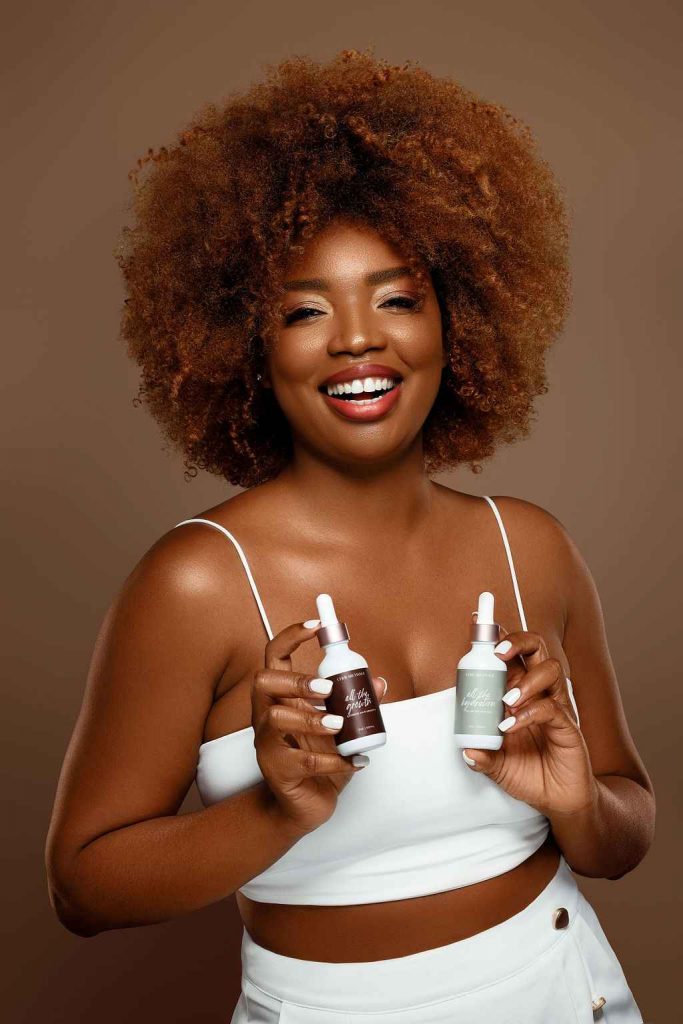 She says she's been able to help many people suffering from hair loss get their hair back. The "natural hair journey is a long and arduous one, but my products can help you even the odds," says Cher.
What Does She Want to Achieve?
Cher Archange's goal is to help people care for their hair naturally, with as few side effects as possible. "I want you to feel confident in your skin, to get your hair back, and to be happy with yourself," she says. Her products have a lot of potential, considering that they're all-natural and not harmful. Cher Archange Beauty's best customers are Haitian-Americans and people who are tired of burning their hair with traditional hair products.
Cher Archange Beauty will offer a 32% discount on all its products during the holiday season and a special discount for Black Friday. Remember that with every purchase, the proceeds will go to giveaways to people who can't afford natural hair products and to the #Chermission initiative to help people become entrepreneurs!
CONTACTS:
Website: cherarchangebeauty.com
IG: cher_archangebeauty
FB: cherarchangebeauty