By Alex Popa
Beatrice Cazeau launched the Koze Legal online store in November 2021. The online store is an extension of her weekly YouTube talk show, "Koze Legal Avek Maître Beatrice Cazeau," where she educates the Haitian-American community on pertinent legal topics and current events. She says this decision was born from her desire to encourage and inspire people to stay strong and informed during the COVID-19 pandemic.
Who are Beatrice Cazeau and Koze Legal?
Ms. Cazeau has been a licensed attorney in Florida for the past 23 years. She is the founder and managing partner of the Law Offices of Cazeau & Associates, PLLC. Ms. Cazeau has always supported her community because she says the community has helped her to become who she is today. During the pandemic Ms. Cazeau began to think of different ways she could help her community and this is how the idea of streaming Koze Legal live on social media started. Through her talk show and online shop, Koze Legal, Ms. Cazeau hopes to empower the Haitian-American community and bring a ray of hope to them.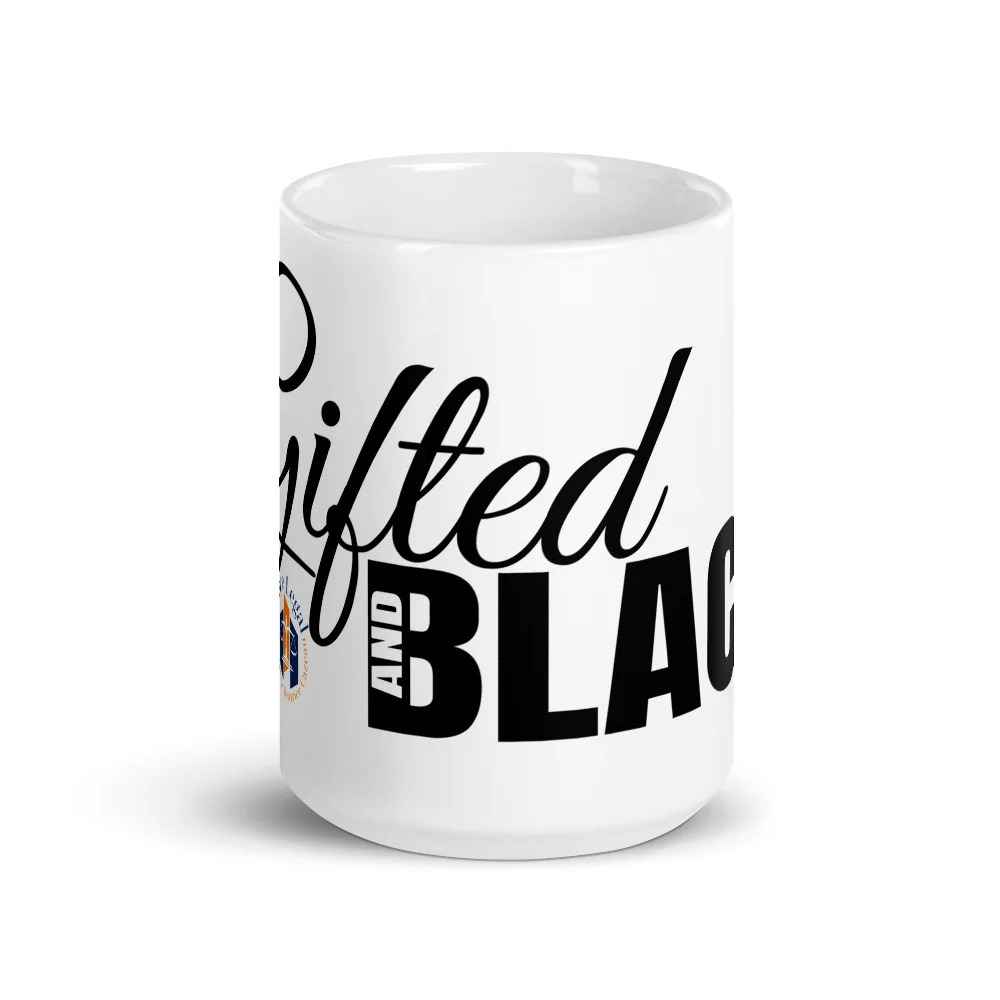 Koze Legal online store sells hoodies, mugs, T-Shirts, laptop sleeves, hats, and other accessories that convey meaningful messages like "Don't Panic, Pivot" or "Do It Scared."
The store focuses on top-quality products aimed at bringing a dose of happiness to their future owners. Ms. Cazeau says, "People should support my store because they like the products and messages they convey. Our best customers are repeat customers who tell others about the quality of our products."
Ms. Cazeau also wants to bring more awareness to her talk show, Koze Legal, where she discusses legal topics and offers commentaries on legal events. Beatrice believes her experience as an attorney can provide valuable information to her community and anyone else who listens.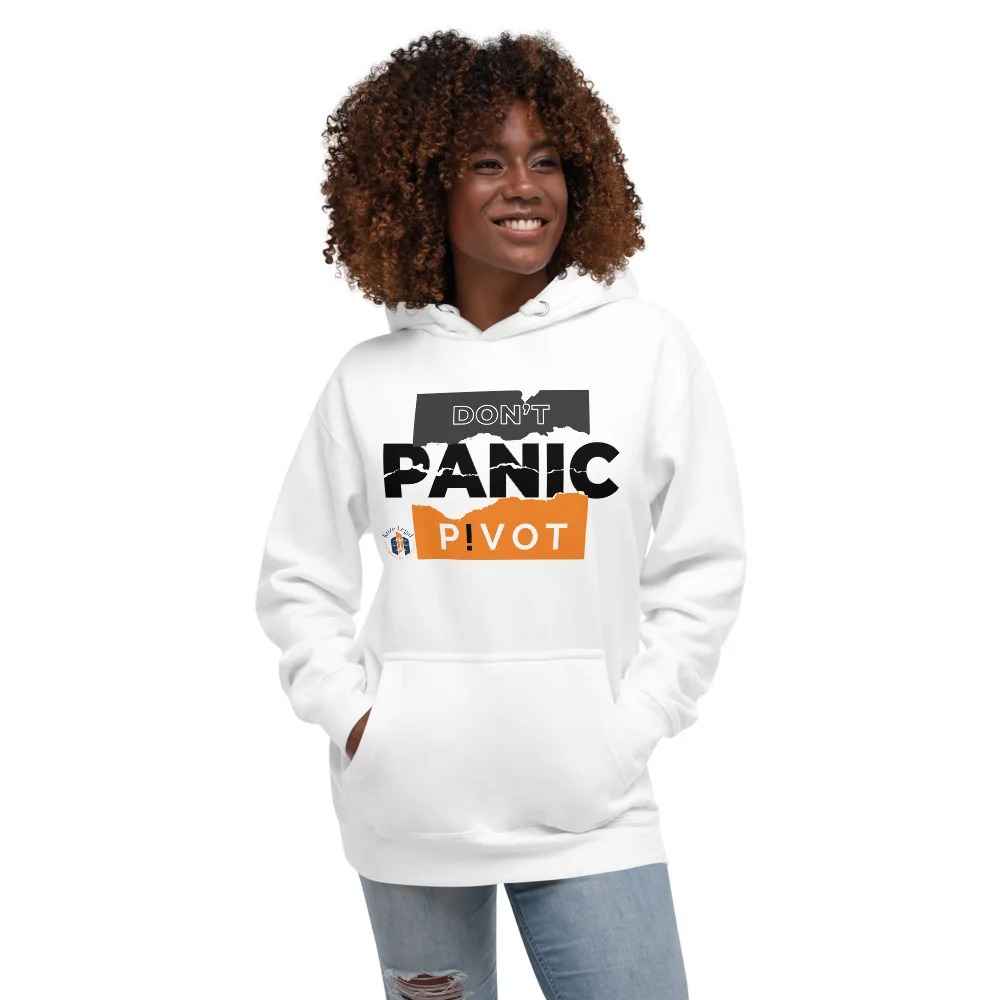 What Impact Does Beatrice Cazeau Want to Make?
Ms. Cazeau's mission has always been to empower the Haitian American community through education and valuable information. She believes knowledge is power. She wants people to know that there's always hope, even in the most desperate situations, and that there's always a way to achieve your goals, even if they appear impossible.
As for Koze Legal online store, in the next 2-3 years, Ms. Cazeau wants the store to increase its product inventory, boost its sales, and amass a bigger customer base.
If you want to support Beatrice Cazeau and Koze Legal, you can find them on social media at "@Kozelegal."
CONTACTS:
FB/IG: kozelegal
Site: kozelegal.com
Firm: cazeaulawfirm.com