By Alex Popa
Tricha Augustin is an American-born Haitian woman with a tumultuous past and a unique story to tell. She was born in Brooklyn, NY, and currently lives in South Florida, which makes her an American citizen. But she considers herself to be Haitian at heart. "I am a proud Haitian woman. My bloodline tells a phenomenal story of how my ancestors fought to become the first nation in the Caribbean and Latin America to achieve independence. Knowing this affects my daily life."
She admits that her older sister inspires her every day with her strength of character, determination, and discipline—values that she hopes to emulate in everything she does.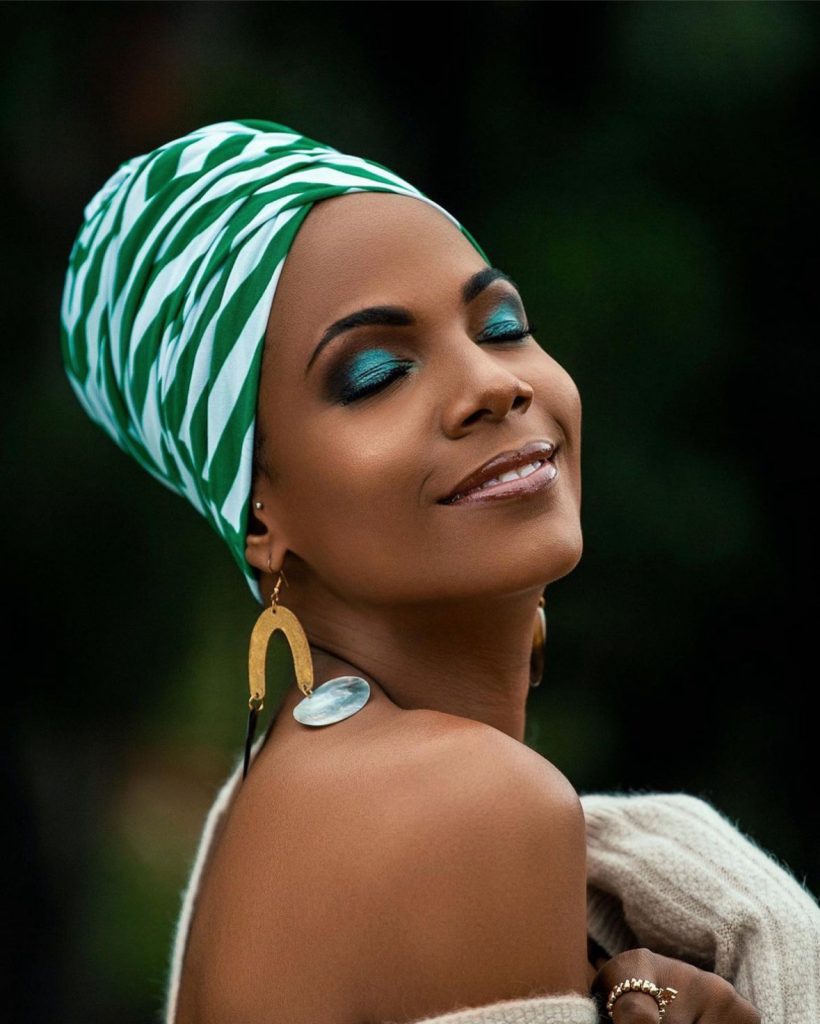 Education and Work
Tricha earned her bachelor's degree in business administration from Berkeley College in New York, but she doesn't necessarily see that as a path to follow in life, which is why she's looking to expand her horizons by pursuing a school in cosmetology. This second specialization allows Tricha to look for cosmetology gigs while in college and even work to build a career out of it.
As a multitalented individual, Tricha has several areas of interest, including the arts, modeling, and hairstyling. "As a multitalented artist, I find it rather challenging to have one dream job since I am equally passionate about modeling, art, hairstyling, and more. In other words, I love to create. I can safely say I'm working in the field of my profession and dreams, but I'm hoping to one day do so on a much greater scale."
Long-Term Goals
Tricha aims to obtain her license in cosmetology and possibly acquire new skills along the way. One of her goals includes becoming a registered nurse simply in order to have more options. However, she admits that her real long-term goal is to cash in on her artistic capabilities once she is financially stable enough so that she can afford to do so.
She also plans to become a successful entrepreneur and grow her business to secure a future for herself and her family. This should go hand in hand with her growth as a human being. As she puts it, "My personal goals also involve my mental, physical, and spiritual growth. Before anything, I prioritize my mental health and always keep my faith 100%. Prayer is important to me. I intend to accomplish my goals by being disciplined through my well-written action plans and holding myself accountable through all endeavors."
How Young Haitians Can Improve Haiti
Tricha believes that the future of Haiti is decided by its youth and that education and constant self-improvement are the keys to success. "The Haitian youth play a crucial role in helping Haiti improve because they are the future leaders and a majority of the population. Young Haitians can contribute to the country's well-being by actively engaging in education, skill development, entrepreneurship, and job creation."
Tricha believes that her personal story isn't unique and that everybody can follow in her footsteps; it's only a matter of resources, determination, and choosing good role models. Currently, she's actively working to support Haitian communities by donating food and clothing every six months to help those in need and support their efforts at finding a better life.