By Alex Popa
Liliane Jean Louis was born in Port-au-Prince and now lives in the municipality of Delmas. She's what you might describe as a writer and a thinker, having studied linguistics with a specialization in translation at the State University of Haiti. She also has training in cultural engineering with OMDAC and a degree in administration that she received at Quisqueya University.
She's deeply entrenched in her Haitian roots because they allow her to see the world in a new light. According to her, "Being Haitian allows me to understand the beauty and richness of nature, to discover the close links that exist between humans and nature." She also refers to Haitians as being resilient and strong thanks to this inherent bond that they have with nature.
Accomplishments and Dreams
Liliane is very proud of having started writing a literary work in the last 12 months. While she still hasn't published it, it's one of her main goals this year. Her writing career has yet to kick off, but after she publishes her work, it should propel her to the height of fame. While she's not clear on what her future goals are, they will probably have something to do with her literary career and administration background.
One of her wishes is to establish a platform where she can speak about education and intellectual advancements, especially for Haitian people. In her own words, she wants to "contribute to the outbreak of a mental revolution among Haitians, a way to shape ourselves and positively transform the country." She's a Haitian through and through, and her heart will always be with her country.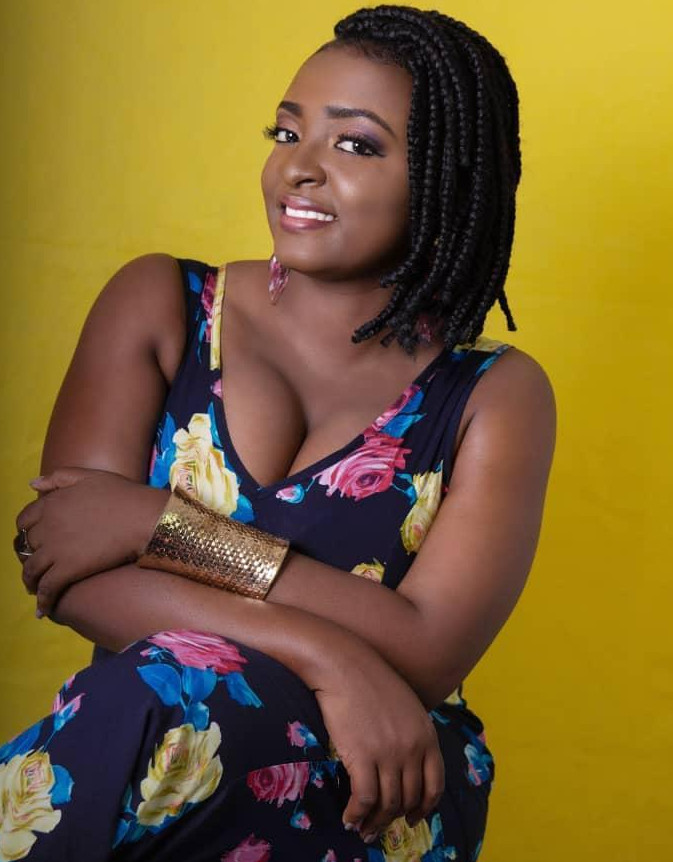 Advice for the Young Haitian Generation
Liliane Jean Louis is a pragmatic idealist at heart. She does realize that education and professional opportunities are essential for the young generation. However, she insists on young children today developing their sense of patriotism toward Haiti. The new generation should use its skills and talents to help the country improve and become a beacon of light for other children around the world.
Bringing positive change to society is what Liliane thinks people should do. "It's our job as citizens of our country to work hard and collaborate to make our country great, to make our forefathers proud of us," she says. As for her direct impact on the Haitian community, she's the president of an organization dedicated to organizing social activities in the country.
While they haven't done anything big in Haiti yet, they have plenty of projects ready to be approved and implemented. This year will be a big year for Liliane in terms of philanthropy, and her country will benefit enormously from her efforts. It's great to see someone so invested in their country and that most of their efforts are directed toward improving that country.
Favorite Activities and Hobbies
Liliane doesn't go into many details about her hobbies, but she says she enjoys dancing and singing. Who doesn't, after all? She admits that her Haitian heritage may have a part to play in her dynamic personality. She says that "Haitians tend to be more spirited and full of life," which is clearly our impression too!