By Alex Popa
Kenel Sicar is a multitalented Haitian who describes himself as a proud father of three and an excellent accountant, entrepreneur, and community activist. Kenel admits that his road from the shantytown called the Mudd in Abaco Bahamas to South Florida was a perilous and demanding one. But it was all worth it and only possible thanks to his visionary parents who were determined to do everything for their children. Kenel acknowledges that growing up in the Bahamas in the early and mid-90s was a real struggle, but that didn't stop him from appreciating Haitian culture. He now takes pride in his Haitian heritage because he believes it influences his life and decision-making abilities every day.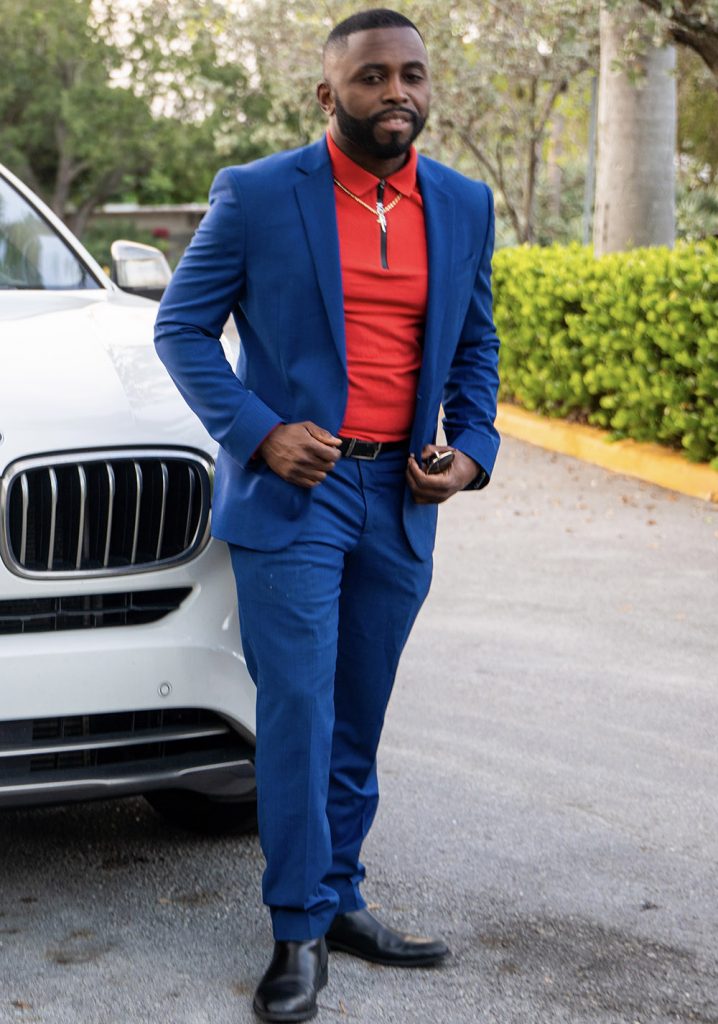 Education and Work
Kenel Sicar is a true master of all trades. He doesn't settle for one set of skills but instead works on creating and polishing a variety of skills to serve him in the future. This explains why he has an MBA in finance, a BS in business administration, and a master's in science in law and policy in cybersecurity.
These qualifications, though, are just the tip of the iceberg since they don't even begin to define Kenel's true potential and vision. In his own words, "I would like to combine both my finance background and my cybersecurity experience and work for a bank or a software company. Other than my educational accomplishments, I'm working on my business and growing my client base globally. I also would like to start a blog for dads to encourage them mentally, physically, and spiritually."
Kenel also hopes to start a non-profit organization at some point with the goal of helping Haitians achieve their long-term goals. He believes that the Haitian youth can be emancipated with a bit of a push in the right direction. This consists of educational efforts, financial support, and inspirational assistance. He can only hope to become the role model that the youth need to succeed in life, and he truly believes he can get there.
What Haitians Need to Improve Their Lives
As Kenel puts it, Haitians sit on a cultural and historical gem since Haiti is one of the richest cultures in the world. But, ultimately, everything comes down to money and wealth, because having a great culture means nothing if your living standards are below the poverty line. So, as Kenel sees it, the younger generation needs several things in order to change their lives: talent and hard work along with strength of character, education, and willpower.
But, most importantly, Kenel believes people require a role model to follow—someone who can inspire and motivate them to pursue their dreams even when everything seems lost. This is why one of his biggest dreams is to become a motivational speaker. He believes he has the ability and flair for it, along with the passion and talent to complete the package. In that sense, Kenel's words resonate deeply within the Haitian community. "I love motivating others to be better versions of themselves. I wish to be a motivating speaker one day."