By Alex Popa
Jude-Elie Cherestal is a genuine Haitian who believes Haiti is and will remain his home. He was born in Port-au-Prince in the Carrefour commune, which is where he lives today. Jude-Elie says that the most influential person in his life is Wilson Cherestal, his godfather. He helped him understand the value of being Haitian and carrying this banner with pride and a strong spirit.
As Jude-Elie himself admits, "Being Haitian affects my view of the world in a way that makes me more positive and optimistic. It's not about geographical backgrounds but about people and holding a positive mental attitude." As a man of the people who's interested in the relationships between humans, Jude-Elie admits that money is necessary to change one's life, but being in good relationships with those around you is even more important.
That's because it's the people who form society, and navigating your way to success is a combination of hard work, determination, and knowing how to interact with those around you. Jude-Elie uses these ideas to his advantage every day in the hope of changing his life for the better.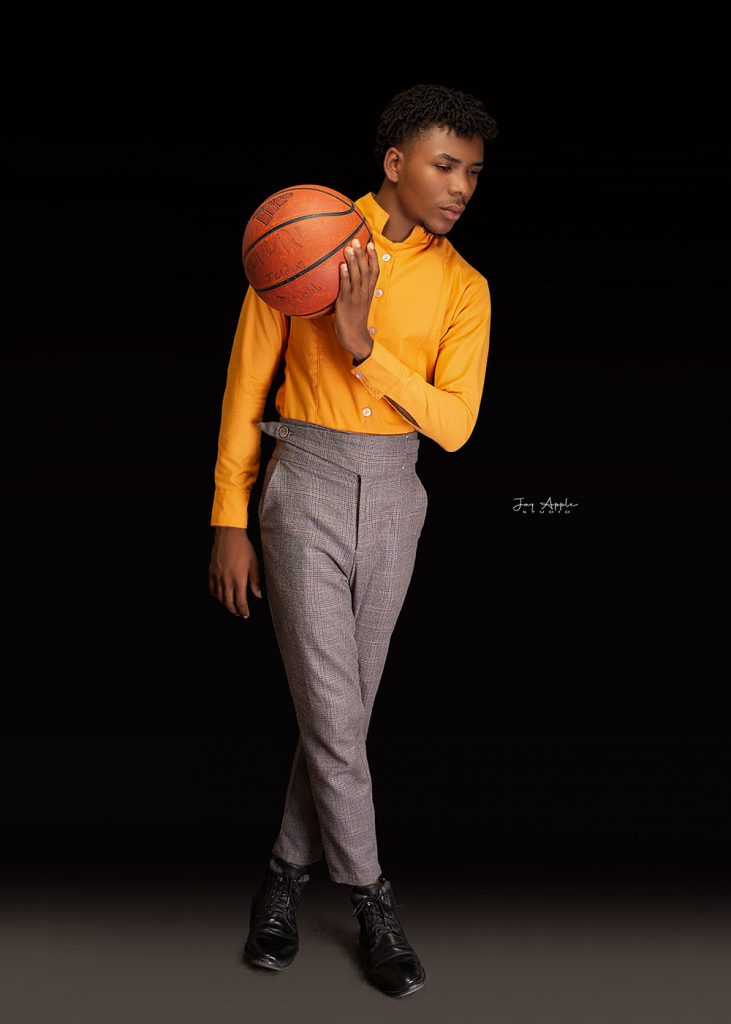 Work and Future Goals
Jude-Elie is a man of many talents and perspectives. He is currently a student in business management at ACFIS in Canada, but he had to suspend his studies temporarily due to family issues. However, he won't let this affect his accomplishments and future goals. As he puts it, "My goal for the next 12 months is to open a fashion agency to teach protocol modeling, catwalk modeling, and commercial advertising modeling."
He considers himself to be an engaging, talented, and entrepreneurial personality with a lot of potential and energy. There's nothing he can't do, and his personal and professional profiles showcase as much. Jude-Elie dreams of one day being able to influence and inspire others, but he realizes that a lot of work is necessary to reach that point although he doesn't shy away from it.
This is why he parades, sings, dances, and takes guitar lessons, aside from learning about fashion and clothing design along the way. These preoccupations allow him to keep his energy high and hope that one day he will become financially stable and independent.
How He Would Change the World
Jude-Elie believes that success always begins in one's own mind. If you see yourself as successful and realize that there is no plan B, there is nothing you cannot achieve. By repeating to yourself the mantra that there's nothing you can't do, you set yourself up for success, and you will eventually turn your dreams into reality.
Jude-Elie has tested this theory himself, which has allowed him to improve his life considerably over the years. He now hopes to do the same for others around him, and he strives to become a public figure to inspire others to follow in his footsteps. "If I had a platform to make my voice heard, I would promote art and the power of self-confidence," says Jude-Elie, completely confident in himself and his future.