By Alex Popa
Magdala Sims is a Florida resident, but she was originally born in Port-au-Prince. She is a woman with lifelong goals and one who finds inspiration and strength in her two children. The thing that impacted Magdala's life more than anything was her impoverished upbringing, which she still recalls to this day. Haitian-born, she didn't have it easy and remembers her mother's support and struggle to keep her family safe and healthy over the years.
Her mother serves as one of her most powerful inspirations since she made her appreciate hard work, commitment, and integrity. According to her, "Being Haitian and remembering some things that I went through while growing up in Haiti, such as being lifted up by my mom to get through a window of the bus to get past the burning tires in the streets because I didn't want to miss school, made me appreciate the opportunities that other countries have to offer, but I will never forget where I come from."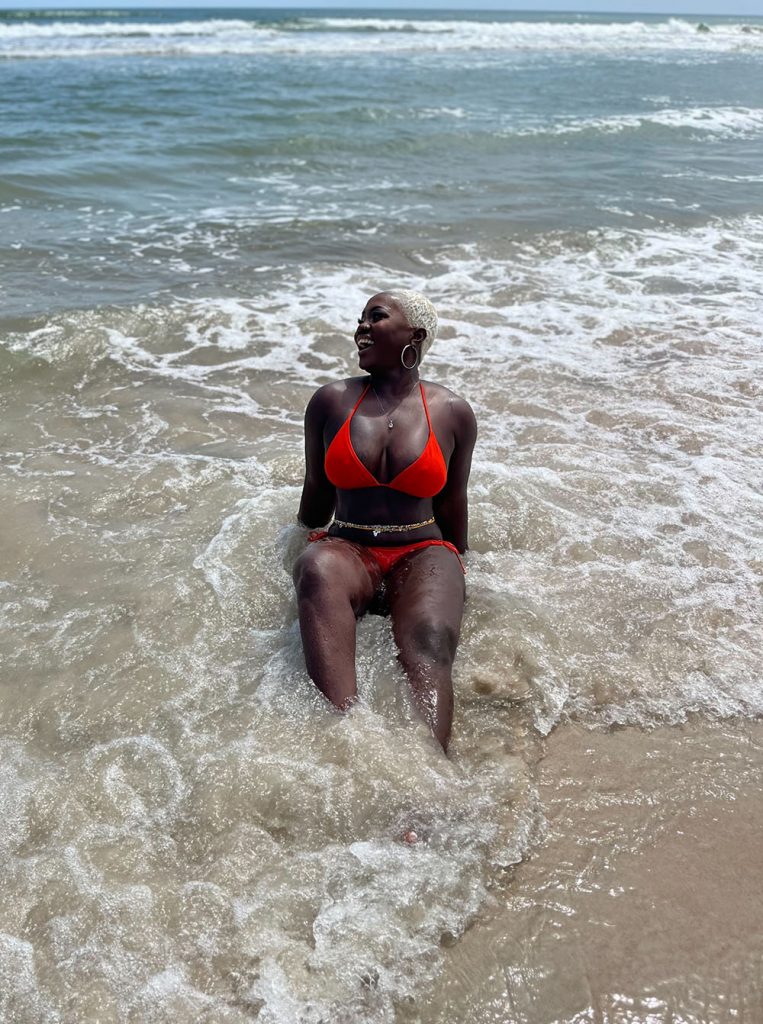 Education and Work
Magdala is currently working on her master's degree in nursing, so she has her goals already set. She is also a registered nurse, which is how she makes a living, but this doesn't stop her from dreaming big. Splitting her life between being there for her two boys and working as a nurse, Magdala doesn't shy away from dreaming of becoming a flight attendant one day.
This is a childhood dream of hers, which falls in line with her desire to visit the world and experience other countries and cultures. But since her whole life currently revolves around her children, she admits that that might not happen anytime soon.
Long-Term Goals
Magdala intends to use her empathetic nature and qualifications to aid homeless people and lend a hand to those less fortunate than herself. She also plans to find a breakthrough in the business world, which could include opening a shelter for the homeless. Until then, she hopes to finish her studies as quickly as possible so she can focus on her career and advance her professional life.
Magdala also sees herself as a great listener and an empathetic individual, so she hopes she can put those talents to work someday. And that's not the only avenue she considers pursuing, as she says, "I'm a great listener. I've also often been told that I should be a model; this talent is yet to be discovered."
Her Message to Young Haitians
Magdala's message is loud and clear: the youth need good role models, education, and help from those more fortunate than they are. She recognizes that Haiti isn't exactly where it needs to be and that many teenagers struggle to find meaning and opportunity in life. Her words describe the world's state of affairs more than ever. "We need to reach deep within our ancestors' strength who won their freedom as one and reunite ourselves once and for all and gain the power back of our beautiful country."
As Magdala sees it, change can only happen once everybody is ready to work together toward a common goal. This includes stopping the violence, protecting businesses, and educating the young to increase their chances for a better life.