By Alex Popa
Cindy Courageux was born in West Palm Beach, Florida, but lives in Tampa, Florida, and believes that her family is her highest inspiration in life. Cindy is Haitian by blood and spirit and pure American by name and culture, and she plans on learning as much as possible about the world around her.
Cindy views herself as an industrious and self-perfectionist spirit, so she's always learning and improving herself in everything she does. Her background speaks for itself as she was active in the US Army between 2019 and 2022 and now works to become a qualified physician's assistant.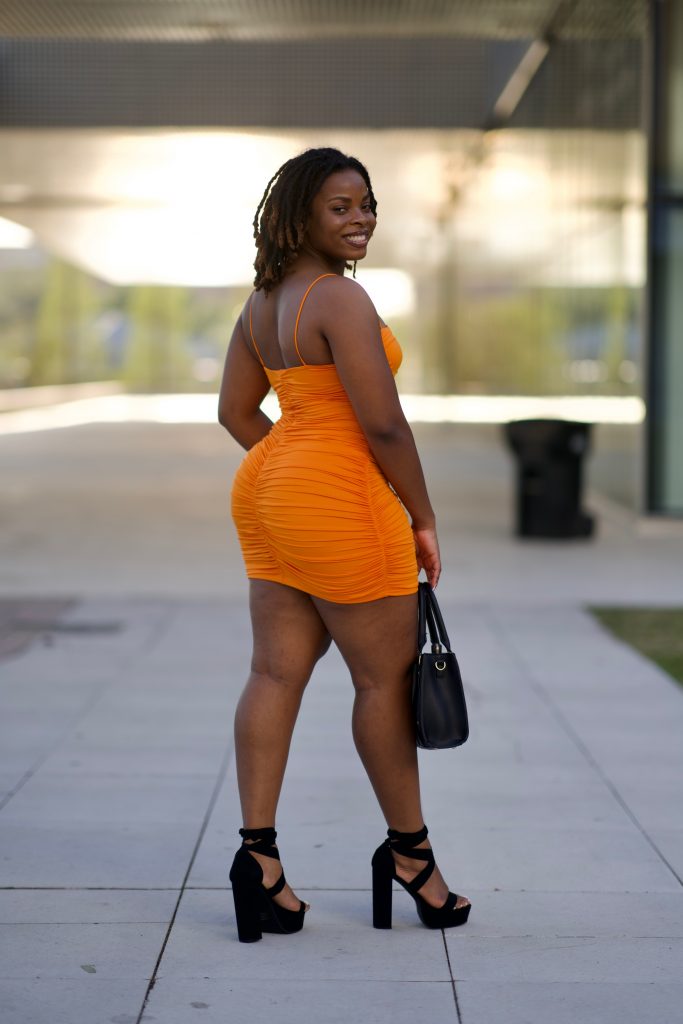 Education and Work
Cindy Courageux is currently a student at Hillsborough Community College, where she's getting her A.A. in Allied Health. This is to get her closer to her physician's assistant's qualification. But her long-term goals go beyond that. Cindy aims to become a model and even work in the medical field at some point.
When she isn't currently working, she splits her time between traveling, college courses, and self-improvement, which takes many forms. Some of them include learning Haitian cooking, learning a new language, and improving her physical and mental well-being.
Talents and Goals in Life
Cindy has many talents, including singing and acting, which she hopes to expand on over the years to come. It also doesn't hurt that she's proficient in cello and violin, further adding to her entertainment arsenal. When it comes to long-term goals, Cindy Courageux lives up to her name.
She plans to become a social media influencer, a power which she intends to use to bring awareness about the difficulties many people face in Haiti and all over the world. The way she sees it, change isn't possible as long as people are not aware of the problem to begin with. However, as she puts it herself, change can only come from within.
When it comes to Haiti, the country can only change through its youth. Young Haitians have a very clear path to follow, according to Cindy. "Young people can also make a positive impact by engaging in volunteer work, entrepreneurship, and environmental conservation. In addition, participating in the political process, advocating for social issues, embracing technology, and fostering collaboration are all actions that can drive sustainable change and create a brighter future for Haiti."
These approaches are necessary to improve Haiti's reputation and provide the youth with better avenues in life.
When it comes to short-term goals, Cindy has a very clear plan. "I want to start landing more modeling gigs, get my A.A. degree, save more money, and travel more for the next 12 months." She combines these drives with her personal hobbies such as singing, cooking, baking, and working out, which are all part of her long-term self-improvement plan.
Cindy Courageux strives to become a better person every day and tries to inspire others to do the same. And her words stay true to her goals: "If given the opportunity to reach my desired audience, your impact could be to inspire and motivate individuals to embrace lifelong learning and personal growth."