By Alex Popa
Melissa Charles was born in Brooklyn, NY, grew up in North Philadelphia, and currently lives in East Orange, NJ. She's also of Haitian descent, so it's safe to say that she's a multicultural woman with an equally colorful personality.
Although her Haitian heritage isn't as impactful for her as her pure American one, it still resonates with her daily. Her grandmother is one of the most powerful influences in her life as her words and teachings still resonate. "My grandmother always taught us to be proud and taught us that we were the FIRST. We are the original trailblazers!"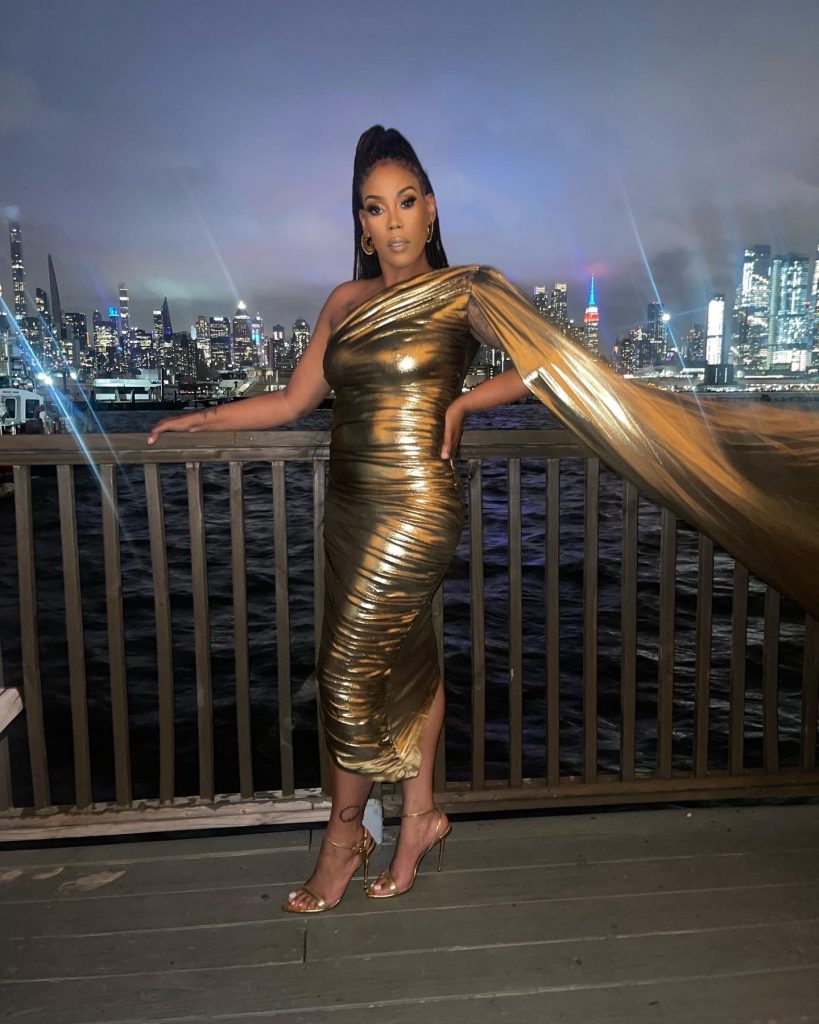 Professional Career and Accomplishments
Melissa is currently an active firefighter, but that doesn't stop her from dreaming big. She hopes to resume her education and work toward a career as an attorney. This involves a lot of work and sacrifice, but Melissa knows it's all worth it. She isn't in a hurry to reach that goal, though, because, as she states, "I am actually doing exactly what I love to do."
One of her goals in life is to protect and serve her community, and that's exactly what being a firefighter allows her to do. But no accomplishment compares to that of raising her children. "I don't want to sound cliché, but my greatest accomplishments are my kids. I am proud to say that I am building a legacy and pray that my children grow up to be all they can be."
View on Life, Haiti, and the Future
Melissa believes that in order to succeed in life, you must first understand who you are and what you're capable of. This is the main reason why she strives to become a better person every day of her life and works relentlessly to improve herself in all areas. This is an approach that she also teaches her children to follow and thinks that the Haitian youth should adopt.
Melissa believes that you must first understand and change yourself before you can understand and change the world. She's also of the opinion that massive cultural and social changes are a group effort, so she urges people to work together toward a common goal. This is the only way Haiti's culture and history can survive and adapt to the new world, she says. "Give back to your community, and you can start with the Haitians next door" is one of her most impactful mantras.
What the Future Holds
Melissa Charles envisions a bright future for herself and her children, and she focuses all of her attention and effort toward making that happen. As an energetic and resourceful woman, she doesn't doubt her strengths and potential for one second. This is why everything that interests her revolves around becoming involved and helping the community. She works as a firefighter, she wants to become a lawyer, and she regularly organizes local Haitian events, such as food banks and bookbag drives, and so on.
Being a talented and resourceful individual, Melissa knows she's meant for greatness.