By Alex Popa
Christ Alexandre is a native Haitian, born and raised in Saint-Marc. She and her family moved to the US when she was 12. Currently, Alexandre lives in West Palm Beach, Florida, and she's pursuing higher education to become a nurse. Because she's spent half her life in Haiti, Alexandre tells us she's still very attached to her home country. She has a special place in her heart for Haiti and its people and hopes to one day return to help the Haitian community through their hardships.
Besides her passion for the medical field, Alexandre is also interested in modeling. She loves expressing her creativity through this medium and considers it important to contribute to diverse representation in fashion. Alexandre also believes in compassion, and she strives to walk the talk every day. She constantly searches for NGOs that support various humanitarian causes, especially those that help her fellow Haitians back home.
Inspiration in Life
Alexandre told us she has two main inspirations in her life. First, she has always looked up to her father. He taught her how to stay strong and fight for what she wanted to accomplish. His support and determination have given her confidence when she needed it most. There was a time when Alexandre felt discouraged. She told us: "I was afraid because I didn't speak English. But my father thought I was smart enough to get into nursing school and accomplish my dreams. I thank him for always supporting me through this journey."
Her second inspiration is her big sister: "Growing up seeing my big sister going to nursing in Haiti was like an 'aha!' moment for me," she told us. Ever since she was a child, Alexandre knew she was going to follow in her sister's footsteps. She's now studying to enter her dream career and is forever grateful for her sister's positive influence in her life. In addition to her role models, Alexandre also mentions that she has faith on her side. Her strong conviction and her relationship with God have given her strength and solidified her desire to leave a positive mark on the world.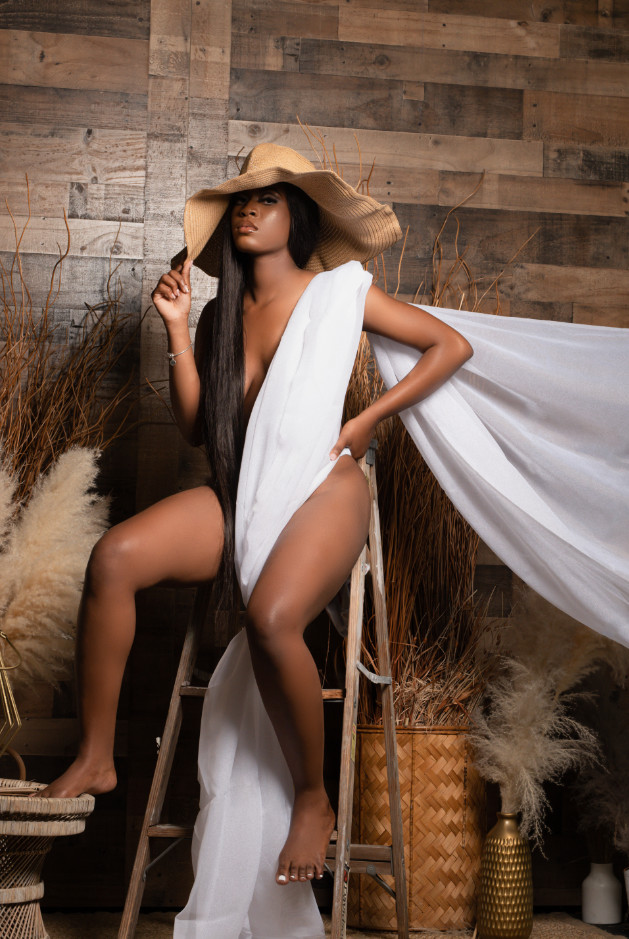 Dreaming to Help People
Alexandre knew she had a calling for nursing for a long time. In her words: "I knew I wanted to be a nurse ever since I was five years old." That's why she's ecstatic to have accomplished the first goal on her list—getting into nursing school. She's currently attending the Chamberlain University College of Nursing as a first-year student. Graduating and becoming a certified nurse is next on her list. Her final goal is to open a clinic in Haiti to extend medical services to disadvantaged communities in need.
Humanitarian Aid for Haitian Children
Alexandre believes education can take you further in life. It provides new opportunities and helps people build the life they desire. That's why she's so passionate about providing equal opportunities and access to education for Haitian kids. She's pained to see young Haitians stripped of their right to an education. Alexandre is doing anything she can to support kids with money and resources to continue their studies. She regularly donates money and school supplies to churches that support children in Haiti.