OFFICIAL WEBSITE, HERE
The World of Luxury Fashion With Stanley Louissaint
Model @ anika__50 + Photos by @islandboiphotography
At a first glance, Stanley Louissaint is a normal 27-year-old with excellent taste in clothing. But if you dig deeper, you find out that Stanley is the CEO of Louissaint Aroma, a luxury fashion brand that he built by himself. He's also one of the models for his line of clothing and perfumery, which he describes as "perfect because it caters to both men and women."
His story is one of hard-earned success, community help, and trust in a higher power. Stanley puts his trust in God a lot, and more often than not, this has greatly helped him define his future. His Haitian community has also been supportive of his efforts to establish his own fashion and fragrance brand.
Where Did the Idea Come From?
Before establishing his fashion brand in 2020, Stanley had been trying to create perfumes and sell them on social media. During this time, he worked a 9-to-5 like any normal person but he dreamt big. He'd always been fascinated with perfumes to the point that he would mix different fragrances to see what would come out of them.
After a few successful deals, Stanley eventually had enough capital to start his fragrance brand, Louissaint Aroma. It was a successful idea, so successful in fact, that he's recently expanded his brand to include men's and women's luxury clothing. His signature clothing can be seen throughout South Florida, worn with pride by his clients.
He believes confidence and elegance go hand in hand, especially for the women of the 21st century. In his words, "I am a firm believer that what we as human beings determines how we feel about ourselves. When we feel good in what we are wearing, we all tend to feel more confident."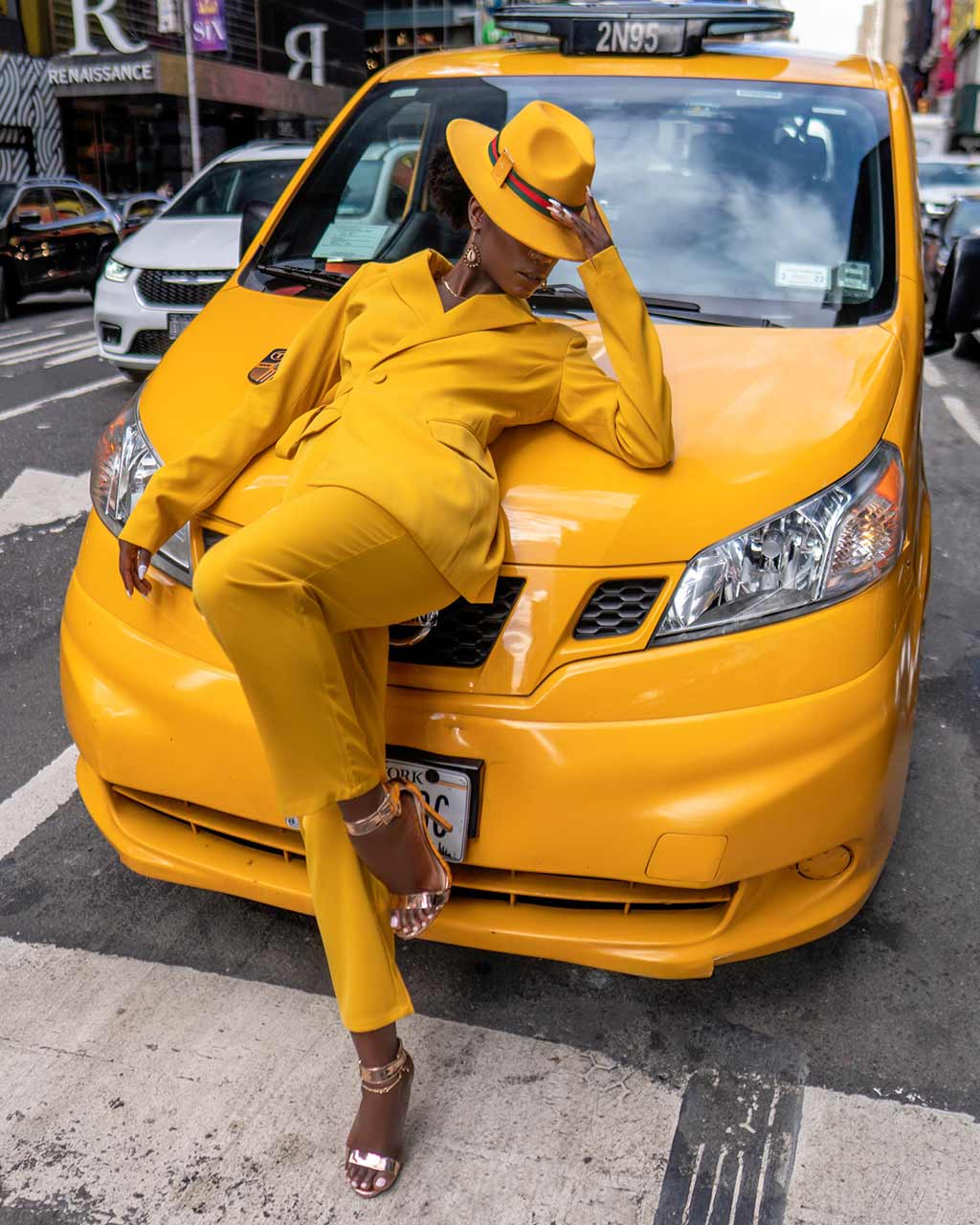 …empowering women through fashion is his passion, and he aims to continue doing this for the foreseeable future.
What Is His Advice for Upcoming Entrepreneurs?
Stanley Louissaint explains that to be an entrepreneur, one needs to be resourceful, patient, optimistic, and take the initiative. No one will achieve your dream for you and if you're unsure about something, research it. That's what Stanley did when thinking about establishing his fragrance brand.
Surrounding yourself with positive people and being passionate about what you're doing is even more important. Positivity births great ideas, and passion sells them. Stanley thinks that you can sell almost anything if you're passionate about it. In the future, he hopes to further expand his fragrance and clothing line with more luxury products.
Contact:
Website: louissaintaroma.com
IG: instagram.com/louissaintaroma