By Alex Popa
Her most successful product is the "Piment Lacaye" pikliz…
OFFICIAL WEBSITE: HERE
Chef Cricilia Ladouceur has owned Chris Food & Products since 1995, but in 2015, she also started selling online and in supermarkets. Her most successful product is the "Piment Lacaye" pikliz, which has reached the meat markets across South Miami and Orlando. She plans to add more food products to the menu and expand the business to other areas in Florida.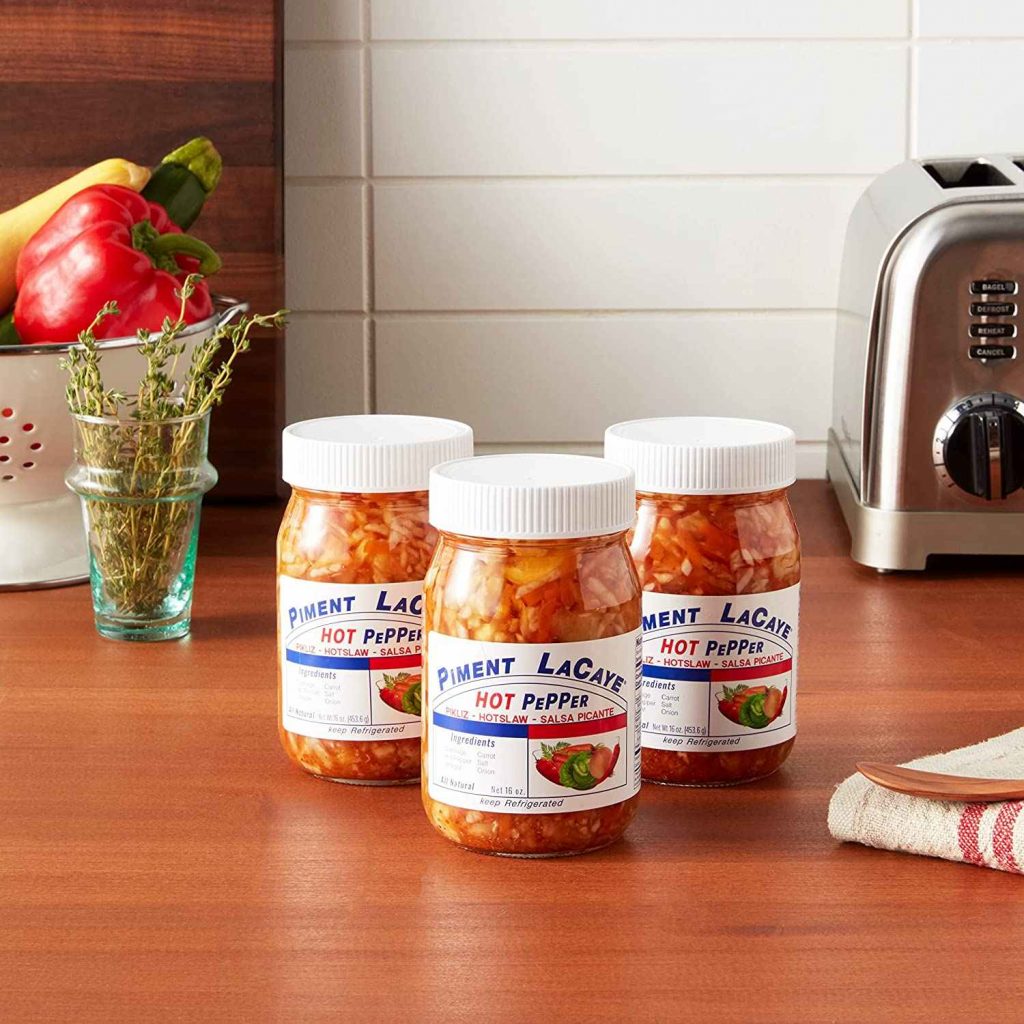 Her most successful product is the "Piment Lacaye" pikliz, which has reached the meat markets across South Miami and Orlando.
Who Is Chef Cricilia Ladouceur?
Cricilia started her food truck business in 1995 with a van. She started selling her special pikliz and plan om, two of the products that would become wildly popular among her clients. After redesigning the business with her husband, Cricilia launched the products online (chrisfoodandproducts.com) – and that's when the business took off. She loves serving and satisfying her customers.
Chef Cricilia believes "you can be anything you want to be if you believe in God and yourself." She's especially confident in the potential of Haitian American immigrants who doubt their gifts and often don't achieve their dreams. She's determined to change that! She's a serious community worker with big plans.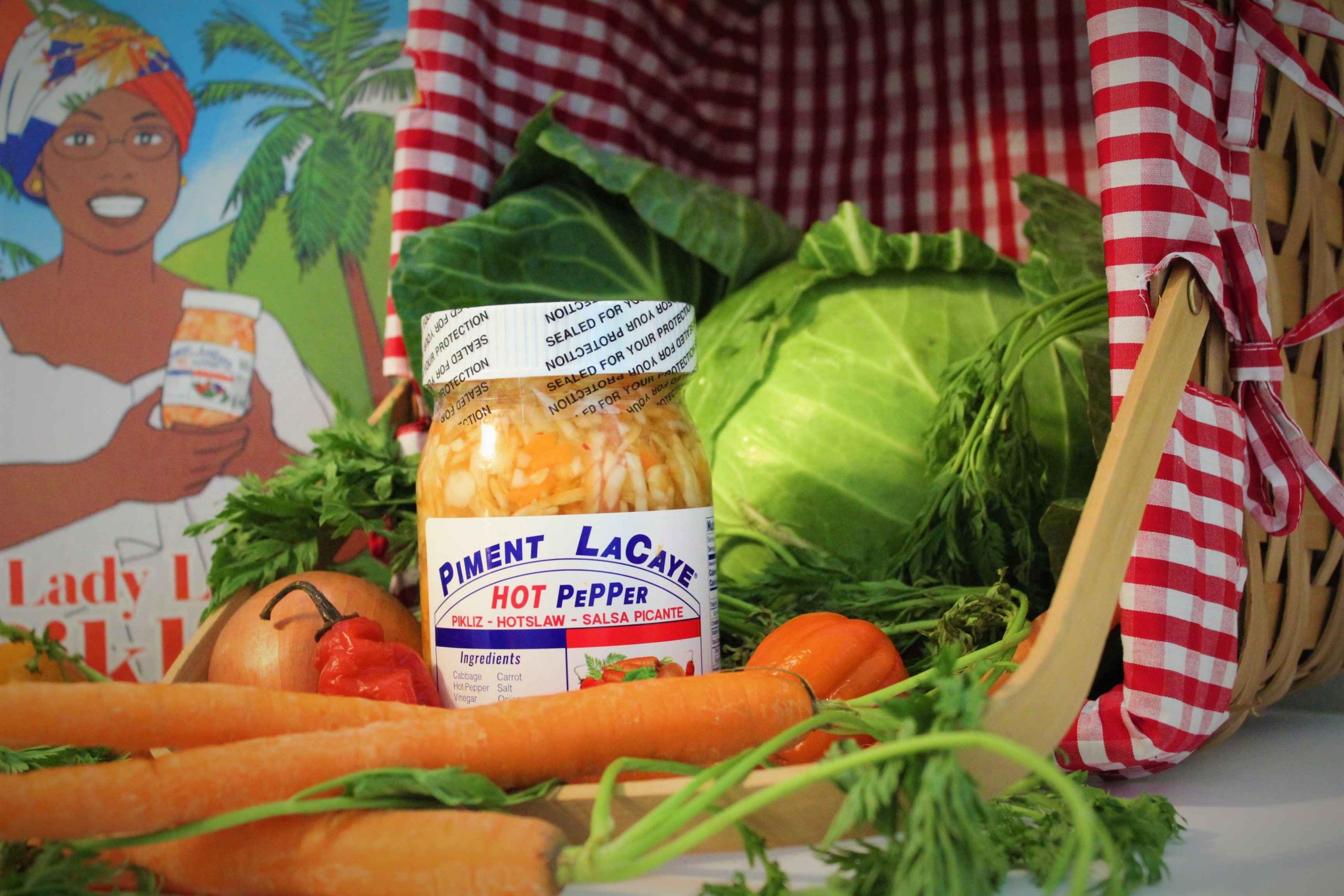 What Makes Chris Food & Products Special?
Ladouceur says food and cooking have always been her passion. "Making people happy through something that I make has always awoken a feeling of deep satisfaction inside me," she says. Cricilia knows that cooking is a fine art that, when mastered, results in wonderful culinary experiences.
She has a close connection to the Haitian-American community. When she started her business, her most staunch supporters were the Cayards Market in Little Haiti and Cayards Bakery in North Miami. But she's also been the one doling out support; she opened a school for children in Haiti, and she's also proud of her daughter's book, "Lady Lia's Pikliz," which recounts Cricilia's journey in the food business.
What Impact Does She Want to Make?
Cricilia Ladouceur loves her customers and wants to offer high-quality food that people love. She also wants to use some of her profits to help Haiti by going on missionary trips and donating to non-profit organizations. She's also involved with a non-profit ministry that engages in humanitarian projects in Haiti. To support Cricilia's good works, Chris Food & Products will have special sales through Amazon Prime.
Lastly, chef Cricilia wants to dispel Haiti's negative image and encourage Haitians to pursue their dreams. Rebuilding Haiti would be a dream come true, in her view, especially if she can work together with her fellow Haitians to make this goal a reality. But first, she says, the young generation must understand their and the country's place in the world.
CONTACTS:
OFFICIAL WEBSITE: HERE
IG: piment_lacaye
chrisfoodandproducts.com