By Alex Popa
In November 2020, Dr. Juliette Nelson officially launched NURILENS, a Haitian-American eyewear company whose key product is handcrafted wooden eyewear with blue-light blocking solutions in every pair. Dr. Nelson guarantees you'll get a quality pair of glasses, with or without a prescription!
Who Is Dr. Juliette Nelson?
Dr. Nelson is a lifelong learner, an industrial & organizational psychology practitioner, educator, entrepreneur, and published author who is passionate about empowering people to achieve their fullest potential. Through her extensive experience, she hopes to equip individuals with the means to change their lives for the better. Dr. Nelson sees herself as an agent of encouragement, inspiration, and motivation to others.
Through NURILENS, she combines her love for culture and timeless natural materials with her challenge toward her customers to "see through the lens of their purpose" by being true to who they are and impactful in the spaces around them. She also works to promote awareness about eye health because "most people, especially in black and Afro-Caribbean communities, are not even aware of the extent to which our eyes and vision are intertwined in our day-to-day lives or other aspects of our health."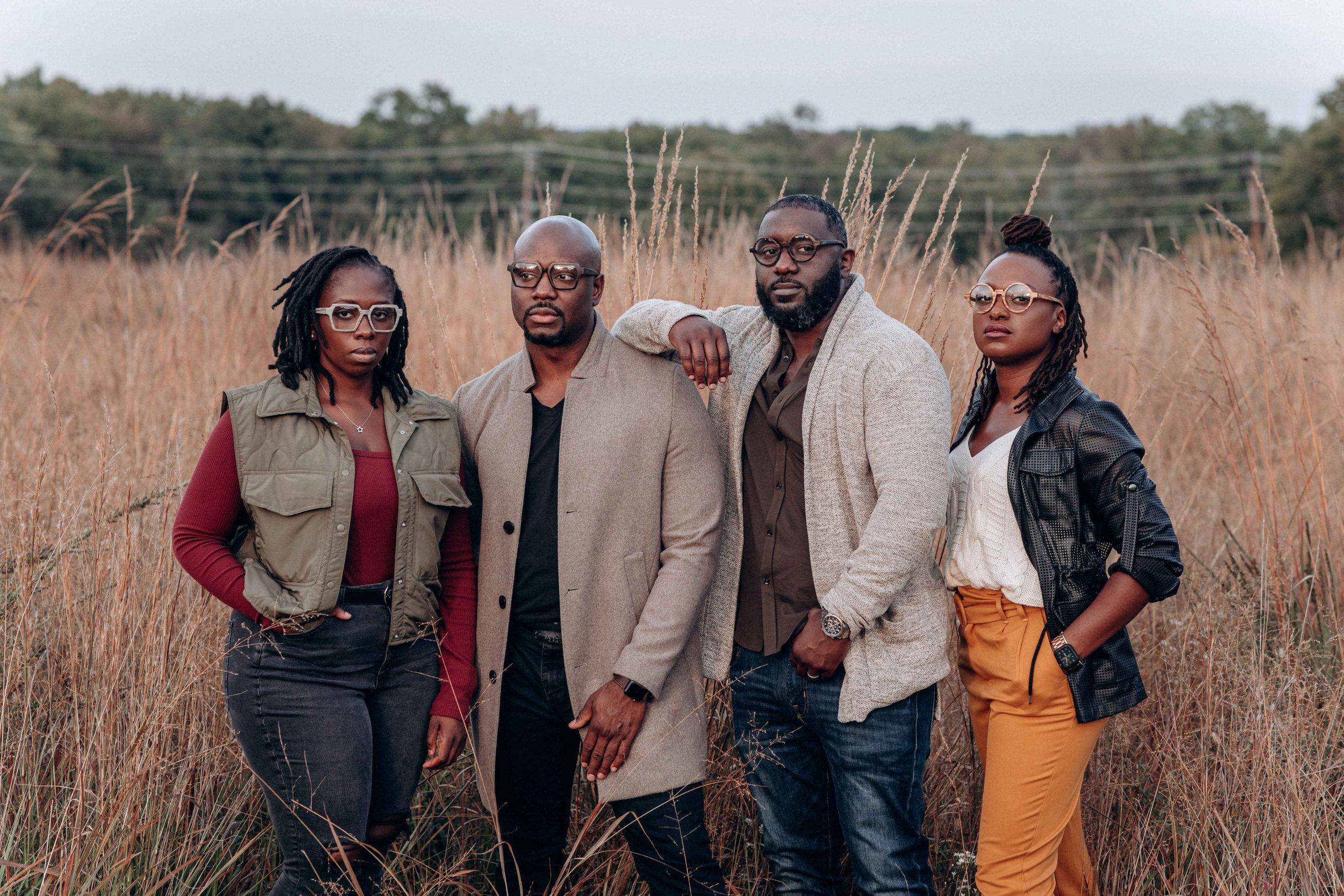 Everyone deserves quality eyecare, in her view
Why Does She Do It?
Dr. Nelson founded NURILENS because of her love for unique, fashionable eyewear and to address the issue of overcharging on a quality pair of prescription frames, which makes some people unable to benefit from a full range of vision solutions. Everyone deserves quality eyecare, in her view. NURILENS solves the affordability problem by applying transparency in pricing to offer premium features for great results.
Wooden eyewear is more sustainable but retains similar benefits and features as a standard pair of eyeglasses. Dr. Nelson is confident that NURILENS will become a household name in the eyewear industry because it it's a more stylish, performant, and sustainable solution. The lenses in each pair especially, are blue-light blocking, among other features, which offer protection from the effects of digital eye strain. And the benefits flow both ways: since its establishment, her company has nearly doubled its revenue.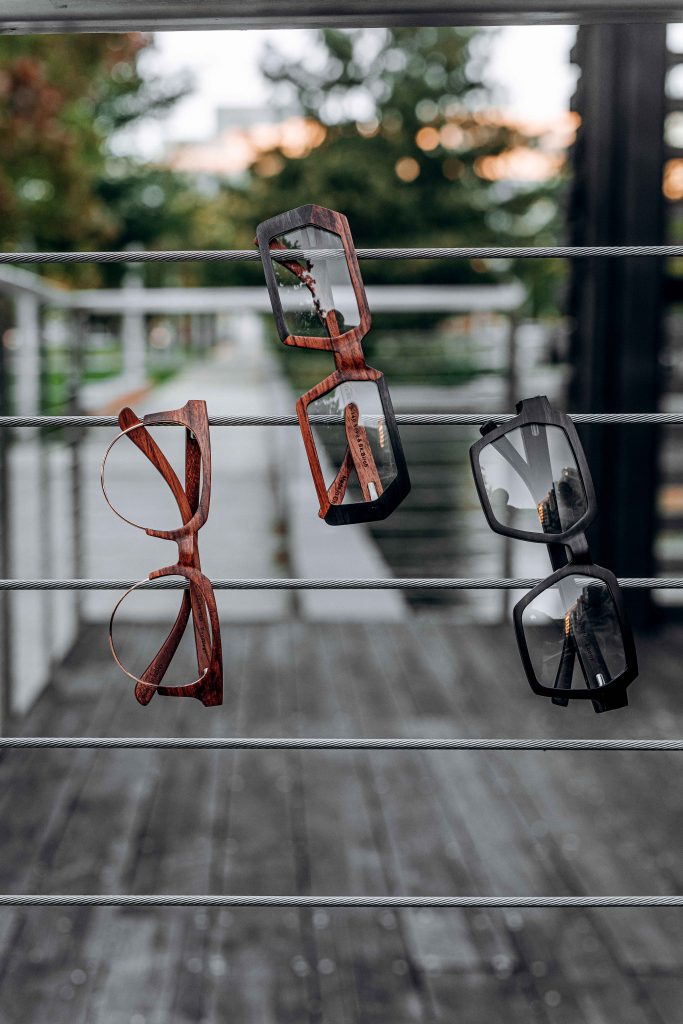 What Does She Hope to Achieve?
According to Dr. Nelson, even the smallest activities can impact your eye health in the long run. For those with compromised eyesight, she offers eyewear solutions that are both sustainable and transparent in terms of pricing.
Over the next two or three years, she's hoping to implement strategies that improve the customer experience and increase sustainability. She also hopes to foster the next generation of black and Afro-Caribbean eye care professionals, of which she says there are too few. All of this would lead to further growth and increase her standing in the community, especially among the Haitian-American households with whom she's tightly associated. Participating in Haitian community events hosted by the Association of Haitian Professionals and Komite Ayiti has also helped her connect to diaspora members, whom she's very thankful for.
CONTACTS:
nurilens.co
IG: @nurilens