Haitian cuisine is rich and flavorful thanks to the good-quality products commercialized on the market. Madame Gougousse has been the main food provider for Haitian people for more than 20 years, and its rice is in every Haitian home. They've always supported the Haitian families and their lifestyles with the best-quality rice. If you want to make a great Haitian dish, then Madame Gougousse Rice is what you need.
It wouldn't be surprising if most of the rice-based Haitian dishes wouldn't even work with other types of rice. That's because Haitians have been using Madame Gougousse products for as long as they can remember. Entire generations have used this rice for traditional dishes, so the rice quickly became an essential ingredient in Haitian cuisine. Nowadays, it's almost indispensable in most Haitian recipes.
What Makes Madame Gougousse Rice Special?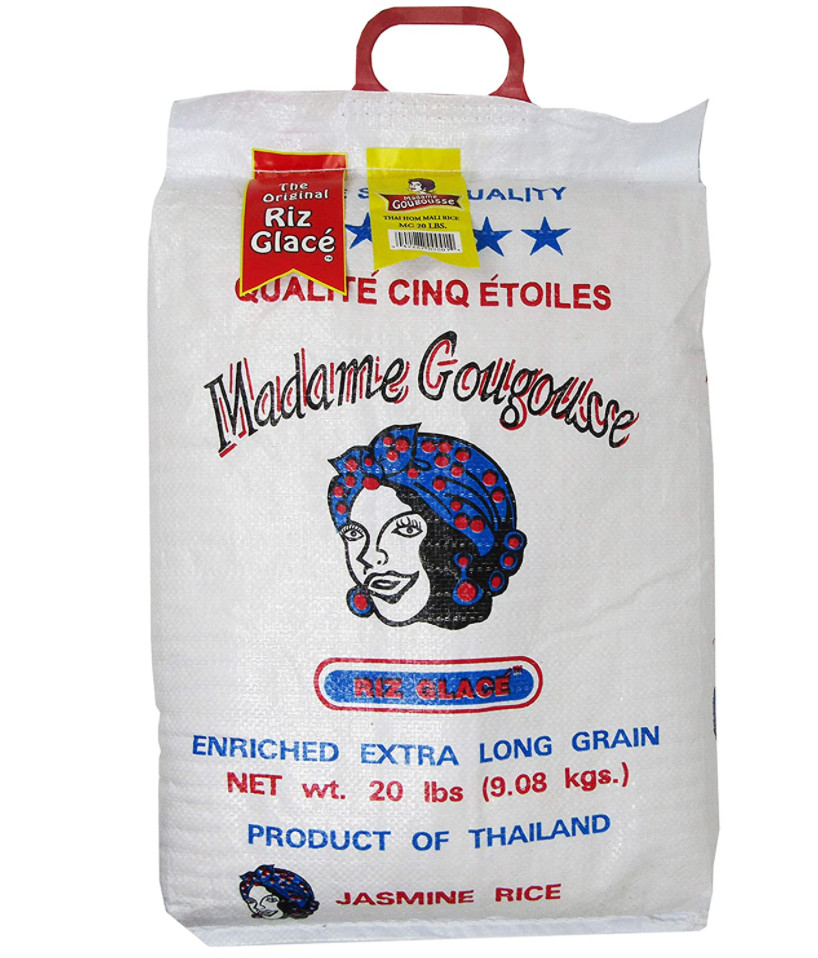 Let's face it, there are many types of rice out there. So, why do Haitians prefer Madame Gougousse Rice? For starters, it has an extra-long grain, which means the cooked grains will be more separated and drier. Longer grains contain less starch and they're gluten-free, so they won't become mush when you cook them. This makes Madame Gougousse Rice perfect for homemade Haitian dishes.
But to get to the essence of things, Madame Gougousse Rice is special to Haitians first and foremost. Their parents and grandparents have been cooking with this rice, so it all became a family tradition. Moreover, as the years went by and people used this rice extensively, most recipes were adapted to match only Madame Gougousse Rice. Other types of rice won't lead to the same recipes, so this type of rice is necessary.
Quality Above All Else
High-quality rice boils faster and better, tastes better, and makes for better dishes. Haitian cuisine makes extensive use of rice for many of its dishes, and quality is paramount. Madame Gougousse Rice is one of the best rice products for Haitian communities in the US. Locals use it for many recipes, including Diri ak sos pwa, Diri ak legim, Diri ak pwa, and Diri ak djon djon.
All Madame Gougousse Rice is sourced from trustworthy sources that grow it in organic conditions. This makes the rice rich in nutrients, vitamins, and minerals. It brings many health benefits after you cook it with other ingredients. Moreover, all Madame Gougousse Rice is long-grain, quite possible a traditional trademark of theirs. Either way, long-grain rice makes for the best Haitian recipes!
What's more, rice is also enriched with nutrients like folic acid, iron, niacin, thiamin, and folates. It's is an essential part of Madame Gougousse rice, its popularity among Haitians, and why it's a great rice product. The company specifies that its products are for Haitian families, so its popularity isn't a surprise anymore. Most Haitian families have this rice in their households for this reason.
Low Fiber Content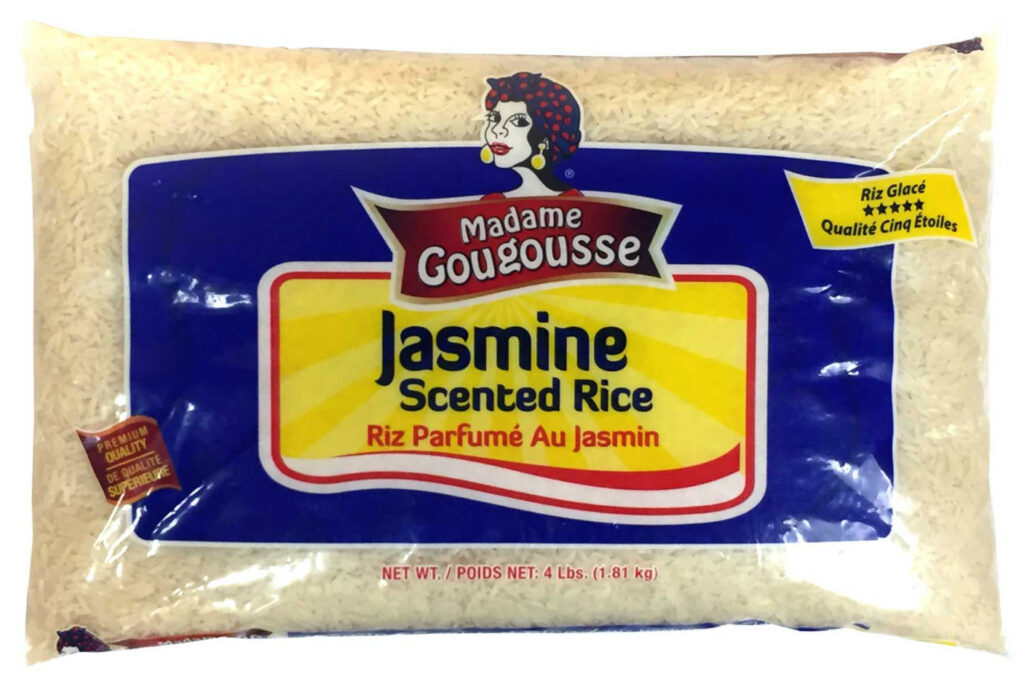 Madame Gougousse Rice also has low fiber content, thanks to its nutritional enrichment and long grain. It means people with irritable bowel disease and other digestive issues will benefit substantially from eating it. Of course, Madame Gougousse Rice can't substitute medical treatments for IBS, but it's a healthy supplement that should alleviate your symptoms.
To conclude, it's good to know that Madame Gougousse Rice is a healthy option that many Haitians use. They use it almost exclusively when preparing modern or traditional dishes because it's a great ingredient. Almost anything works with this type of rice, especially because it's enriched with extra nutrients. Any dish becomes a source of beneficial nutrients when you add Madame Gougousse Rice to it.