By Alex Popa
Rose Abigaelle Louise was born and still lives in Port-au-Prince, and she considers herself a purebred Haitian. Her family and friends are her inspiration in life, and she hopes to live up to their expectations in everything she does. She admits that their trust in her abilities motivates her to always better herself and work for an improved lifestyle with high energy and positivity.
She admits, however, that it's not easy because living in Haiti isn't easy. In her own words: "To be Haitian is to face challenges and prejudices, especially at this time, because of this political and economic instability that we face and this negative representation, the discrimination that we suffer." Haitians always have struggles to overcome because the country isn't in the best place in terms of social and economic stability.
But there's no barrier that you cannot break with a bit of determination, guidance, and positive role models.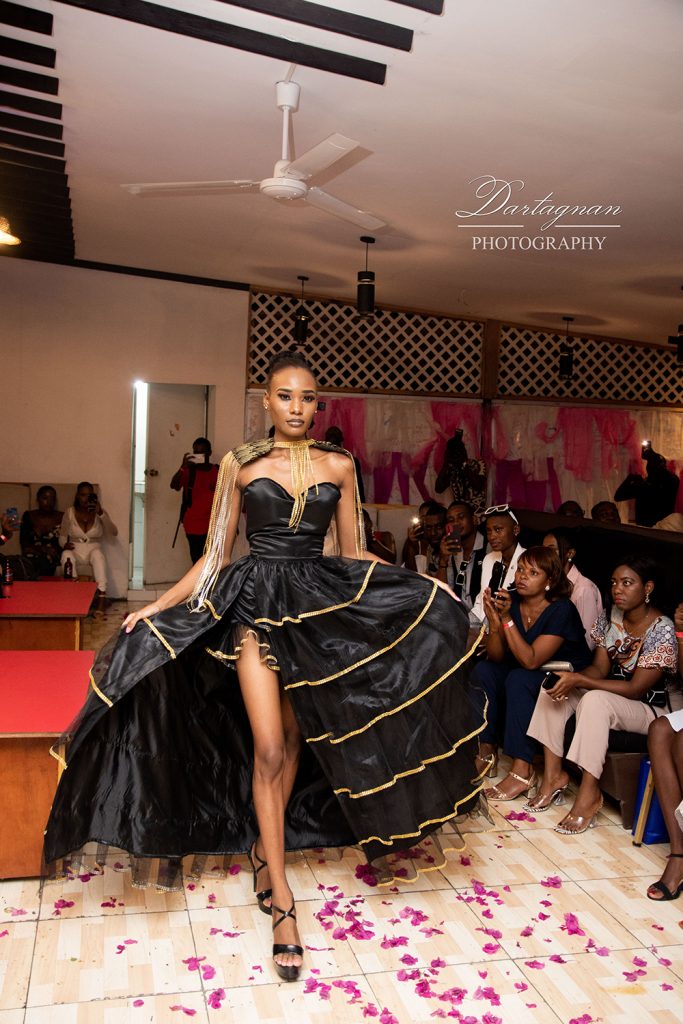 Work and Long-Term Goals
Rose is a woman of many talents, and her resume speaks for itself. She has completed a course in legal sciences at Port-au-Prince University and a course for makeup at Infotep in the Dominican Republic. She also wants to become a model and take advantage of her physical talents and outgoing personality.
Happily, she has already started on this road. Tara was featured in several modeling videos and collections, including one for @almocosmetics for the 1804 Collection and another for a #twopchale video. She thoroughly enjoyed these opportunities since they allowed her to showcase her personality and express herself freely, which is why she has considered turning these gigs into a stable career.
But this isn't the end of it because Rose has many other long-term goals to share. As she reveals, she plans to "become an expert in my field of expertise, become a model for others, work towards a stable career, live in another country, learn one or two new language(s)." These goals paint Rose as a diligent, resourceful, and intelligent woman with a clear path ahead of her and a complete understanding of how to safely proceed.
How She Inspires Others
Rose believes that she can inspire others through modeling and achieving her dreams. This way, her story can serve as an inspiration to others who are also willing to do anything to change their lives. In addition, one of her goals is to break the stigma that is associated with modeling. As Rose sees it, it doesn't represent reality.
In actuality, becoming a model is working and improving yourself every day, and that's the message she wants to put out. "My goal is to show people that models are important and deserve respect, in the hope that they feel proud of their work."
Ultimately, though, Rose thinks that no one can help another if they don't help themselves first. So she strives to motivate people and imbue their spirits with positive energy and determination. In this way, they can take control of their own lives just as she's done with hers.