By Alex Popa
Ashley K. Jolicoeur represents the perfect Haitian spirit: energetic, vibrant, magical, and inspirational. Ashley is a genuine Haitian with supportive parents and a tight family, which inspired her to do better in life. Her road in life was by no means easy as she had to endure typical Haitian hardships. These included poverty, violence, a precarious social environment, and the lack of adequate opportunities.
However, Ashley is not one to give up easily, so a breakthrough was just a matter of time. Today, she is one of the most successful content creators in the digital space in the fields of writing, photography, and video-making, allowing her to express herself in ways she never would've thought possible.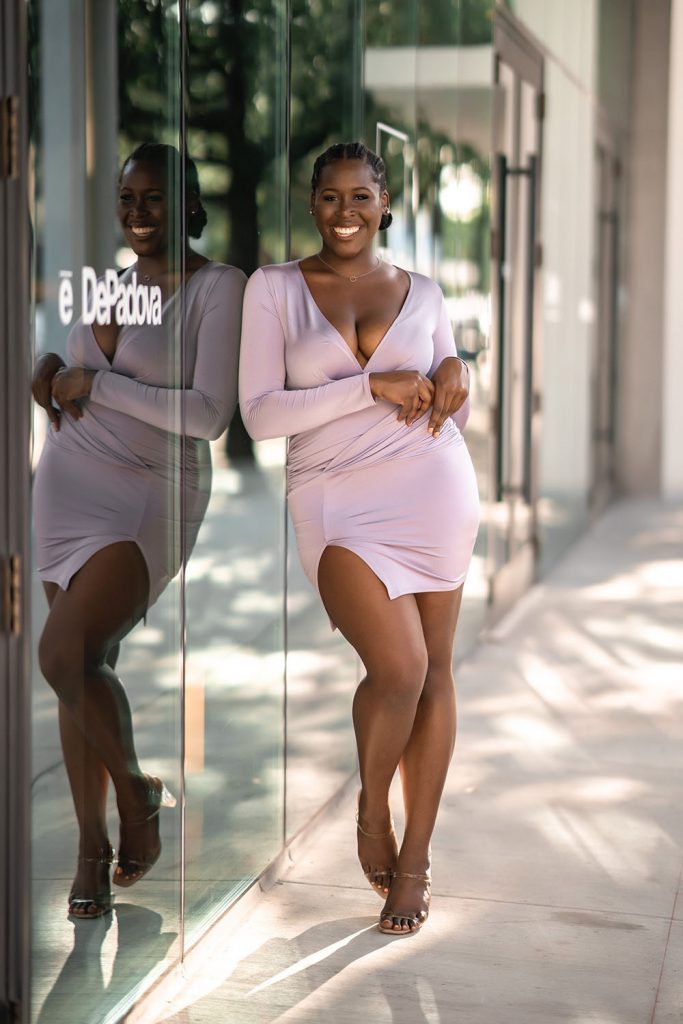 Current Occupation and Future Goals
Ashley is now a successful content creator with multiple career avenues in the online space. She is aware of her potential and the impact she has on her community, which forces her to improve as a person to serve as a role model and never disappoint. In her own words, "Through my content creation journey, I have built a strong and loyal audience who appreciates the authentic representation of our Haitian culture. My ability to connect with viewers, understand their interests, and address their aspirations has allowed me to cultivate a dedicated following."
She also sees herself as adaptable, innovative, and unique with a lot to say and with big goals ahead of her. She plans to collaborate with other major content creators in the same area of interest and, by doing so, impact even more lives in the process. Ashley knows that there are many young people struggling to find meaning and purpose in life and who dream of following in her footsteps.
This is why she believes she has a responsibility to those who look up to her to do better and become a standup individual with integrity, good morals, and an impeccable work ethic. "As a content creator, I understand the influence I have in shaping narratives and perceptions. I strive to leverage this platform to create positive and empowering content that showcases the accomplishments, talents, and aspirations of the Haitian diaspora. I am committed to representing our community with dignity, pride, and authenticity."
How to Change the Haitian Society
Ashley believes that one of the problems with the Haitian youth is that they lack the right role models to inspire them to tackle life head-on. This means that they are not motivated to do better and will settle for what they have, which is not conducive to a better lifestyle and a brighter, more stable future.
So Ashley hopes to play her part and contribute to the betterment of Haitian society. She hopes to achieve that by becoming a positive role model for those looking for someone to inspire them. As she says, "As a content creator, I am well-prepared to contribute my creativity, connection with the audience, and collaborative spirit to make a lasting impact on the readership. I am excited about the opportunity to inspire others, foster unity, and uplift the Haitian diaspora through my work."