By Alex Popa
Wilner Pierre was born in Nassau, The Bahamas, and moved to Florida, USA, where he still lives. If he were to use one word to describe himself, he would choose "inspirational." That's because his path in life is nothing short of inspirational and unique, which is exactly what you would expect from an artist with humble beginnings.
Wilner admits that living as a Haitian is a challenge in and of itself. Part of that is because Haitian society as a whole isn't really a fit environment for an explosive and colorful personality such as his. Another reason would be the lack of options since violence, poverty, and a lack of security are major problems in the Haitian world.
However, Wilner's view of the world still passes through a Haitian lens. In his own words, "As I matured and delved into the rich culture, heritage, and substantial contributions of Haiti to the world, my appreciation for my roots grew, along with a newfound respect for myself. This transformation changed my outlook, allowing me to develop an appreciation for the diversity and beauty that the world has to offer. I no longer feel limited by my Haitian heritage; instead, I recognize that, as a Haitian, I possess the same capacity to experience the goodness and opportunities that the world presents, just like anyone else."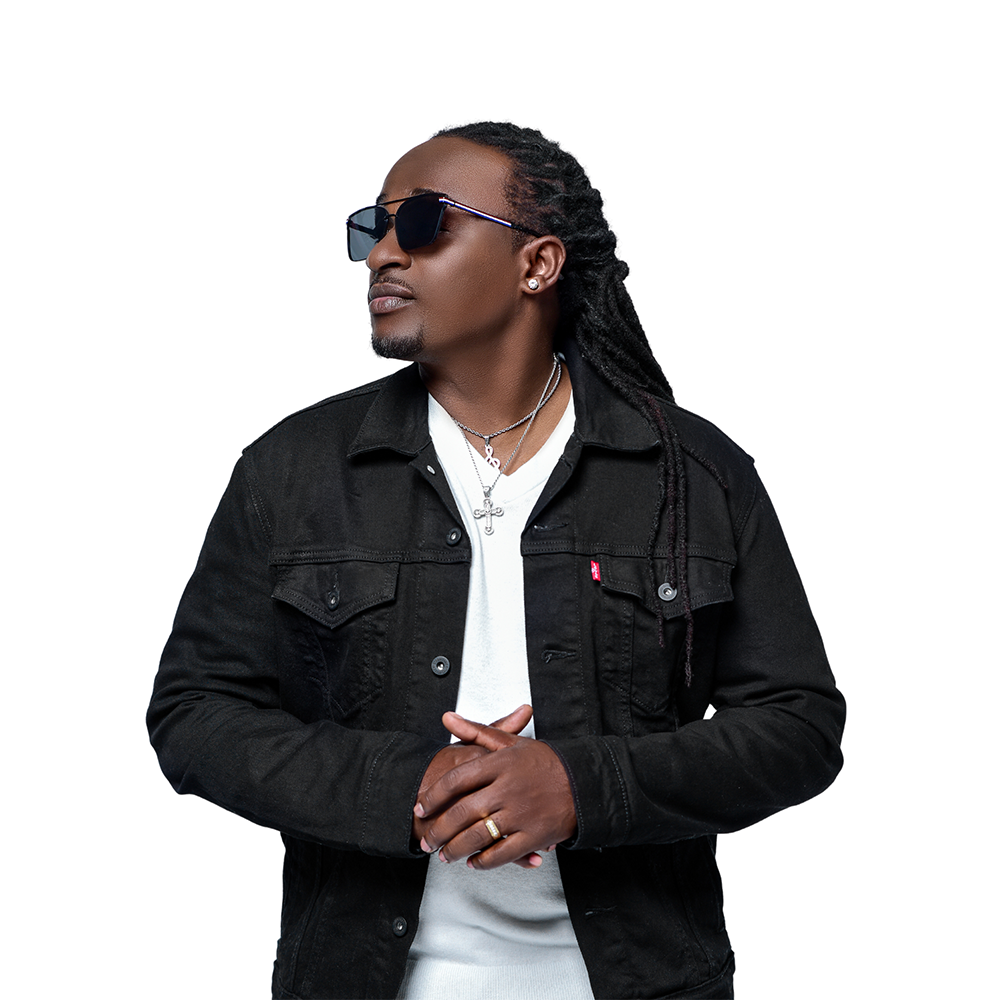 Work and Accomplishments
Wilner Pierre is an international figure in the music industry, and he currently works as a singer and songwriter. This allows him to explore his artistic side and use his talents to make waves in the new generation. He already has an album out, Viv Lanmou, and he doesn't plan to stop there.
He has already taken his first steps toward worldwide recognition by collaborating with renowned figures in the field. "One notable accomplishment in the past 12 months (from June 2022 to June 2023) that I would like to mention is the release of 'Redemption Song.' This project holds special significance as it involved a collaboration with Boot Greene, the esteemed drummer of Usher who has worked with renowned artists such as Jay Z."
Wilner doesn't cut any corners in terms of goals either. He is currently working on a new album and plans to embark on a major city tour to grow his visibility.
How Young Haitians Can Change Haiti and Their Lives
Wilner believes that if he were to name a single thing that's preventing young Haitians from achieving success in life, that would be a lack of knowledge. Education, the accumulation of knowledge, and self-improvement are things without which success in life is impossible. "I believe that one of the most significant contributions young Haitians can make to their country is to become knowledgeable about Haiti's history and current affairs. With this knowledge as our foundation, we will be equipped to identify the genuine needs of Haiti and maximize the impact we wish to create, regardless of our location."
He's also doing what he can to help Haitian communities, too, such as participating in programs meant to support the country and its residents. In his own words, "Two notable programs I've interacted with that I want to highlight are the Emmaus House, which is a home that provides education, housing, and emotional support to Haitian youth who have aged out of orphanages. Additionally, the Sweet Hour of Prayer Ministry, which is dedicated to providing aid to the youth in my hometown of Latorti. Supporting these programs allows me to make a meaningful impact and contribute to the well-being of the youth in Haiti."