By Alex Popa
Lisa Merilus was born in Haiti and then left for America. Eventually, she moved to Winter Haven, Florida, where she now lives. Lisa is a patriot at heart. She says one of the biggest goals in her life is to help her country regain its glory and stand proud on the world stage. She believes Haitian people have great potential and that to fulfill it, they only need the right guidance and education.
Lisa says her inspiration comes from her family and friends, mainly because they're always encouraging each other. "We inspire each other in a limitless way, giving each other the freedom to pursue any direction that will make our lives better and more satisfying," she says. To Lisa, family and friends are truly important.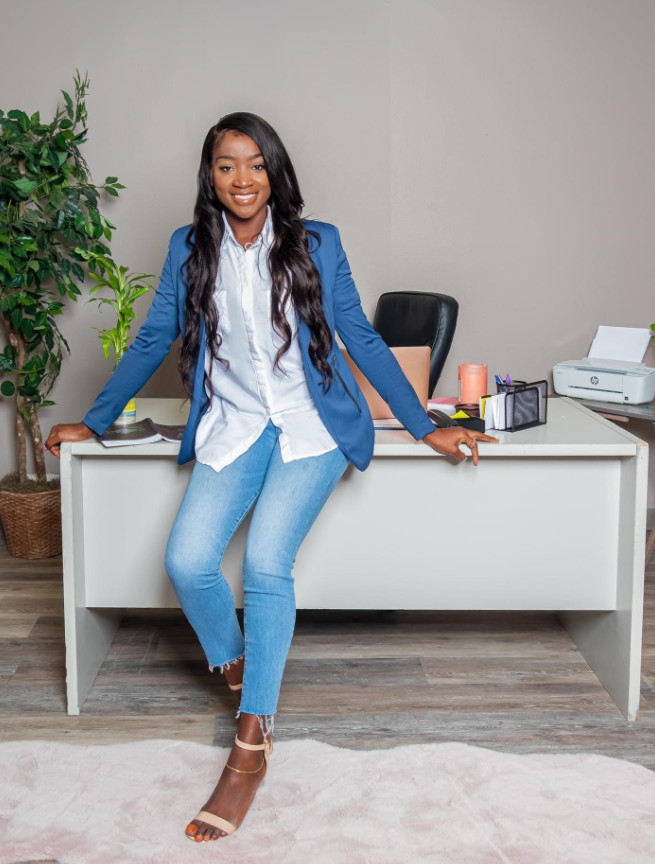 What's Her Profession?
Lisa is currently enrolled in a State College and working towards a teaching degree so she can become a history teacher. History and the deeds of her predecessors have always fascinated her. Haiti has a rich history and culture, and she's very proud of her heritage. But Lisa also works as a full-time realtor in Florida and also hopes to become a loan originator.
On the side, she teaches general education at a juvenile correctional facility where she witnesses first-hand the consequences of poor education. She also owns a business that prepares legal document preparation and offers other clerical services. All in all, she hopes to help her fellow citizens and Haitians escape from the state of slumber they've been mired in for years.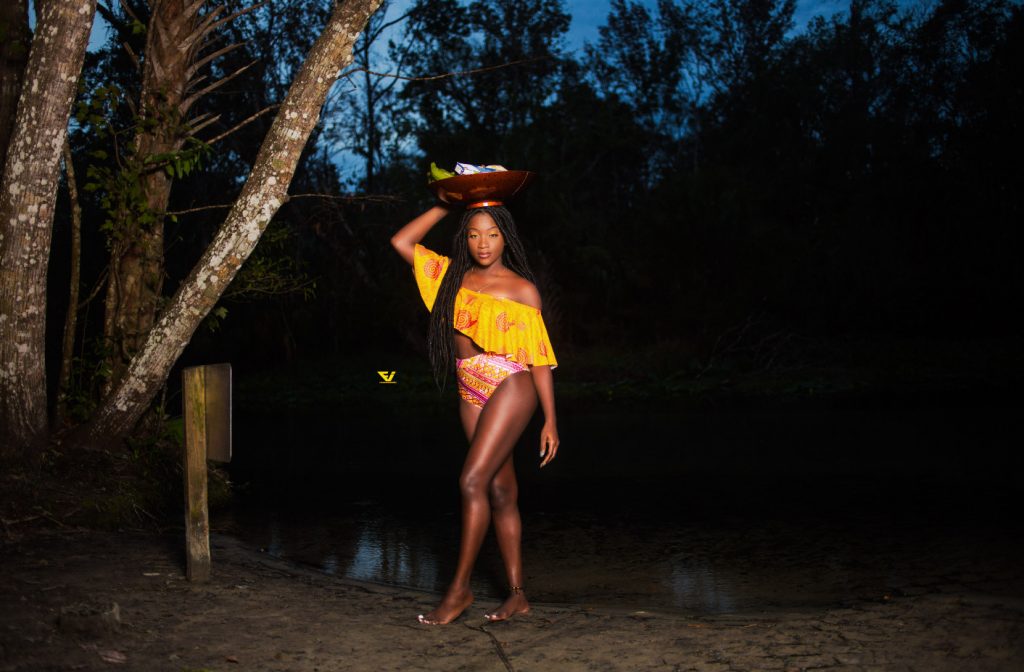 What Is Her Advice to the Young Haitian Generation?
In her view, young Haitians should take to social media to raise awareness about what's happening in the country. They should place Haiti in a new and better light for everyone to see. And this can only happen if they study hard, follow their dreams, and succeed in life. "No one's going to take them seriously if they've achieved nothing. People generally follow successful people, so they should become successful in some capacity," Lisa says.
She also says young Haitians can't do much more than this. Haiti's core problems, according to her, are that people lack opportunities. There are too few businesses in Haiti and the job market is dwindling. If possible, she wants to do something about that. Even the younger generation lacks opportunities and role models.
Lisa says she's been partnering with non-profit organizations and helping Haitians lead a better life. But that's just "giving someone fish". She wants to "teach them how to fish, too." That would be truly helpful to Haiti and its citizens, who would then be able to stand proud in their own right and fight for themselves. Her father is also from Haiti, and this also fuels her efforts to support the country.
If you want to talk to Lisa Merilus, you can find her on Instagram at "JL FloridaRealtor", on LinkedIn at "Lisa Merilus", or on Facebook at "merilus.net". She's always more than happy to talk to like-minded people and share her experiences and dreams. We fully support her!