By Alex Popa
Isebervenda Bienneston was born in Haiti, in the Gonaives, and now lives in Florida. Her parents were Haitian immigrants who moved to the US when she was very young. The transition, although a cultural shock, has been welcomed by the young Isebervenda as a new opportunity to make something of her life. Today she's a model who's appeared in two French magazines and a student at the Galen College of Nursing. Her future looks bright!
What Inspires Her?
Her greatest source of inspiration is her father. "My father taught me how to be the best version of myself and never look back," she says. "He taught me that life is all about balance, discipline, and generosity." Her father helped her mindset evolve throughout the years. His advice will forever remain with her, paving her path forward.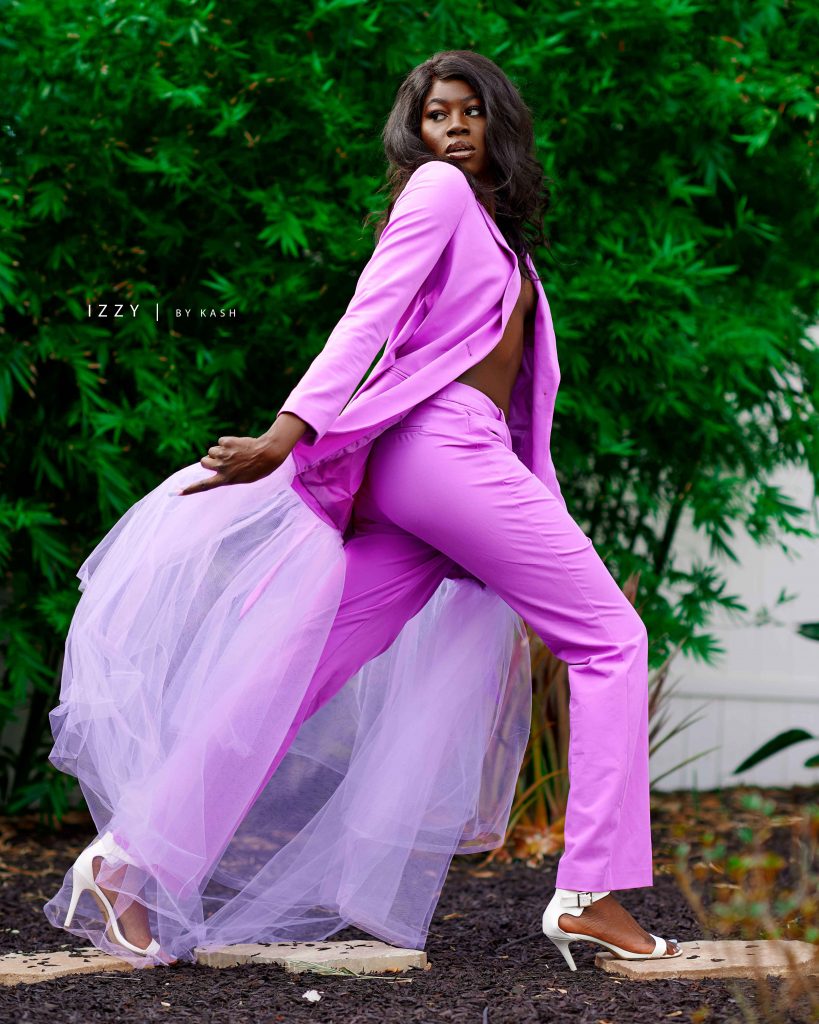 "My father taught me… that life is all about balance, discipline, and generosity."
Another inspiration is her Haitian heritage, which gives her a positive outlook on the world. Family traditions are critical to her, and she still remembers the way things were done in Haiti. She learned to be humble, forgiving, and optimistic while living in Haiti, and these lessons have led to her an open-minded adult personality.
Work & Life Goals
Currently, Isebervenda is in nursing school and working towards her RN and Bachelor's Degree in Nursing. She's employed at the hospital and in a few private homes as a private nurse, and on her free days, she participates in photo shoots to support her modeling career.
As for modeling, why waste a good physique when you can put it to good use? "My greatest accomplishment was making it into two magazines in Paris in a month and participating in an Indian fashion show." Her goals are clear: she wants to finish college, invest in real estate, and advance her modeling career. But she's not in a hurry. Taking baby steps is another lesson her father taught her!
Advice for Young Haitians
Her advice to her audience, young Haitians especially, is to collaborate and communicate. Infighting only hinders progress, she says, and young talents must be validated instead of pushed into a corner. Building more schools, creating more jobs, acting as role models for them is the way forward, she says.
She also wants to inspire people to take action because "nothing is impossible if you put your mind to it and work hard. Always think positively and never give up on your dreams." That way, says Isebervenda, you'll clear all the obstacles in your path. In her view, life is a set of obstacles, and opportunities are set aside for people who try for them.
In her spare time, Isebervanda sings and dances, travels the world, and partakes in social gatherings with her friends. If you want to contact her, look for her on Instagram and her YouTube channel is "isebervenda".