By Alex Popa
Michkia Deneau was born in the US to Haitian immigrant parents, and this realization makes her try hard to educate herself and succeed. She knows that, unlike her parents, she has a much easier time with all the facilities she has access to. But she has a clear goal – to become a racially sensitive therapist focused on black psychology. She believes today's problems with racism need to be addressed with a special type of therapy.
Education & Profession
Michkia is currently attending Florida Agricultural & Mechanical University, and she'll major in Psychology. She wants to focus on black psychology because she believes black people deal with a certain stigma and insensitivities when it comes to therapy. Not all therapists can understand their issues because they often have too few things in common.
One of the accomplishments Michkia is most proud of is being accepted as a Vice President of Jack & Jill incorporation before college. She was also accepted into the Tau Sigma honor society. But she takes great pride in pursuing her dream of becoming a therapist. Mental health has always been of great interest to her. She knows how hard life is for some people.
On her Instagram page, she promotes mental health in black communities because the statistics paint a grim picture. Few black people seek help when they go through tough times. More racially sensitive therapists are needed to offer more impactful assistance to black people. Michkia admits she's in an excellent position to do that since she has everything in common with her fellow people.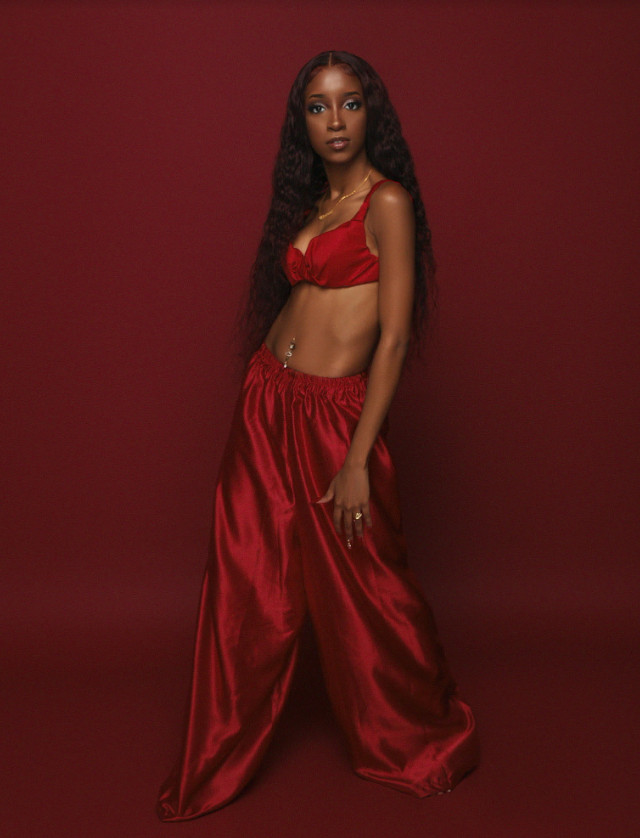 How Is She Helping Haiti?
Michkia wants to make people aware that Haitians are not what they seem at first glance. They're not just the citizens of a ravaged country, the descendants of a tragic population that went through harsh times. Haitians are also creative, smart, capable – but also prone to mental health issues. "Everyone can develop mental health issues, but black people are disproportionately untreated," she says. "I believe it's because they can't find the right therapists to help them."
That's why racially sensitive therapists have appeared. They often have similar backgrounds and share beliefs with their patients, which makes their interactions with them much easier. Black people are much more likely to seek therapy when they have access to racially sensitive therapists. Michkia also wants to get involved in more mental health events so she can learn more about these things.
She also donates money to Haiti and promotes her country on social media. She encourages everyone to donate and involve themselves in humanitarian actions that help unfortunate people. As for mental health, she'll keep studying the subject until she becomes a fully-fledged therapist specializing in black mental health issues.
If you want to contact Michkia Deneau, you can do find her on Instagram at "Kiaa.deaa". She's almost always online and open to discussing anything with her followers, so feel free to give her a shout.