By Alex Popa
Alence Therone is a physician with a keen interest in public health and research. He was born and raised in Haiti but moved to New York to continue his medical studies. Despite living abroad, he told us he's still trying to advocate for Haitians back home. He's very grateful for the life and opportunities he's had in his home country. Now, he wishes to expand on his skills and education to give back to his community.
As a doctor, he believes that quality medical treatment should be equally available to everyone. However, he's disheartened to see the wide health gap between different communities. This sad reality affects many Haitians both in the US and in Haiti. Alence wishes to change that, one step at a time. "We need to educate the public and make healthcare more readily available to everyone," he told us.
Haitian Upbringing and Worldview
Alence says he'll never forget his home and Haitian roots, even if living abroad. His country and culture have shaped him and served as a source of inspiration throughout his life. At home, Alence discovered his first role model. "My grandmother is a great example of a smart, lovely, modest, and hardworking woman. Her drive and compassion inspired me to pursue this life path. I'm very grateful." And his grandmother isn't the only one.
Alence believes Haitians, in general, are among the kindest, most humble, and hardworking people he's ever met. Despite his refreshing positivity, Alence says he's not naïve about the ugly reality his fellow Haitians are forced to endure every day. "Being Haitian helps me understand even better the double standard of many realities and how hard things can be when we are constantly refused access and opportunities." He says that his Haitian background has only served to make him a kinder and more understanding person.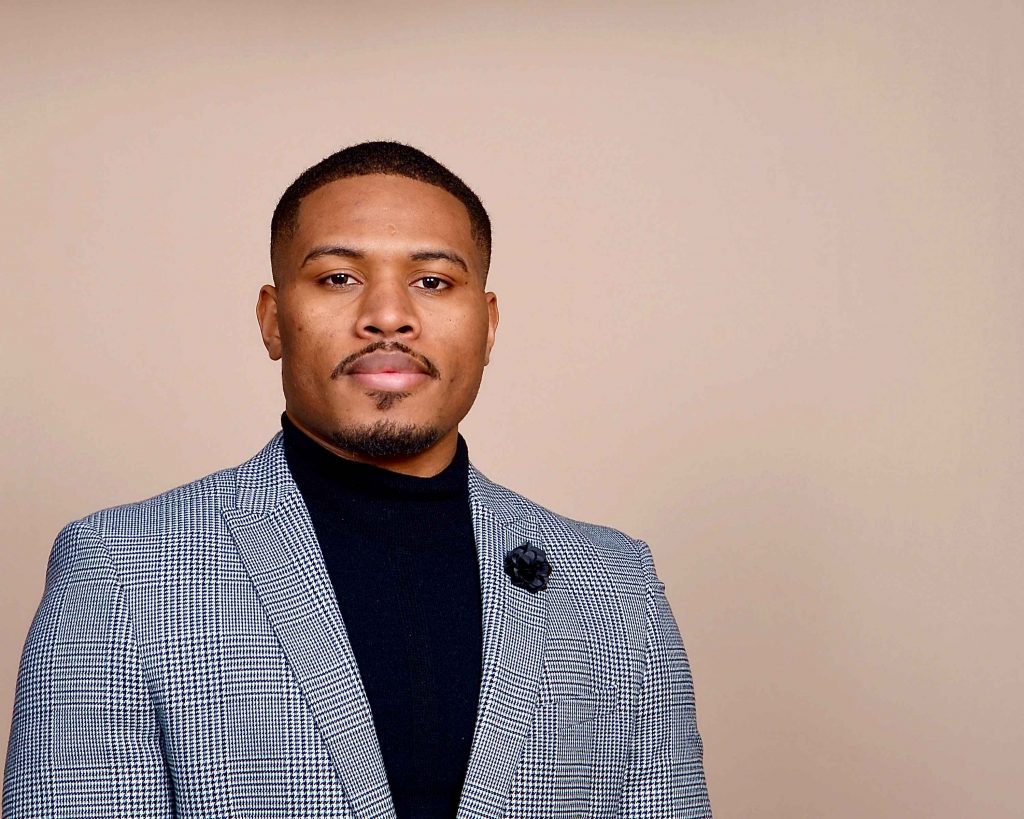 Education and Future Goals
Medicine has always been Alence's life calling. Being a doctor lets him help his community and other people in need, and he's always striving to improve his knowledge and skills. He finished medical school in Haiti and, afterward, completed a fellowship in research at Harvard University. His PGSSC fellowship sparked his interest in medical equity and advocacy.
But the work never stops. Alence wants to advance his medical career even further. He intends to pursue an MPH program. He also wants to become a prolific researcher, a health advocate, and a neurosurgeon. Alence plans to use his influence for the greater good— advocating for scientific research in Haitian universities, increasing access to healthcare in Haiti, and educating his people about the importance of preventive care.
Helping Haitians Live Healthier Lives Many Haitians suffer from preventable ailments such as hypertension, diabetes, and bacterial infections. Alence wants to change this by promoting health equity and bringing quality medical care to Haitians. However, he's not willing to wait for Haitian authorities to take the hint. He's already taking matters into his own hands. He works with organizations such as Incision Haiti and SMAH. He's also participated in campaigns against skin bleaching and frequently discusses the consequences of racism on the health and well-being of patients