By Alex Popa
Merry Nico was born in Montreal, Canada, where she also lives. Her dream in life is to be a plus-size model and participate in international modeling events. Even though she's qualified to be an assistant director and accountant, her real goal in life is modeling. She's also a traveler at heart and often takes videos and photos of herself while traveling.
Merry is strongly supportive of diversity, be it physical or racial. Being a Haitian, she's very protective of her national heritage and says that "the world should see what Haitians are capable of." She's a new face in the industry, one that may take the modeling world by surprise.
What Is Her Inspiration in Life?
Merry confesses that her mother is her biggest inspiration in life. In a time when immigrants weren't very welcome, her mother came to the US and raised her daughter in the best way that she could. She fought for Merry's opportunities and a chance at a new life, and this gave Merry a level of appreciation for Haitian women that she didn't know she was capable of.
Her dreams were also built on top of her native Haitian optimism and resilience. Merry is confident that she can make it in the modeling industry simply because she has what it takes to represent the plus-sized culture. She's also fond of traveling, and she doesn't miss any opportunity to take up her camera and go explore. She's done a couple of international photoshoots, one in the US and one in Europe, about which she's most proud.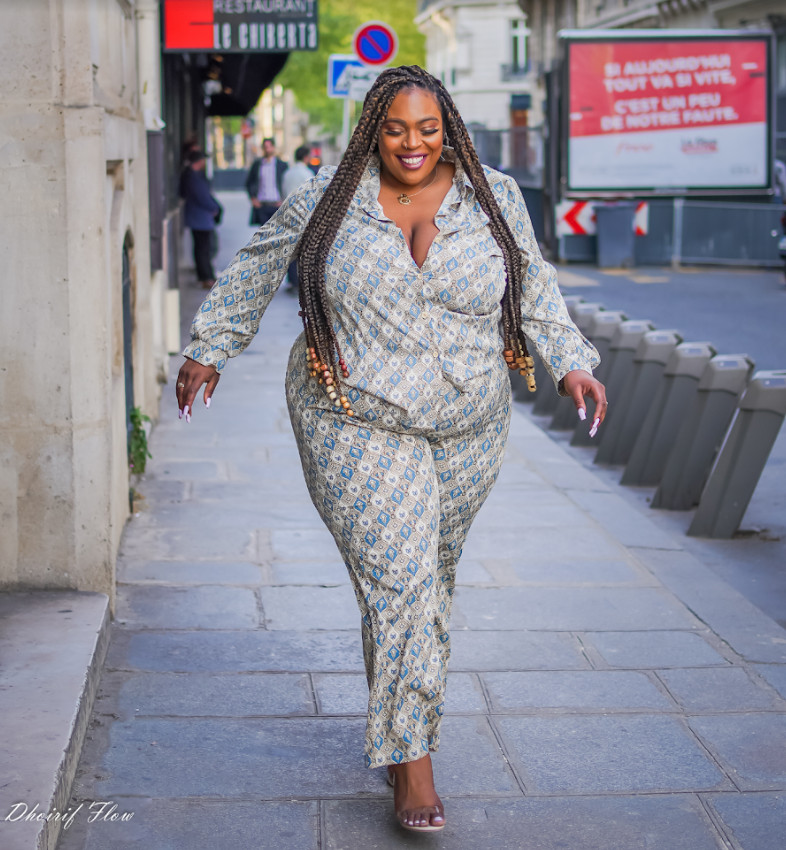 Merry wants to sign an international contract with a modeling agency. She also desires to travel the world and show everyone what plus-size modeling is really about. In the next 12 months, she hopes to do another photoshoot and participate in another modeling event. "My dream is to show my Haitian brothers and sisters that they shouldn't be ashamed of their skin or body. We're all beautiful!"
What Is Her Advice to Haitian Young People?
Merry Nico wants to be a part of her community and put Haiti on the map, but a large part of this mission rests on the shoulders of the young generation. She advises young Haitians to "learn from their elders, educate themselves, and never give up on their dreams, even if others discourage them." Merry is a real-life example that it can be done despite what other people may say.
She tries to help her community in any way she can, but in order to do more, she needs to learn new skills and succeed in her professional undertakings. Luckily, Merry is a very hardworking person with a consistent and determined personality. She knows she can achieve her dreams, and she will never stop.
In her spare time, Merry likes to travel, take care of herself, learn new skills, and try out new food. If you'd like to talk to Merry Nico, you can find her on her Instagram at "matel.creole". She'd be very happy to talk to one of her fans, especially those interested in plus-size modeling or traveling.