By Alex Popa
Jaly Stuve Joseph was born in Port-au-Prince and currently lives in Santo Domingo, the Dominican Republic. His best quality, in his view, is his creativity, which he expresses best in the kitchen. Joseph is a cook – and a very good one. He says he's been inspired by his mother, a single mother and entrepreneur who managed to do everything right.
Joseph is a private chef but wants to open his own restaurant. Interestingly, he didn't always want to be a cook. He wanted to be a doctor before gastronomy stole his heart. These days, he's perfectly happy in the kitchen and says he wouldn't change his job for anything in the world.
What Are His Biggest Accomplishments?
Joseph showed great humility during our interview. While he says he has few big achievements, he's proud of his win at Master Chef Dominican Republic 2022. He was also invited to appear on multiple RD television shows, for which he is very grateful.
He's far from finished with learning about cooking, though. One of his long-term goals is to do more in-depth studies of gastronomy, such as molecular cuisine. He wants to own an internationally-renowned restaurant and eventually to buy his mother the house she's always dreamed of. His restaurant is already in the works – he estimates it'll be ready to open within a year.
His talent in the kitchen is overshadowed only by his desire to learn and improve. Despite all the accolades he's received, Joseph is still the same humble person he always was.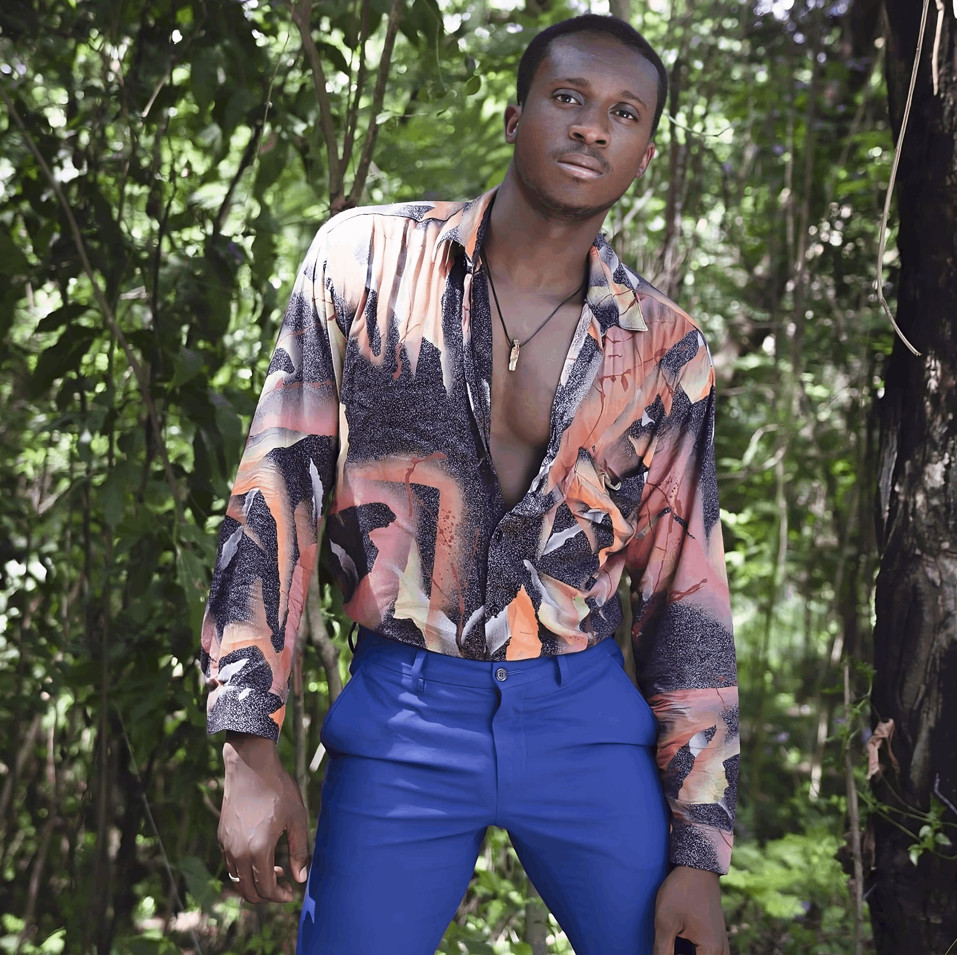 Education is everything, in Joseph's view.
His Advice to Haitian Youngsters
His foremost advice to the upcoming Haitian generation is to get an education. Education is everything, in Joseph's view. Without education, you can't access even basic opportunities, let alone more complex ones. Next, Joseph believes young people should learn how to manage their time and finances. He believes financial education is a key component to success in life.
For the people watching him, he had this to say: "I would like my platform to reach all age groups. Strive to educate yourself, don't discriminate, learn to love, and learn to better manage your money. With these things, you will reach success!" He's a simple and honest guy who does everything he can to help others. Whether it's helping someone to pay the rent or school expenses, he's there when his friends need him!
Talents and Hobbies
Jaly is an exceptionally talented cook, but he's also passionate about dance. He also enjoys going to the gym, reading, and watching movies. But cooking will always remain his favorite activity.
If you want to contact Jaly, you can find him "iamstuve", "chefjaly_stuve", and "anraje_hit" on Instagram. His Facebook account is "Jaly Stuve JOSEPH". Feel free to check him out!