By Alex Popa
Christa Ductan was born in Pompano Beach, Florida, and now lives in Orlando. Her parents were both immigrants from Haiti who came to the US for a new way of life and to give their daughter new opportunities. Christa took her parents' sacrifices and hard work as inspiration to improve her life, no matter what. She dreams of becoming an entrepreneur and says she has the talent to back it up!
What are Christa's Goals?
Christa wants three things in life – to own and manage several estate properties in the US, to become a certified personal trainer and nutrition coach, and to found a philanthropic nonprofit organization. She wants to focus most of her efforts on the Haitian community, whom she views as an extended family, thanks to her parents.
Her Haitian heritage plays a big role in her life. "My Haitian brothers and sisters will always be with me, and I will support them however I can." Her words are easy to believe since she's already started an investment company for her family. She clearly has a knack for entrepreneurship.
She also looks forward to receiving her CPT certification, which will enable her to teach health and fitness anywhere – and teach the Haitian community cooking, since she's also a nutritionist.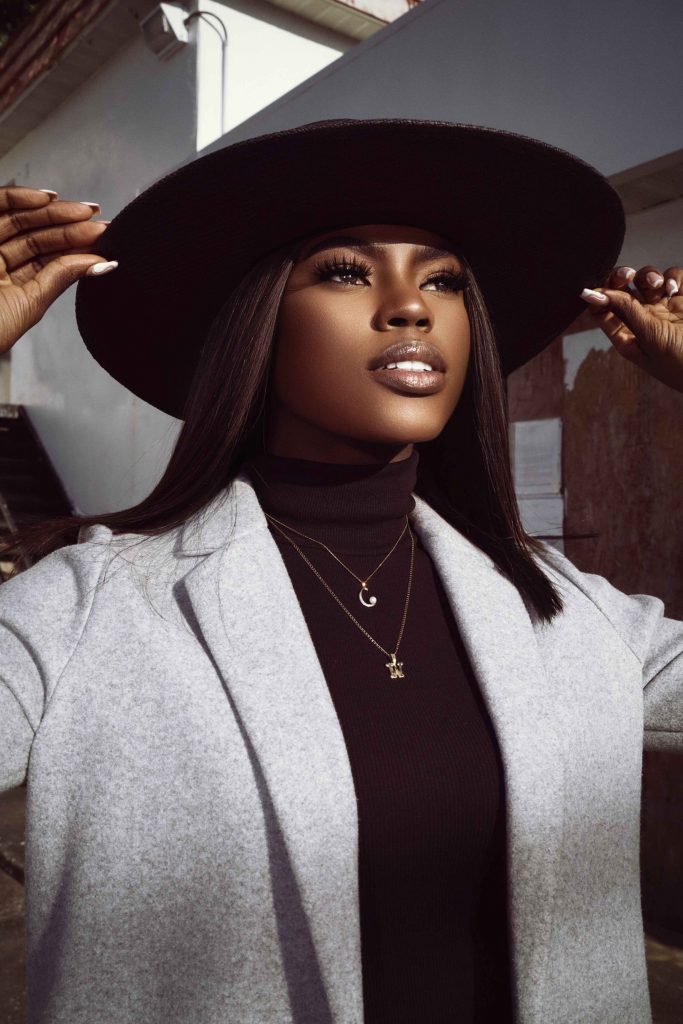 "My Haitian brothers and sisters will always be with me, and I will support them however I can."
Advice to Young Haitians
Her advice to the young Haitian generation is to volunteer with reputable non-profit organizations that help Haiti. Christa believes education is crucial to building a strong character and a healthy view of the world. She wants Haitian children to be taught correct history and to receive extensive education, especially when it comes to entrepreneurship and financial responsibilities.
If she had a platform to share her thoughts, Christa says she'd "teach health and fitness to the Haitian community, from children to the elderly. Especially in the way we cook our food." She's determined to reach her goals and make the most of her opportunities since her parents struggled so much to provide her with them. This is why Christa is always humble and appreciative of what she has, no matter what.
How Does She Spend her Free Time?
Christa is a fitness enthusiast who takes her hobby to a new level. She hits the gym 4-5 times a week to make sure her body is in top shape. As a future fitness coach, she needs to be hardworking and disciplined with her own body first and foremost. Her other hobbies include going to RnB nights, trying out new restaurants, and doing photo shoots. Modeling is also one of her dreams, but she doesn't pay too much attention to it.
To contact Christa Ductan, go to her Instagram profile at "@motiv8ingfitness" or her personal Instagram page at "kris tuh". She's always glad to meet her fans!