By Alex Popa
Juliana Charles was born in Port-au-Prince, Haiti, and she now lives in the Dominican Republic with her brothers and little sister. She's 23 years old now, and she's just finished college at Maria Dominique Mazzarello College. Juliana was born to be an actress, according to her. Ever since childhood, she's been looking up to all the actors on the big screen, wishing she'd be like them one day.
Her inspiration comes from nature, simply put. She loves the peace, quiet, and purity of nature. This is also where she comes to relax and contemplate her goals when she's feeling uncertain. She says it helps her tremendously to focus on her goals and visualize them. Currently, she works as a makeup artist and beautician, but she wants to become a lawyer.
What Is Her Biggest Dream?
If you asked Juliana what her biggest dream is, she'd tell you that becoming a lawyer is her life's goal. She realizes that she needs to attend a prestigious college to make that happen, so she'd need to move to another country for that. This still hasn't happened, but maybe it's high time it did. Modeling and acting are two other potential career paths that Juliana is keen on following.
After all is said and done, Juliana wants to become a living example and role model for the young generation. She wants to inspire change and motivate the youth to try harder and pursue their goals despite all the obstacles in their paths. "I want kids today to work hard and do something with their lives. If I can do it, so can they!" Juliana is also a proud Haitian who'll always appreciate her heritage!
She's also very active on Facebook, Instagram, and YouTube. You can find her at "Charles Juliana" on all platforms, and you can spark up a conversation with her. We're sure she'd be delighted to entertain you and talk a bit about her experiences and plans for the future. After all, she's a great conversationalist, which further points to a great acting career in the future.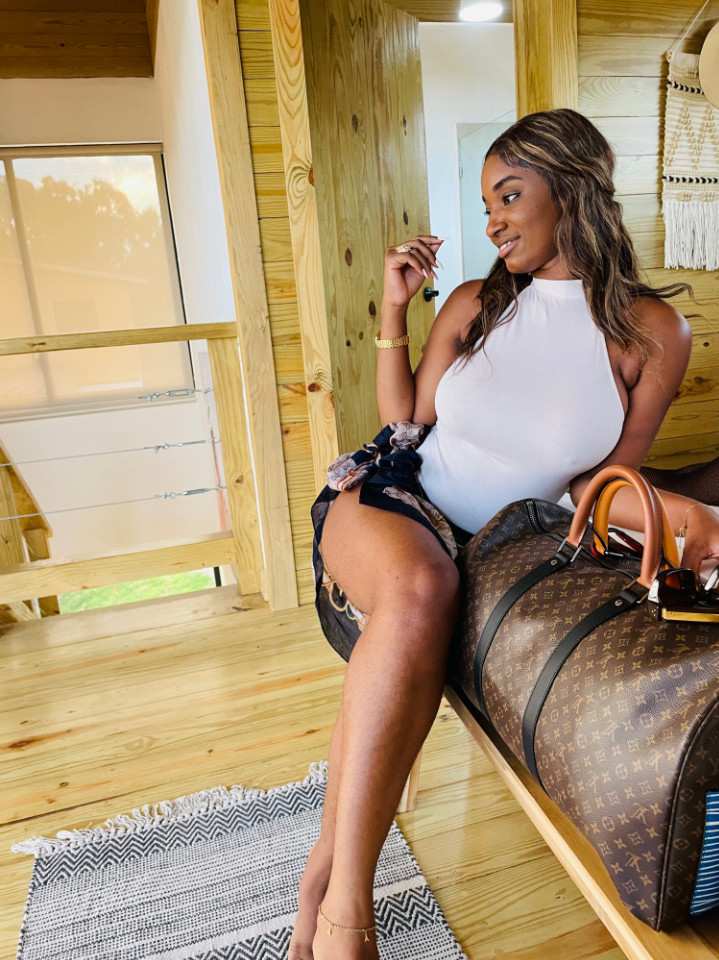 How Would She Change Haiti, and What Is Her Advice to Young Haitians?
To Juliana, the problem with Haiti is pretty clear—a lack of education, poor infrastructure, a bit of corruption, and last, but not least, a lack of role models. "Children in Haiti have almost no one to look up to because not many people succeed. Most are mediocre, and those that succeed leave Haiti, never to return." This is why she wants to become a role model and inspire the young generation to do great things.
To reform the country, she insists on restructuring the education system and economy. Something is going wrong somewhere, and it's not the people's fault. Haitians are a sturdy and determined people, she says, but "we've still not become accustomed to the modern way of the world."
In the end, Juliana has a kind soul and wants to help as many people as possible, especially children. Young people are the individuals who need help the most because they don't have a path to follow. They need guidance, and Juliana thinks she can offer it if she succeeds!