By Alex Popa + Photos by @Clarkstudio_official and @castro_photography_ + Makeup @biloy_official
Samantha Kersaint is a native Haitian with an amazing life and outstanding goals. Samantha recognizes that being Haitian is both a blessing and a curse, but she wouldn't have it any other way. In her view, the upsides will always outweigh the downsides, because being Haitian thought her the importance of hard work and consistency to overcome all hardships.
This is key, given that people usually assess Samantha based on her Haitian heritage and the color of her skin. So, she must battle stigma and false assumptions at the same time.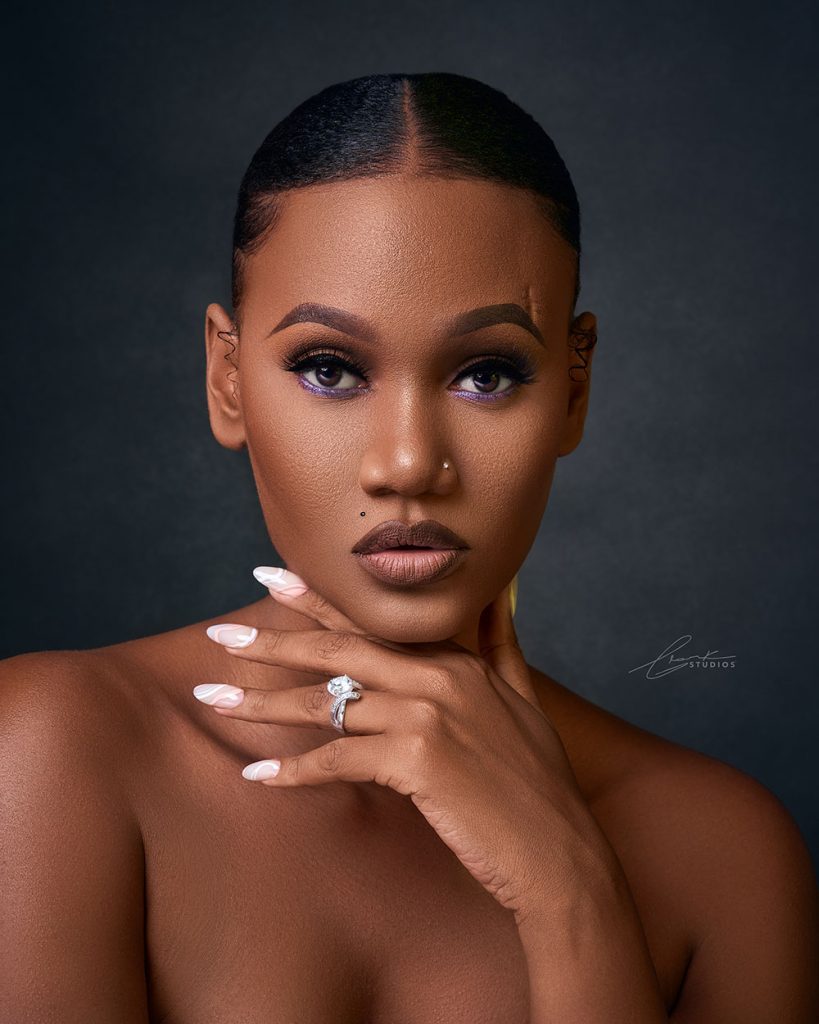 Education, Work, and Future Goals
Samantha studies marketing and public relations at CEDI (the Center of Diplomatic and International Studies), but she's between jobs right now, waiting for the perfect opportunity. That's because, although she's proficient at marketing and public relations, these are not career paths she intends to pursue.
Instead, Samantha would prefer to follow her passions, which include cooking and modeling. She wouldn't say no to either field. "It's like living in two different worlds for me," she says. "I'm a model who's passionate about cooking. I love to cook. It's one of my biggest dreams to see my name in magazine headline like, "Samee, the model who cooks."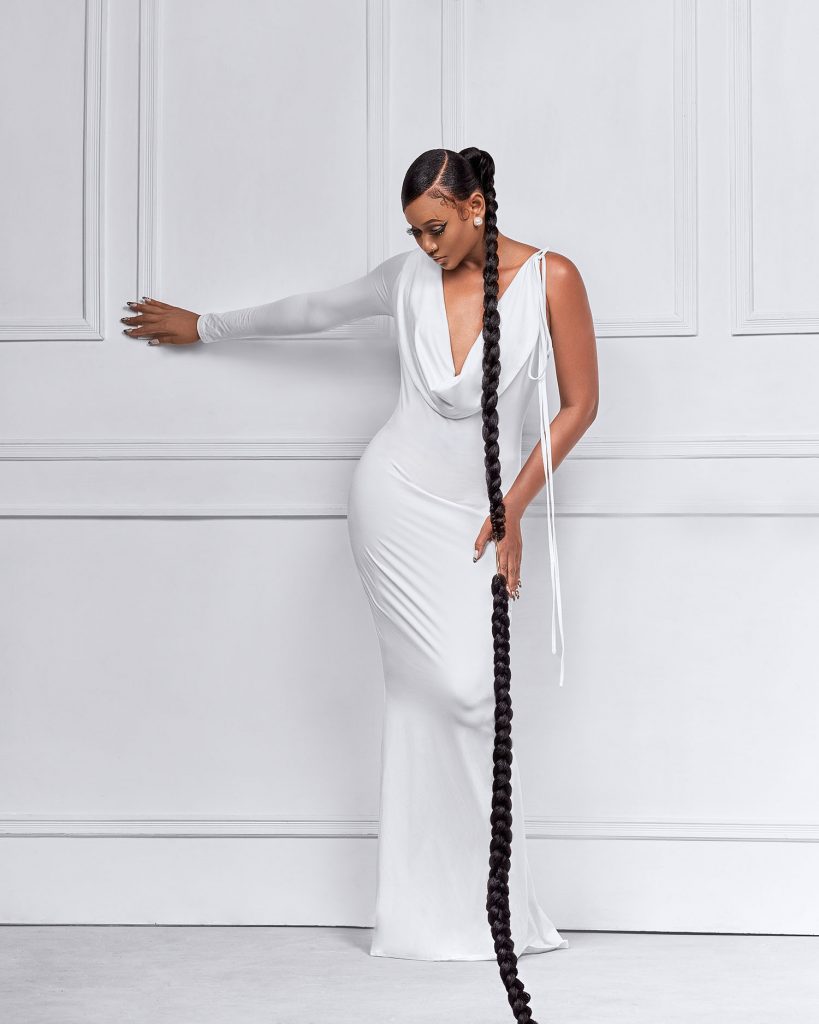 "Samee, the model who cooks."
About Haiti and Haitians
Samantha knows that being a Haitian and living in Haiti can be a full-time job. Average Haitians endure far greater hardships than people in many other countries simply because of the challenging social and economic context. Samantha admits that, however much she loves her country, Haiti is a tough nut to crack. Lack of security, stability, and economic opportunity make life a struggle.
Despite all this, Samantha believes there are ways to become successful in an environment like this. In her view, there are four requirements young Haitians must satisfy to improve their chances for success in life: education, a positive mindset, self-confidence, and support. These things helped change Samantha's life, so she believes they are a recipe for success.
Samantha herself does her fair share to support young Haitians who are looking for a better life. Part of this work involves giving kids the necessary items for school and inspiring them to continuously push their limits.
And there's another thing Samantha believes is worth discussing: depression. She believes many young Haitians are predisposed to depression because of the harsh conditions they're raised in and because many of them grow up in single-parent homes. This is why she'd like to raise awareness about depression and mental health and highlight the importance of having a supportive and stable home environment.
Hobbies and Passions
Samantha loves to cook, eat, pose in front of the camera, and sleep. She enjoys the little things in life and wouldn't change them for anything. She also hopes to turn her passions into lucrative occupations, but she knows it will take time, effort, and consistency – requirements she's always ready to meet.