By Alex Popa + Photos by Jean Lovensky
Cyndie Lundy was born in Haiti and moved to Santo Domingo in 2010. Since her early years, life on the stage has had a peculiar attraction to her. The idea of playing a role and being in the spotlight while making a career out of it sounded like the perfect dream to her. And it wasn't a faraway dream either: she landed the role of Marie in the 2021 film Hotel Coppelia.
That appearance propelled her acting career forward, as the same director asked her to act in one of his upcoming movies, Perejil or Parsley. In September 2022, Cyndie won the Outstanding Performance Award at the Oldenburg Film Festival for that movie. This success cemented her determination to keep going and never give up on her dream.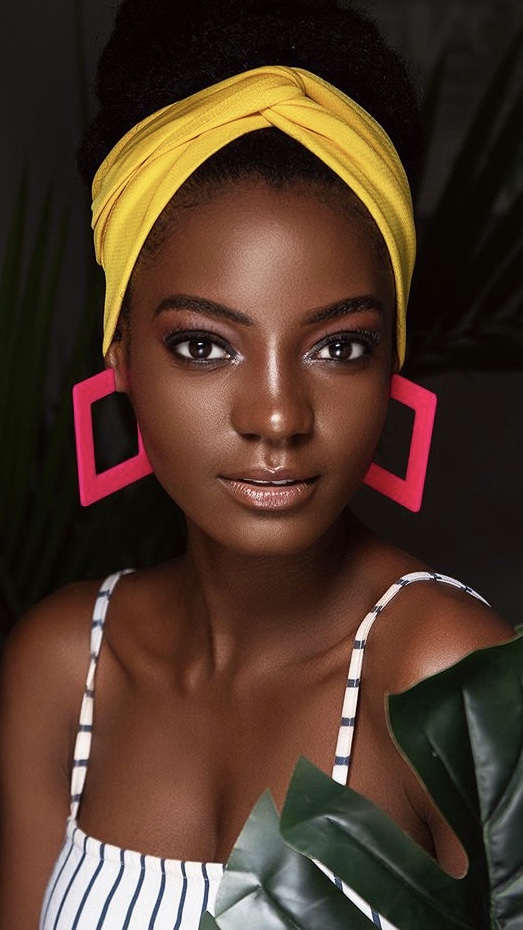 Professional Life and Goals
Cyndie recently starred in El Vendedor de Arte, a movie released in the Dominican Republic. She doesn't seem to have problems getting roles. She says she's drawn to projects "with passion, the types of movies that make my heart flutter and touch a chord in my soul."
One of her main goals is to become a celebrated actress in the Haitian community. In a way, she may have already accomplished that goal, but she says it's still not enough. Making her name and gaining fame to make Haiti proud is what drives her. She wants to give back to the community that birthed and raised her and enabled her to become the strong-willed woman she is today.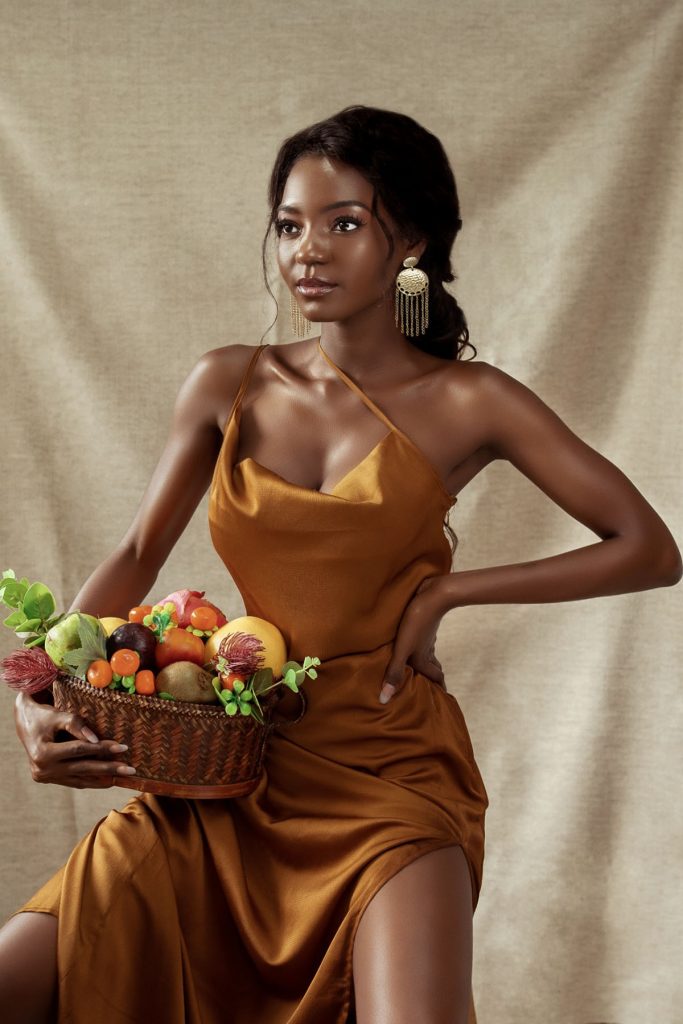 Advice to the Haitian Community
Cyndie encourages young Haitians to never give up on their dreams and to remember that perseverance and consistency are what differentiate winners from losers. "I was also in a situation where everything worked against me," she says. "No one trusted in my abilities and dreams. I had to make it all by myself through my own efforts."
Cyndie's life choices are a result of her determination and belief in the idea that you are the architect of your own life. You might fail and might never achieve your goal, but it's imperative that you do everything to achieve it. The journey, if not the goal, will teach you important lessons. Plus, you'll likely discover numerous other opportunities along the way.
In her view, young Haitians should not be distraught by the apparent difficulty of being successful. No matter what they want from life, they should forge ahead with determination and courage. "If you keep trying and don't give up, you're already ahead of most other people who have given up."
"If you keep trying and don't give up, you're already ahead of most other people who have given up."
Future Goals and Aspirations
Right now, Cyndie wants to focus on her professional career more than anything else. There's time for other things later, she says. She wants to act in more films, gain experience, and make a name for herself in Hollywood. Most importantly, she wants the Haitian community to recognize her films and take pride in her work.
She's not doing it solely for her community, but for herself as well. Cyndie wants to excel at her craft, and she's passionate about what she's doing. It would be beneath her to settle for anything less than a stellar performance. Her acting in Parsley has already earned her some recognition, but she wants more. She has more to learn about good acting, and she's in the perfect position to do it!