By Alex Popa
Daphnee Smith is an American born and raised but one with deep Haitian roots and connections. Her parents were born in Cap-Haitien and Port-au-Prince, so she has firsthand experience of the Haitian culture, heritage, and climate. In addition, she always got to spend her summer break at her grandma's in Haiti as a reward for her school-related accomplishments.
This allowed her to experience the Haitian landscape firsthand so that she could compare it to an American one. Overall, Daphnee believes that her mother did a great job taking her and her family out of Haiti simply because her native country didn't offer much in terms of economic opportunities.
She is now grateful for the chance to grow and work in a more stable and resourceful country, and she admires her mother for her strength of character and impeccable perseverance, which she hopes to replicate every time she wakes up in the morning.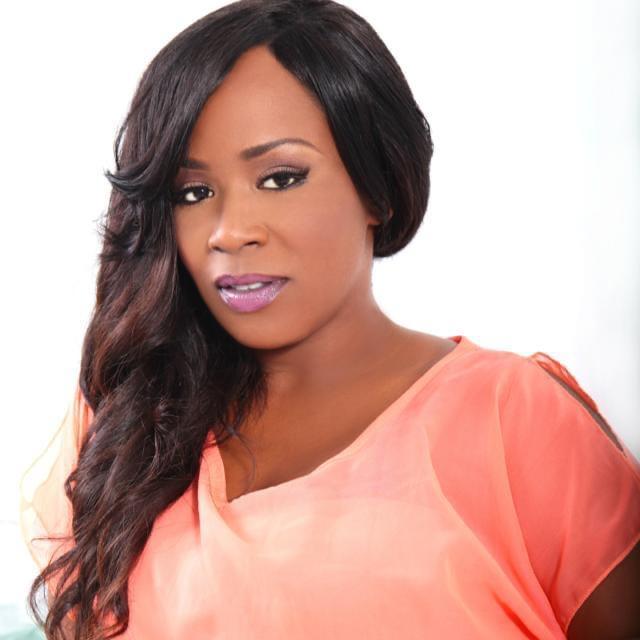 Work Accomplishments and Current Situation
Daphnee considers herself very fortunate to live the life she lives since she already has her dream job. Daphnee is a weekend traffic reporter for IHeart Media and has her own lifestyle talk show called In the Studio with Daphnee. The latter allows Daphnee to use her entire creative potential and express herself artistically in ways she never would've thought possible.
But her professional journey doesn't end here because she always aims higher with each passing day. Daphnee's long-term goal is to eventually become a host for The View of Good America, which she believes is quite achievable because "every single step I took to reach where I am now is an accomplishment. Every journey gave me a clear vision of where I want to be and where I want to go."
Thoughts on Haiti and Haitians
Daphnee sees Haiti as a land of controversy and potential that's yet to materialize. She recognizes the country's beauty, heritage, history, and cultural value, but she's also forced to admit its faults and problems. These include the lack of security, financial and economic stability, and the prevalence of violence.
These factors make it very difficult for young Haitians to create a stable and safe lifestyle for themselves and their families. Fortunately, she believes that can change. "Bringing awareness to the beauty of Haiti and not the negative would be the best that we, as young Haitians, can help to improve. The more we can show the beauty of Haiti, the more tourists would want to come and spend money in Haiti."
Since she has the platform to do it, Daphnee aims to make an impact in that sense. "I have been helping Haiti through going on missions with prominent Haitian non-profits such as the H.A.N.A. I've also worked on documentaries with my friend/sister from another mother, Kelley Kali, which also brought awareness to the beauty of Haiti and issues that need help."
Daphnee strives to highlight Haiti's beauty and charm, which, in turn, she hopes to impact positively over time.