By Martine St. Hilaire and Photos by Jameson Thermitus
Meet Soraya "Miss Soy" Louis, cover winner of our Hot 100 Young Haitians contest. Soraya was born and lives in Port-au-Prince. She's highly inspired by her mother, whom she considers to be the epitome of a woman. Her mother has been the rock of her life and the glue of her family. "Like many Haitian women, my mother jumped through all the hurdles to ensure a life for her children, and I can only aspire to be half the woman she is," says Soraya.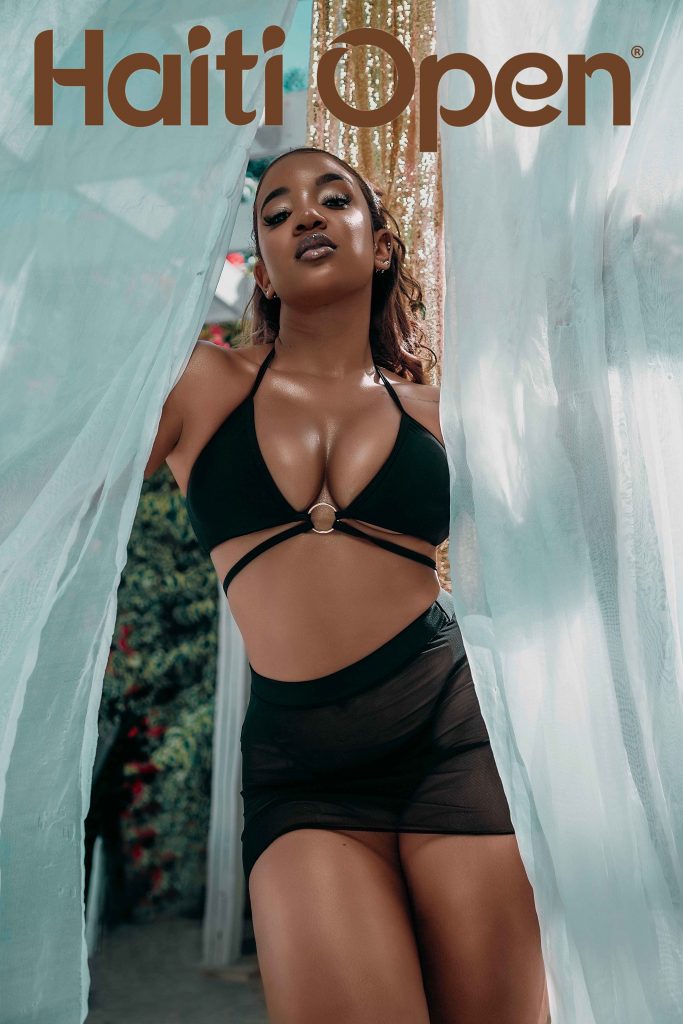 Soraya is also inspired by her three older sisters, who are great examples of flourishing and brave women despite the difficulties they've faced throughout their lives. What ultimately keeps Soraya going is her desire to be a better person every day. She has a long list of goals she wants to attain and vows to work hard to achieve them. She firmly believes she was born for greatness.
In her spare time, Soroya loves spending time with her loved ones, cooking, and traveling to other countries to learn about different cultures. She also dances beautifully and enjoys immersing herself in the artistry of carnival. But dancing is her favorite hobby.
Soroya isn't just a dancing beauty. She's also very accomplished. She has a Bachelor of Arts in Mass Communication with a concentration in Intercultural Communication from the University of Bridgeport, a bachelor's degree in International Political Economy and Diplomacy (IPED) from the same university, and a master's degree in Global Development and Peace with a focus on Human Security. She's currently enrolled for a second Master's in Law in International Human Rights at the University of Law, London.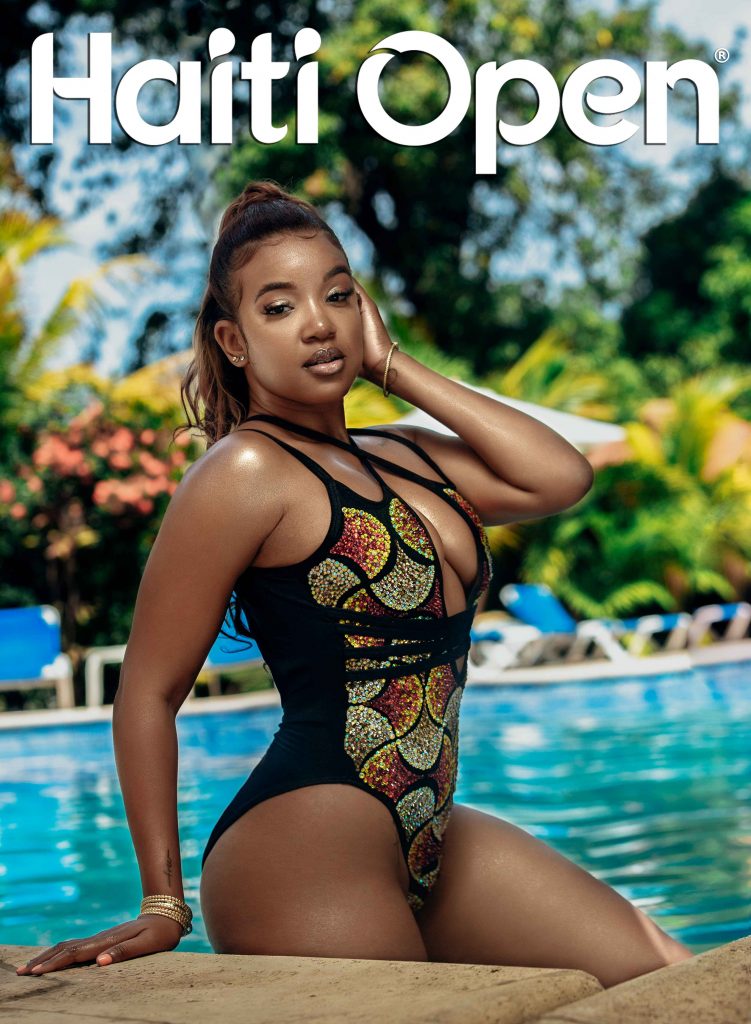 "I hope to be able to create a safe haven for victims who don't have any resources in their environment to help them overcome their trauma."
Earning her degrees has been a huge milestone for Soraya, especially since the massive 2010 earthquake in Haiti that almost shattered her dreams. Her parents lost almost everything that day, and Soraya almost lost her life: she was trapped underground for six hours. "I didn't think I'd survive, so to be able to rise from the rubble, literally, has been fulfilling in more ways than one," she says.
Soraya is currently a Media Content Manager at Food for the Poor Haiti. She loves her work. She gets to combine her passion for communication and development with her commitment to helping Haitians in need. If there were anything else she'd like to, it would be to help young women who are victims of domestic abuse and assault. "I hope to be able to create a safe haven for victims who don't have any resources in their environment to help them overcome their trauma," she says.
Soraya's social media presence has increased significantly in the last year. She now has an audience of nearly 73,000 followers whom she interacts with daily. She's collaborated with many brands and businesses and signed on to a handful of ambassadorships. She's learned much from the talented artists, brand managers, and business owners she's met on her journey. She hopes her brand as an influencer will continue to grow as authentically as it started.
As a personal goal, Soraya has always wanted to integrate law into her profession. She'd love to be able to obtain a Master's in Law. She intends to combine that degree with her other knowledge and skills to continue pushing for development in Haiti and better policies and effective change in the community.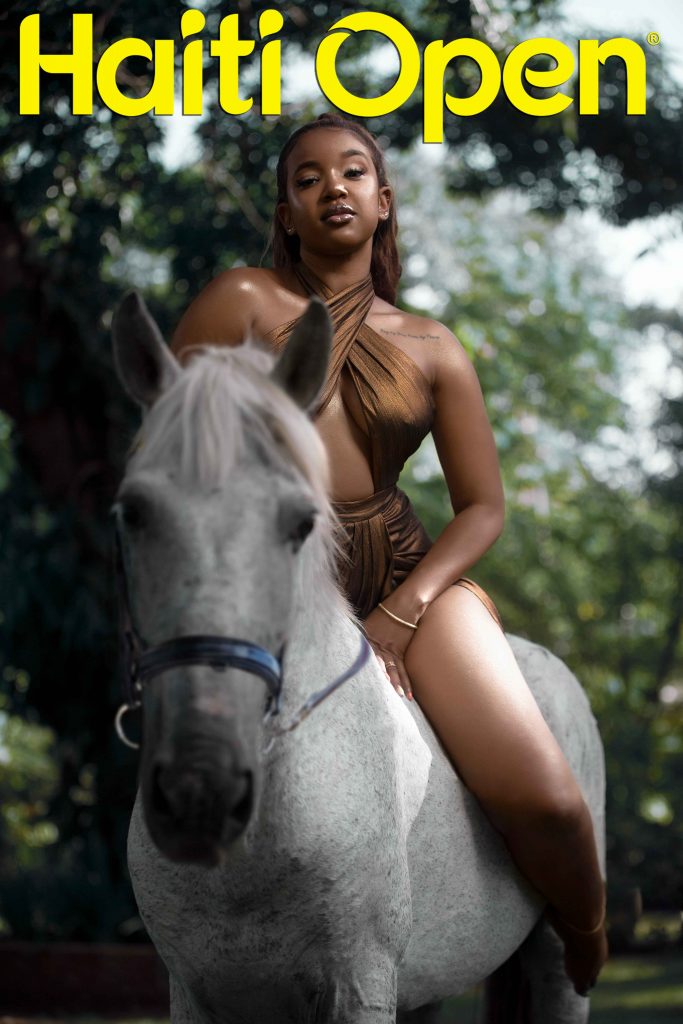 "I think if we spread more love, more positive thoughts, and more unity as a people, we will see a youth that is much more conscious of the country they want to see Haiti become."
Soraya believes young Haitians are the only vectors of change for Haiti. She feels they need to start becoming politicians and working for the government or the international community to bring about positive change to their country.
If Soraya had a platform to make her voice heard, she'd love to be able to discuss domestic abuse and assault. She believes abusive and toxic behavior have been normalized for far too long. Young Haitian women need to know they don't have to settle for what their elders did. She'd create a safe space where women can share their stories, discuss their trauma, and receive the help they need to heal and grow. As a victim of assault herself, Soraya strives to put her trauma and experience to good use to better the lives of other women.
Being Haitian is an honor, and Soraya carries it with pride. It taught her resilience and strength. It also taught her that people will see you as the underdog, and it is your responsibility to make them see how powerful you truly are. Soraya loves being a part of Haitian heritage and reminding people she's a proud Haitian and a force to be reckoned with.