By Martine St. Hilaire
Young real estate investor and networking expert Patrick Noel was born in Miami and now currently resides in Plantation Acres. The great people around him – like his father, who pushed him to believe in boundless opportunities – inspire Noel. Another inspiration is author James Clear, who wrote the book Atomic Habits, a book focused on habits, decision-making, and continuous improvement. Real estate seems to be the ultimate passion, after joining an accelerated real estate and mentoring summer boot-camp in Miami- MREIA (Miami Real Estate Investors Academy) founded by real estate wholesaler Evelyne Bobo and Co-founded by Noel's father Mr. Andy Jean. This mentorship program and books encouraged Noel to shape shift his identity and create better life habits.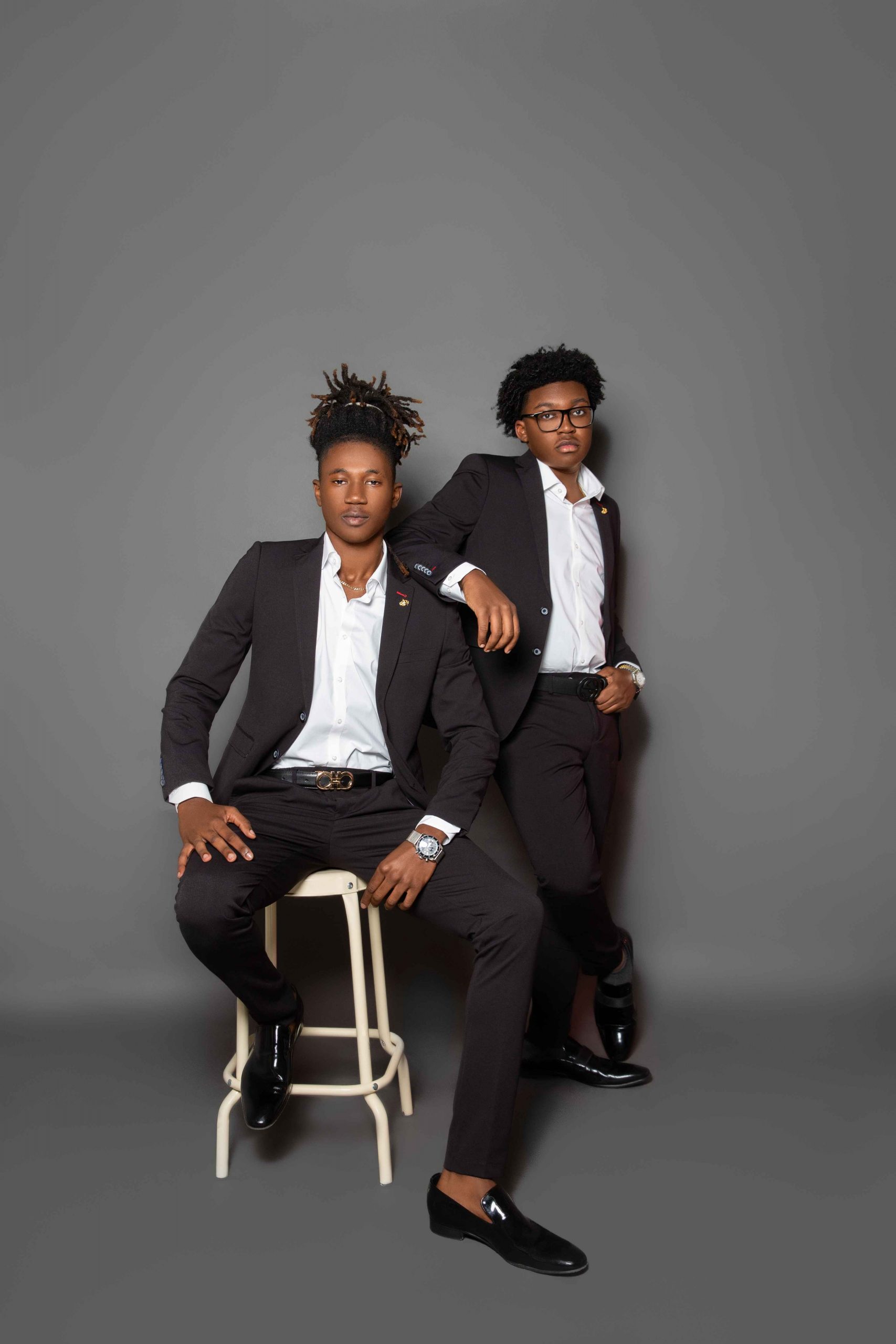 "The best feeling in the world is knowing you took a step in the right direction. A step towards the future where everything that you never thought was possible, is possible for a Haitian," says Noel.
In addition to being a young real estate investor, Noel is currently in an internship program with World Management. There, he's a part of the production team and specializes in using digital cameras. Major politicians, including a mayor, have also interviewed him and he's been featured as a guest on Epic Talks Inner Circle Block Media. "My ultimate profession is to be an icon where people will come up to me and tell me 'You're the reason why I never gave up,'" says Noel.
As a networking aficionado, Noel has success stories to tell even future generations. Notable political fundraisers Noel has been invited to include events for Naomi Esther Blemur, who is running to be Florida's Commissioner of Agriculture, and another for the Honorable Philippe Bien-Aime, Mayor of North Miami. Noel has networked with over 100 business owners and millionaires.
Noel feels his mindset has evolved into a better space because of how much he reads. His zest for life also allows him to learn so much. He considers himself stronger, more focused, calmer, and more relaxed as a result of his reading. To gain more knowledge in the world of investing, he absorbs everything. "My mind is able to run more laps due to my experiences in life," he's said. He plans to create a system for each of his goals instead of worrying about their outcomes. He tends to focus on the process to get there. He plans to do whatever it takes and never give up.
Noel is thankful for every opportunity he's received. He feels every step he's taken has been different. He has taken steps that changed his life overnight before he even realized what was going on. That's what hard work does – it works for you. Noel considers the steps one takes in life to be like chess pieces. They can fall into the right place at the most unexpected moment in the game of life. As he continues on his journey, he realizes that each step helps tell him who he is. "I believe Haitians who are born in America have the ability to make Haiti's voice heard," he states with conviction. When asked about the best way to inspire young Haitians, Noel says he can create campaigns and fundraisers to teach youth how to invest and gain knowledge that will benefit them in the long run.
"I believe Haitians who are born in America have the ability to make Haiti's voice heard," Patrick states with conviction.
Noel is proud to be a Haitian born in the United States. He's been able to go to school and obtain an educational background he can be proud of. One day he would like to be considered a role model for other Haitians and non-Haitians alike. If he can inspire and motivate other Haitians and teach them how to become successful, it will not only help the people but impact future generations, too.
In the future, Noel would like to develop his public speaking abilities. One of his talents is that he understands human nature. He also has impressive skillsets in the areas of cooking, playing basketball, and reading. To make his voice heard on social media, he plans to promote himself on YouTube, Facebook, Instagram, Twitter, and more.