Written by Vanessa Olisma
Having a business is more than creating a name and selling a product. Maintaining your business is going to take some long nights, being dedicated to seeing results. Myrlande Simeon, the owner of Lande Brand, is ready to take your brand to the next level.
Lande Brand Consulting specializes in startups, business development, business financial literacy, and helping businesses get properly structured for financing.
One of the major steps in creating and seeing a business through is having a proper plan. As with anything in life, if you don't have a plan, you are more likely to fail. Plan it out, put it on paper, see each step of the way and you are guaranteed to succeed. How much you'd like to make? The clientele? Where you'd like your business to go? Leave that to the professionals of this great organization.
Lande Brand also provide direction to acquire proper funding. As you grow in your business, you will want the help of financial institutions in granting you loan access. Before you can reach this point, you want to be able to have records of what you have contributed financially to help your business get to a solid position.
Another way Lande Brand Consulting can help boost your business is by making sure your profits are rightfully earned. Imagine having worked hard to create something and it all falls apart because you missed a small permit or license. Don't make such a mistake.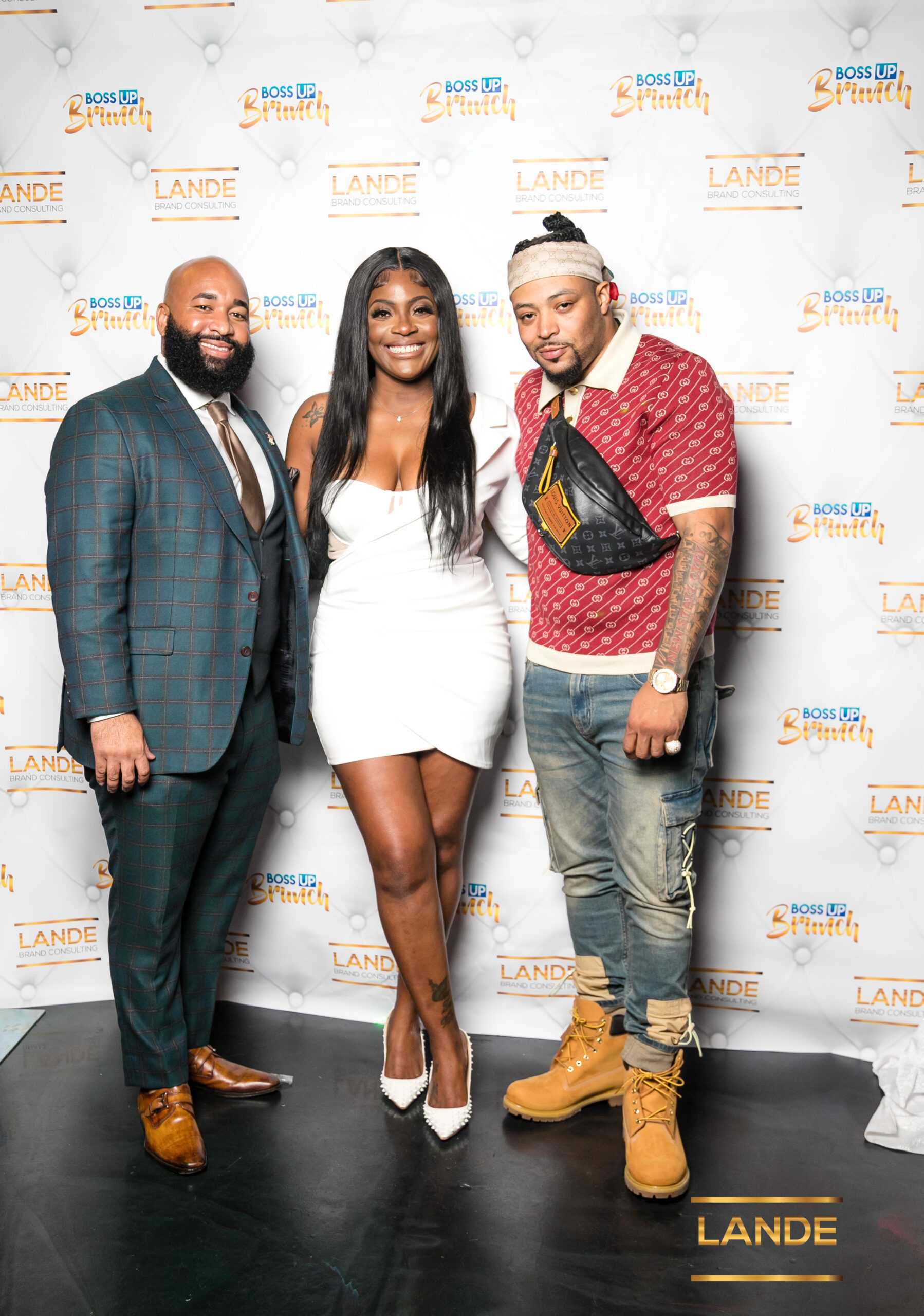 Let's get to know Lande a bit.
Lande, when and how did you get started in this role?
"I have been in business for over a year now, but I have extensive background in business finance for over 10 years as a VP Business Banker working with businesses grossing $1 million+ in annual sales."
What drives you? Why do you do what you do?
"I love to see entrepreneurs win, from the inception of their business until their business has hit millions in sales. The goal is to help business owners build generational wealth and create legacies for themselves and their families. I love helping my clients achieve their dream of entrepreneurship."
What are some of your greatest accomplishments?
"I am a proud honoree of the Haitian American Chamber of Commerce 2019 Top 20 Under 40 Professionals. My company has helped local business owner Kelly Gonzalez Jr, owner of Prokel America, obtain $10 million in government contracts within the last two years."
The path to entrepreneurship can be filled with many roadblocks especially being a woman in business but with hard work and consistency, Lande reminds us all you will always win. Along with providing this great resource, Lande is a mother of two, works full-time, and serves as a head cheerleading coach. To inspire entrepreneurs like herself, Lande leaves us this; be innovative, disciplined, and consistent.
Contact:
Website: landybrand.com
IG: instagram.com/landethebrand