By Alex Popa
Ms. Yveta Brise is the operations and marketing director at Creole Tutors, an online platform that teaches Creole to willing participants aged 4-18 and up. Its mission is to foster the next generation of Creole community leaders and to promote Haitian culture to Haitian Americans. The online courses are taught by certified Creole speakers with extensive teaching experience, so the quality of the classes is guaranteed.
Who Is Yveta Brise?
Ms. Yveta Brise is a Haitian educator with over 10 years of experience in elementary education and leadership in the U.S. Being a bilingual herself, she understands the perks of mastering two languages. So, she made it her lifelong dream to promote Haitian culture by teaching its language to young Haitian Americans. This will give students a more thorough understanding of Haiti's history and culture while giving them an edge in the workplace environment.
Under Ms. Brise's guidance, Creole Tutors is a place of linguistic expertise, cultural empowerment, and disciplined enthusiasm. Thanks to her experience as an educator, she understands best how to foster a growth-focused learning environment where every student receives a quality education. "Enrolling at Creole Tutors will have you speak the language in no time," Ms. Brise told us.
Ms. Brise also told us that Creole Tutors offers age-based courses to children aged 4-7, 8-12, 13-18, and 18-up. Every age group will have the same learning options:
M AP VINI – Beginner – Level 2
MWEN LA – Intermediate – Level 2
M AP VANSE – Advanced – Level 2
Every course lasts 30 minutes, just enough to retain the students' full attention and provide quality lessons!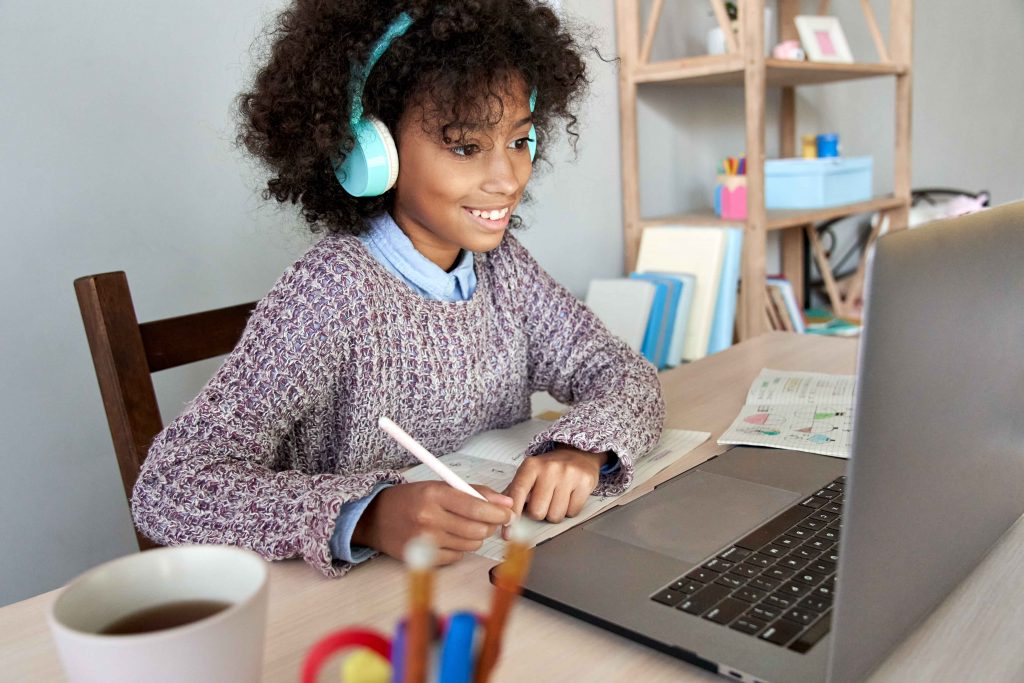 Why Did She Start Teaching Creole?
"It is my goal to empower and promote the Haitian culture through language proficiency," Ms. Brise told us. As a Haitian American herself, she knows the difficulties most young Haitian Americans go through. She wants to help young people gain another skill and learn self-confidence by teaching them about their ancestral culture. Learning a new language is also a change of paradigm that opens new opportunities in the workplace environment.
Ms. Brise would like to foster a new generation of Haitian leaders by reconnecting young Haitian Americans with their culture. Bilingualism is also a highly sought-after skill these days. Furthermore, Haitian Creole isn't a difficult language to learn, according to Ms. Brise: "Haitian Creole is a phonetic language and does not have an overwhelming number of rules. With the assistance of our knowledgeable tutors, Haitian Creole isn't difficult to learn."
She told us that Haitian Creole courses focus on getting new students acquainted with all aspects of linguistic proficiency. As such, the course curriculum has been devised with this idea in mind:
Ms. Brise's goal is to empower Haitian Americans to take pride in their culture. Creole Tutors fulfill that purpose splendidly! Every unit is split into multiple chapters for more accessibility and ease of use. Certified tutors will follow the student's progress at every step of the journey, answering questions and guiding them toward true linguistic proficiency.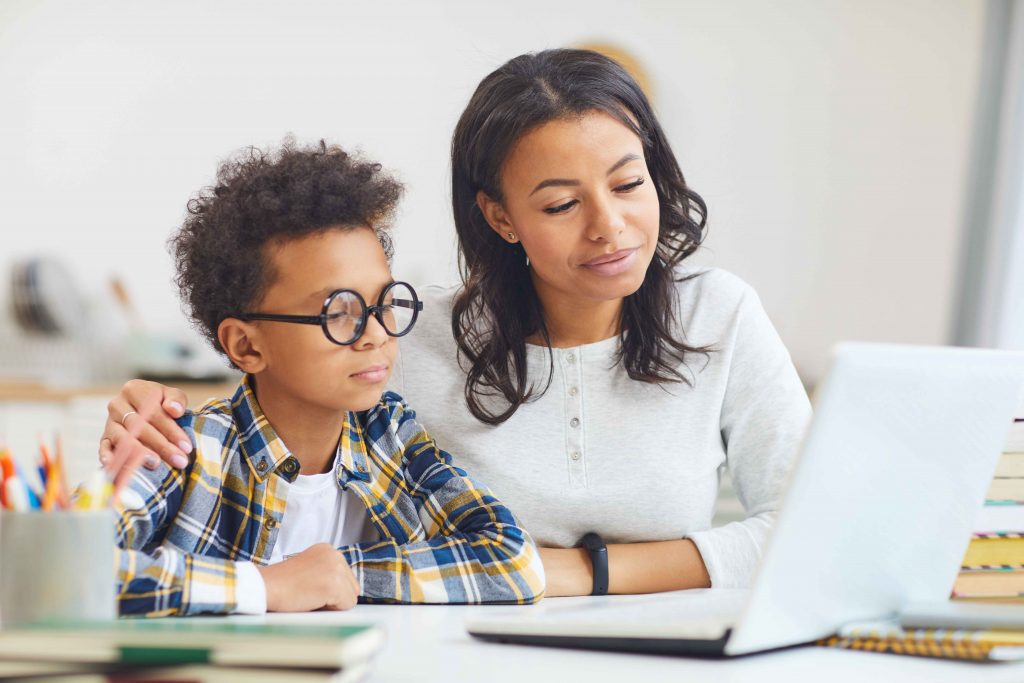 Why Is Creole Tutors Better Than Other Teaching Programs?
Ms. Yveta Brise prides herself on turning Creole Tutors into the best online teaching community. This is largely due to the certified tutors in charge of teaching the students. The fun yet rigorous curriculum was created with the idea of engaging learning in mind. "Our students deserve a flexible and engaging learning environment, and both our curriculum and tutors deliver that in a manageable form!" says Ms. Brise.
Enrolling in Creole Tutors is a simple process. We've detailed it below in 3 simple steps:
Step 1 – Register to become a student
Step 2 – Select a learning option, either One-on-One or Group Session
Step 3 – Book a trial first lesson for $15
Ms. Brise wants to foster her students to become advocates for the Haitian generations to come, individuals who take pride in their culture and master Haitian Creole in all its forms. To this end, the tutors at Creole Tutors use innovative teaching techniques and focus on the student's learning preferences.
Creole Tutors is always looking for prospective tutors who share the same values and have specific skills. Strong communication skills, enthusiasm, real-world experience with Creole, discipline, and knowledge of the subject matter count among the qualities that Ms. Brise is looking for when hiring new tutors for Creole Tutors. The ability to offer differentiated learning based on the student's learning preferences is also a plus!
Ms. Brise is hopeful for the future of Creole Tutors: "In the next 2-3 years, I see our curriculum being taught in public and private schools, with students from all over the world taking virtual Creole lessons at Creole Tutors." The online teaching platform is a wonderful opportunity for young Haitian Americans and not only!

Visit us online:
Site: creoletutors.com
Phone: (877) 627-3653
Email: info@creoletutors.com