Written by Alex Popa
Kimberly Richard owns ExpressCatering, a successful catering service that serves all potential clients in Miami. Chef Kim also offers private catering to exclusive events like weddings and birthday parties.
In her own words, Kimberly has a "passion for food". But that didn't stop her from taking a risk and choosing entrepreneurship when she quit her job as a Head Chef to start a business in 2016. Her love for food and entrepreneurial insights have brought her to the current moment where her business is thriving more than ever.
Was It Easy to Start a Catering Business in Miami?
Just like many other Haitian individuals, Kimberly didn't have it easy when trying to start a business. Entrepreneurship is a tough nut to crack but she was perseverant enough to make it.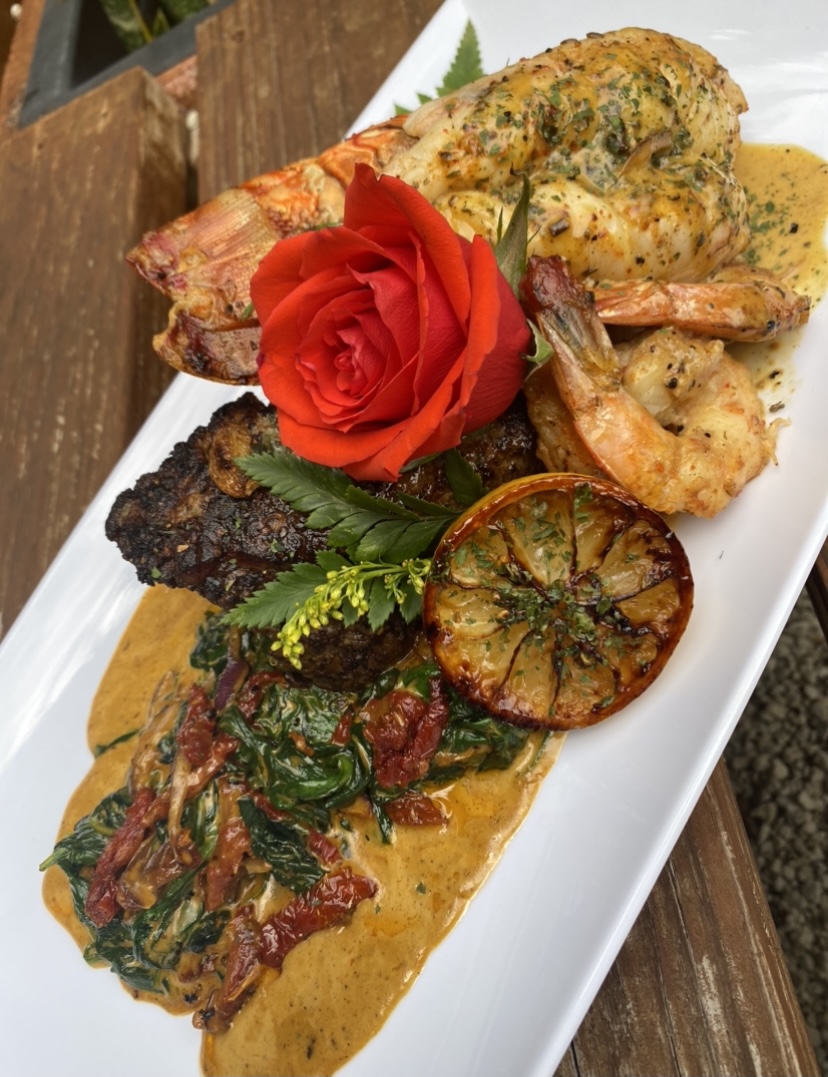 She advises others to "include God in everything you do, don't be afraid to take chances for better results, believe in yourself, acknowledge the need for sacrifices, stay motivated, and never give up."
In her eyes, you need all of these things to make it as an upcoming entrepreneur. Passion is the icing on the cake in building your own business. During our interview with her, Kimberly said that her passion and love for food give her plenty of motivation to keep working and improve on her business.
She likes making people happy with her food. Kimberly sees herself as an artist or a scientist when in the kitchen, combining different ingredients to create masterful dishes for her clients. Gastronomy is an art in and of itself, she believes, one that she aims to perfect for the foreseeable future.
The Work-Life Balance of a Private Chef
Entrepreneurs have a different metric of measuring their personal time because their business hours aren't very stable. Having your own business means working at odd hours and dealing with things that a regular employee doesn't. Still, Kimberly Richard is one of the entrepreneurs who value prioritization in her life.
She manages her time the best she can so that she's not overwhelmed by her work. She says, "There is no perfect work-life balance. Don't be afraid to unplug and make time for your loved ones." Even being a private chef requires sacrifices sometimes but she doesn't regret her profession at all.
In the future, Kimberly wants ExpressCatering to become a franchised restaurant and she also wants to host many more food shows throughout the world. With her willpower and determination, it shouldn't be too hard to achieve that!
Follow on IG:
instagram.com/express_cateringbychefkim
instagram.com/platz_by_chef_kim
instagram.com/konsaspicycreolesauce