By Alex Popa + Photos by GP Photography
About First Class Enterprise
Based in Miami, First Class Enterprise offers real estate, health, immigration, income tax, auto, homeowner, and life insurance services around the clock. Our offerings are robust and we always provide "first-class" assistance to our clients.
The company was founded by Jean M. Sorel, a visionary Haitian businessman with big dreams. Over time, the firm evolved into a multi-service company with a diverse array of services that have helped countless clients. Our motto is "Everyone deserves first-class services", and we live this principle every day.
First Class Enterprise has moved into a new office in Broward to address the increasing demand for real estate, income preparation, and insurance advisory services in the area.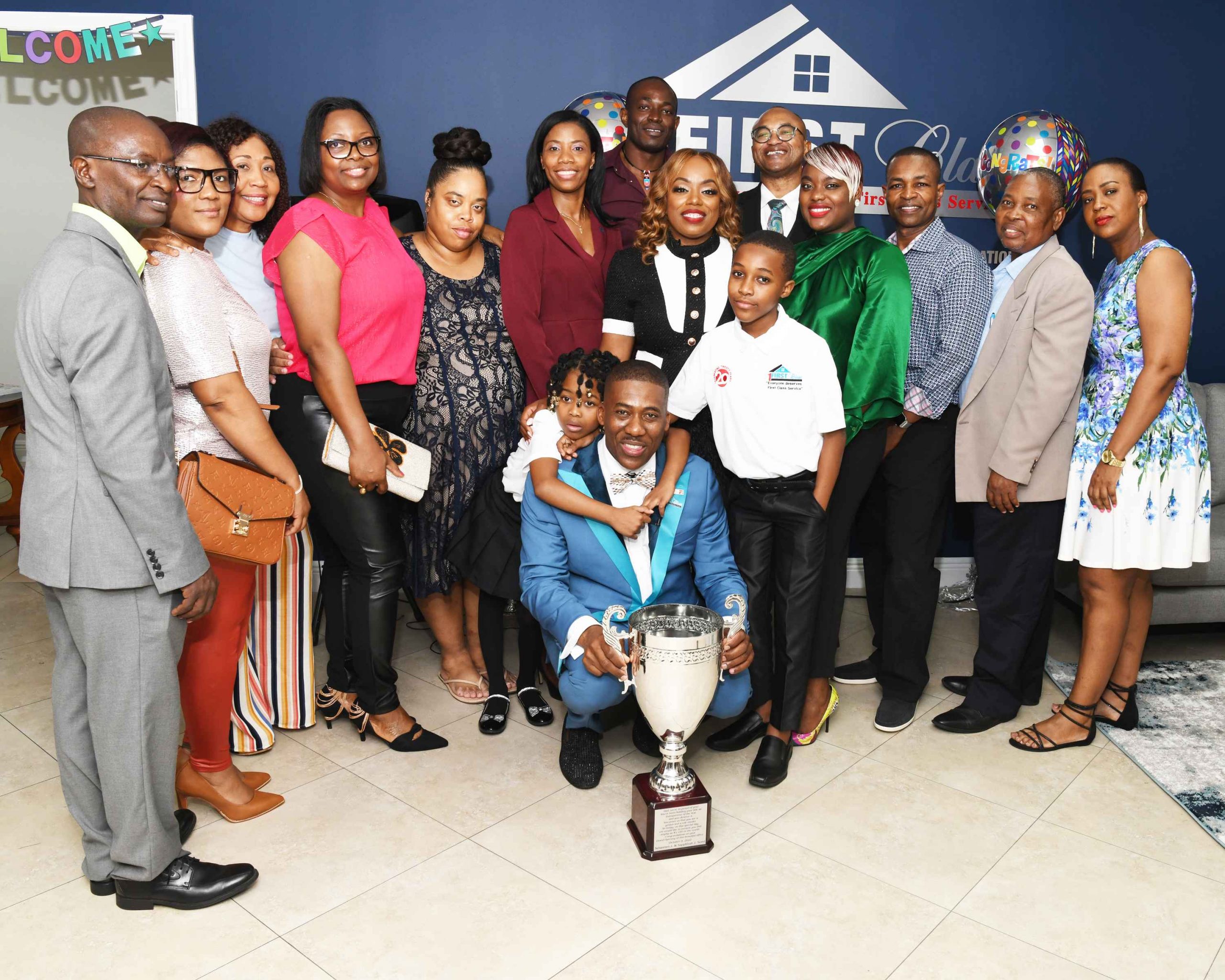 First Class Enterprise offers five main services:
Income Tax Preparation
Health Insurance/Obamacare
Real Estate (Buying, Selling)
Health Insurance/Obamacare
Home and Auto Insurance
Everyone Deserves First Class Services
First Class Enterprise's client based in Palm Beach and Port St. Lucie counties and the surrounding areas, we here to help you file individual, business, and corporate taxes in all 50 states, and we can help pick the right insurance for you. Our real estate agents are also a good fit for your needs, whether buying or selling. We value professionalism and customer satisfaction because we think everyone deserves first class services!
Our team can also help you with immigration services or choose a fitting health and life insurance package, depending on your needs. Thanks to our new office in Tamarac, Broward, we'll be able to provide real estate, insurance, and income tax assistance to a broader client base.
First Class Enterprise hopes to see you in our new office in Broward. Jean Sorel is a certified real estate agent, income tax preparer, and health insurance agent with decades of experience in these fields. He offers impeccable solutions to clients who need a professional opinion and expert help.
First Class Services
Our company focuses on providing clients with ideal solutions to their problems while ensuring a comfortable experience. We can help you:
choose appropriate health insurance
buy or sell a property in Florida
file your income tax forms
complete immigration papers
choose the best auto and homeowner insurance policies
Real estate is a complex industry, so having a knowledgeable real estate agent to guide you is a must. Sometimes, a property looks too good to be true or is overpriced. Our real estate agents can steer you in the right direction to ensure you strike the best bargain! No matter your needs, First Class Enterprise is up to the task.
Jean Sorel and his team are a great team, whether you're looking to buy real estate or acquire life or home insurance. We value professionalism and excellence above all else, which means our clients deserve first-class treatment. We can also file your income taxes for you in as little time as possible.
With the opening of our new office in Broward, our firm is ready to take on new clients and provide top real estate, insurance, and income tax preparation services in Florida. We're always ready to help!
First Class Enterprise
Jean Marc Sorel, President & CEO
Broward Office: 4699 N. State Road 7, Suite B2, Tamarac, FL 33319
Miami Office: 12944 West Dixie HWY, North Miami, FL 33161
Toll: 1 (800) 731-6092
Miami: (305) 433-5686
Broward: (954) 234-2878
Website: firstclassre.com