Joseph Surgery Weight Loss Management with the Gastric BALLOON Program is a good option for you:
There is NO surgery involved: Simple, Easy, and Effective
The BALLOON is placed temporarily and then removed
No Need for Incisions, Stitches, or Scars.
A deflated balloon is inserted into your stomach, and it is filled to the size of a grapefruit. The entire process usually takes 15-20 minutes, and most people go home hours later.
The gastric BALLOON procedure is less costly than a surgical option
Some patients that are not eligible for surgery may be suitable for the gastric BALLOON procedure
The gastric BALLOON produces permanent weight loss results: lose 30-60 lbs.
On average, the gastric BALLOON for weight loss allows patients to lose 3.1 times the weight they would through diet and exercise practices alone.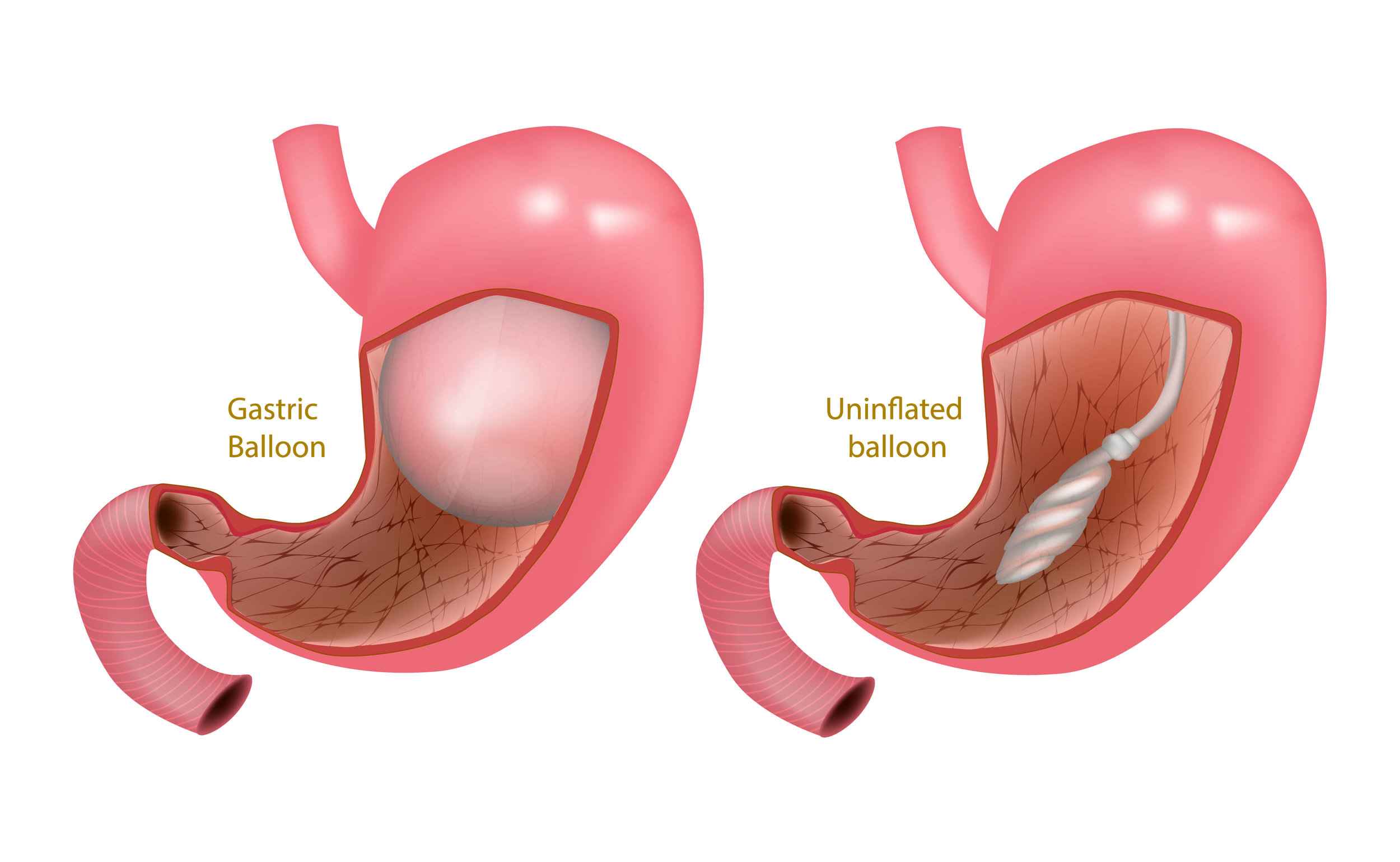 Joseph Surgery Gastric Balloon works, because it gets to the root of the problem – Compared to other costly weight loss options, Joseph Surgery Weight Loss Management helps you learn to keep the weight off.
We will help you RETRAIN your appetite, adopt new nutritional habits, and establish a reasonable exercise routine that will be essential to your long-term success. The JS Gastric BALLOON program is used to minimize the risks of surgical complications associated with obesity.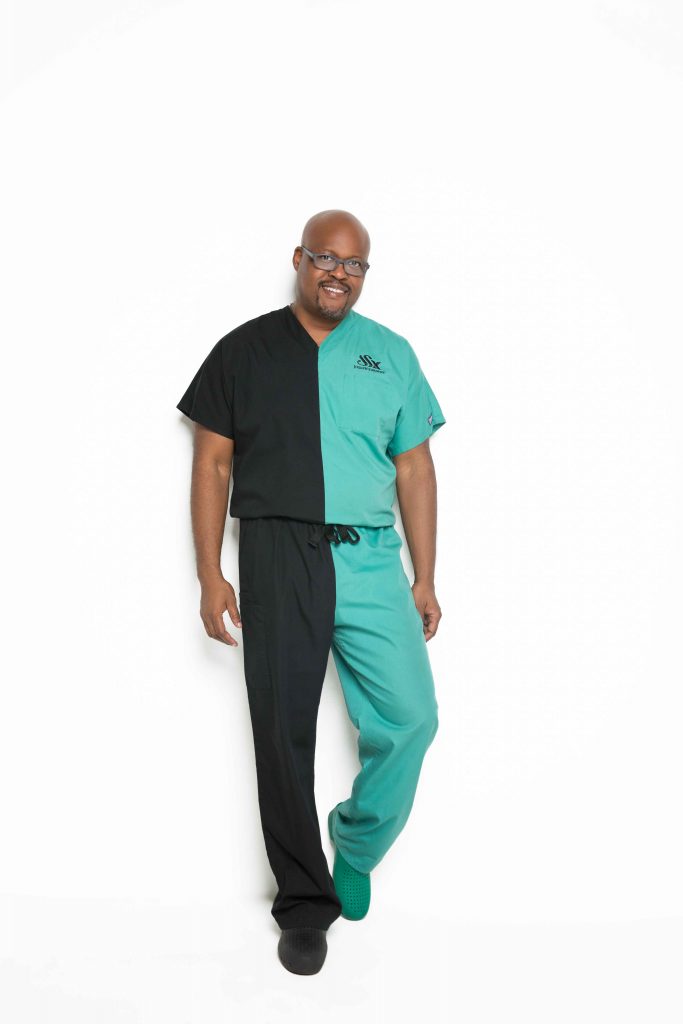 Joseph Surgery Gastric Balloon Program helps healthier eating habits become second nature.
You will learn to listen to your body and feel when your stomach is full. The weight loss will start immediately, and habit building continues for years.
NOT PERMANENT
After the first six months of the weight loss program the stomach BALLOON is carefully removed, and the aftercare program continues
CHANGING YOUR HABITS
For the next six months the BALLOON is inside your stomach, reducing the amount you can eat, and re-training your brain to better anticipate when your stomach is getting full.
It's during this time that open and constant communication with your support team is crucial to maximizing the benefits of JOSEPH SURGERY Weight Loss Management. This means regular face-to-face sessions with your treatment team, dietician, fitness trainer, psychologist, and Surgeons.


During these first six months, with the stomach BALLOON and support team working in tandem, patients see the most drastic results – Losing 30 to 50 pounds (sometimes even more).
SUCCESS RATES OF WEIGHT LOSS PROGRAMS ARE HIGHER WITH THE HELP OF JOSEPH SURGERY AND CAN MAKE ALL THE DIFFERENCE IN KEEPING YOUR WEIGHT OFF.
This comprehensive weight loss program DOES NOT FOCUS ON SURGERY BUT empowers you to change your relationship with food. It is a unique weight management program personalized to help you achieve and maintain your weight loss goals.
CONFIDENCE TO CHANGE… JOSEPH SURGERY
Change is one of the hardest things we can do, especially when it comes to something as emotional and tempting as food. One of the greatest tools our Specialists find they provide patients, is the confidence that they can change… At Joseph Surgery, we will be with you in this Journey.
GET OUR PERSONALIZED SUPPORT TO HELP YOU SUCCEED.


Our team of experts focus not on surgery but encourage and support behavioral change to help patients realign their relationship with food and enjoy a healthier lifestyle and long-lasting weight loss results.


Your connection with your team is always available one phone call away. This easy accessibility makes JOSEPH SURGERY one of the strongest and best weight loss resources you have available to you to achieve your goals.
Your success is our PRIORITY.


GET THE BOOST YOU HAVE BEEN WAITING FOR and LOOSE THE WEIGHT: JOSEPH SURGERY GASTRIC BALLOON PROGRAM
THE NAME YOU KNOW – THE SURGEONS YOU TRUST

CONTACT INFORMATION:
DADE: 9415 NE 6th Ave, Miami, FL 33138
BROWARD: 4900 W Oakland Park Blvd, Ste 202, Lauderdale Lakes, FL 33313
PHONE: (786) 401-6455
Website: www.JosephSurgery.com