By Alex Popa
Johane Herard and The Glory Candle are a match made in heaven. Johane, a young entrepreneur, is in love with the therapeutic effects of aromatic candles and wants to share them with her community. Through her online store theglorycandle.com, she hopes to make a positive impact on others and raise money for community projects.
Who Is Johane Herard?
Johane Herard is the proprietor of The Glory Candle, an online store that sells high-quality aromatic candles that everyone can use. After a year of researching candle-making and aromatherapy, Johane devised the perfect candle – one that even people with allergies can use. "It's a cleaner candle that doesn't have side effects and burns to improve your life for the better!"
Johane is a full-time student, and one reason she started The Glory Candle was to obtain an additional source of revenue for her family. Before launching the store in 2021, Johane used to sell candles to family and friends. The birth of her daughter encouraged her to make cleaner, allergy-friendly candles that anyone could use.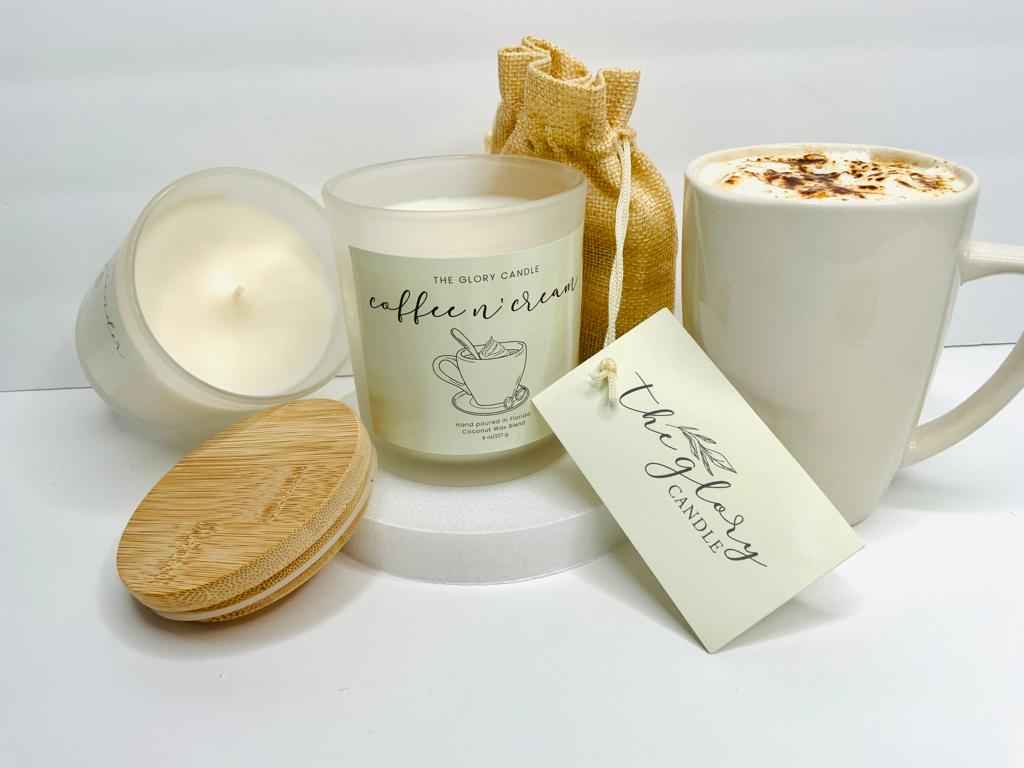 "Candles soothe the soul and liberate you from stress and worry," says Johane,
Why Candles?
"Candles soothe the soul and liberate you from stress and worry," says Johane, who has always incorporated aromatic candles into her self-care routine. Another reason why she sells candles is her desire to help the Haitian American community cope with difficulties and let them know they're not alone. Most of the profits from her online store go towards community projects.
Johane's online candle store helps her earn money for her family and give back to the community that fostered her. Her love of candles drove her to learn candle-making, do the necessary research, and come up with cleaner and higher-quality candles.
What Does She Hope to Achieve?
The Glory Candle's mission is to provide education for underprivileged children. Johane aims to support more schools around the world and provide free education to young people and adults, as she believes "education is the most powerful tool to eliminate poverty." A significant portion of her profits from the online store will go toward the Delmas Community School in Haiti.
In the next two years, Johane wants to impact the Haitian community even more! The Glory Candle will offer coupon codes for Haiti Open customers and may also offer promotions for small businesses on Saturdays. Over 99% of their clients are Haitian Americans, but the store is open to everyone. And remember – with every candle buy, money goes to the Delmas Community School in Haiti.
CONTACTS:
IG: theglorycandle