By Alex Popa
Roosevelt Remfort is the owner of MNR Beauty Forever, an online store founded in November 2015 that sells skincare and beauty products. Roosevelt and his wife Michelle-Ange always wanted to create a place to help people find what they need to keep looking good. This is how MNR Beauty Forever was born – it's a place where all your skin care needs are taken care of.
Who Is Roosevelt Remfort?
Roosevelt Remfort is a Haitian American business owner who, alongside his wife, runs MNR Beauty Forever. His target clientele is young women ages 20-45 who want natural beauty products. Product accessibility was the driving factor that led to MNR Beauty Forever.
Roosevelt attributes most of MNR Beauty Forever's success to his self-motivation and focus on customer satisfaction. "Client satisfaction and product quality are the most important things to me, and I'll always follow these principles," says Roosevelt. He's very active in the Haitian community through social media and hopes to help others become entrepreneurs.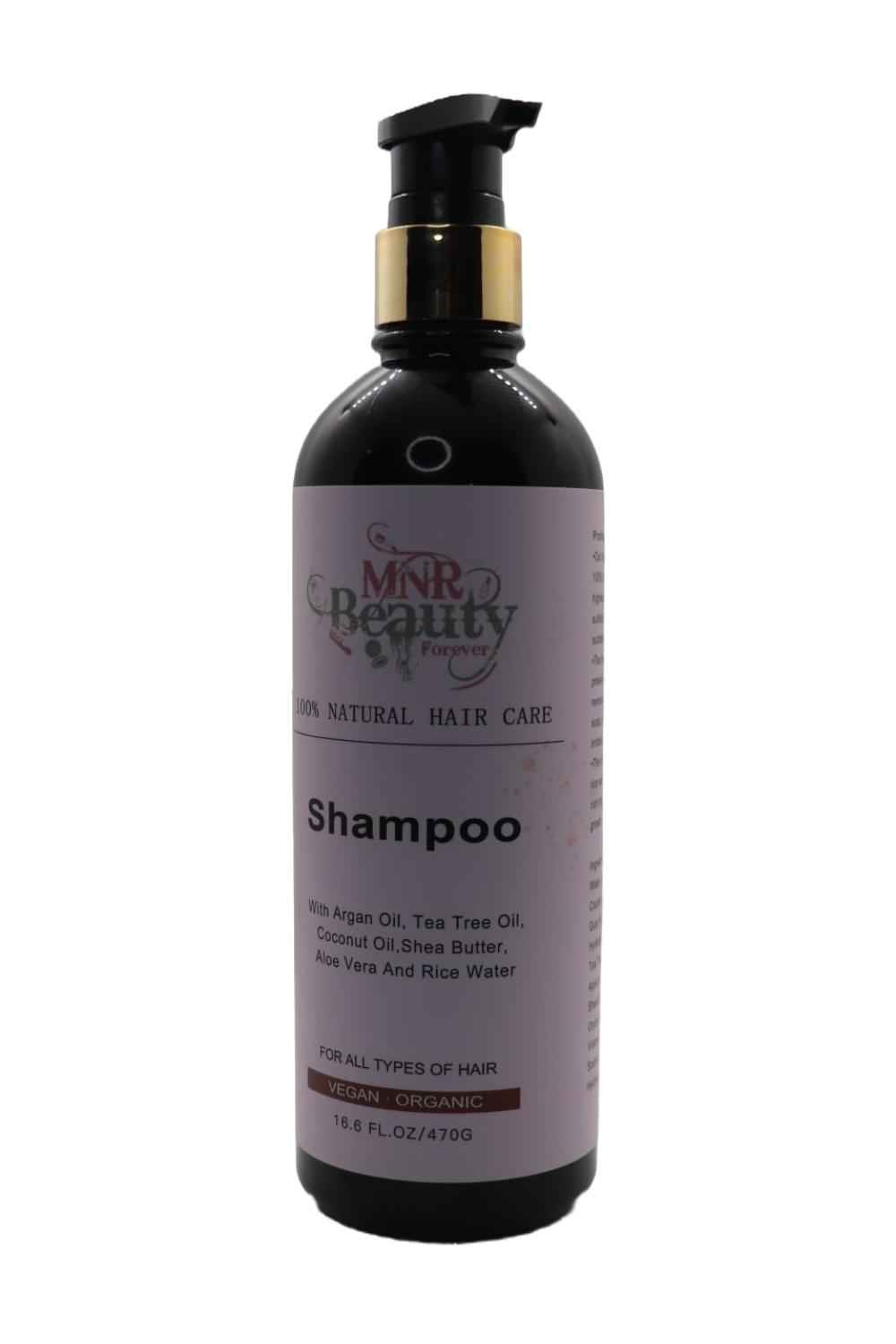 Why Sell Beauty Products?
Their primary motivation is self-improvement and helping others obtain quality products in an accessible and professional setting. MNR Beauty Forever offers just that.
Roosevelt hopes people will support the business because he aims to give customers the best products and shopping experience. His return customers are already giving him great feedback. To thank them, during the 2022 Christmas season, MNR Beauty Forever will offer 20-30% discounts and free shipping for a limited period.
"My spouse and I started to sell in the beauty industry because it enhances our creative skills and allows us to help others," says Roosevelt.
What Does He Hope to Achieve?
Roosevelt Remfort also wants to teach the Haitian American community about entrepreneurship. He wants to create jobs and show young Haitians how to become entrepreneurs who run successful businesses. To that end, during the next 2-3 years, Roosevelt hopes to make MNR Beauty Forever a popular brand in the beauty industry, which he says will help spread the word about the business and offer proof that anyone can do it.
He also wants to promote the idea that everyone deserves to be pampered. Beauty products allow you to renew yourself by giving yourself a new and fresh look. MNR Beauty Forever is after long-term gains and customer satisfaction. If you want to support them, visit their website!
CONTACTS:
IG: mnrbeautyforever
mnrbeautyforever.com