By Martine St. Hilaire + Photos by @karvisual and @rootheshooter + Makeup by @cheryy.bee
Being Haitian allows Vicky Chery to view the world as her oyster. There is no glass ceiling, no limits, and only the strength of her will to bring her dreams to fruition. Vicky draws inspiration from everyone and everything around her. She's what you would call a vicarious learner. She learns many life lessons by observing others, how they react in situations, and the consequences of their reactions. "Everyone has their own baggage that weighs heavy on their mind and spirit, yet you find people performing small acts of kindness and accomplishing micro-miracles every day," she says.
Vicky was born and raised in Miami, Florida. She earned her Bachelor's degree in Health Science with a minor in Public Health from the University of Miami in 2015. She went on to obtain her Master in Business Administration with a specialization in Health Care from Florida International University in 2018. Today, she believes she's a student of life who is learning skills not typically taught in a classroom.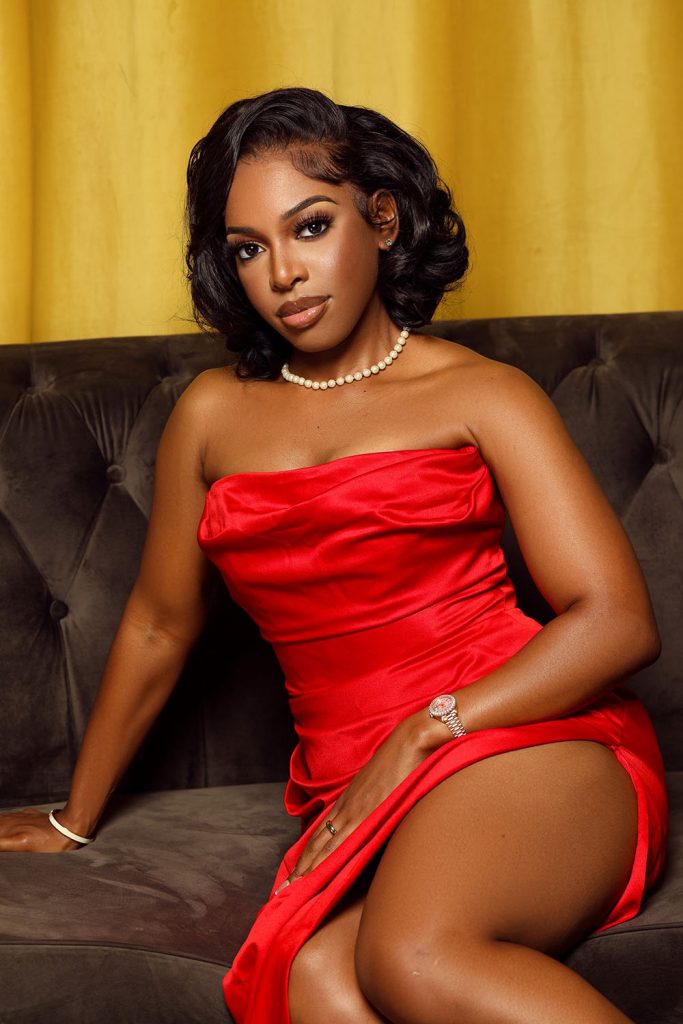 "Everyone has their own baggage that weighs heavy on their mind and spirit, yet you find people performing small acts of kindness and accomplishing micro-miracles every day," she says.
Vicky is a Senior Risk Manager for a national healthcare organization charged with managing corporate insurance policies and improving patient and employee safety at more than 60 locations.
Day by day, Vicky is learning the insurance and risk management industry and its nuances as markets fluctuate and coverage lines harden/soften. She's also learning which risk-control techniques to use in organizations. Ultimately, she aspires to launch a risk management consulting firm that supports small private businesses with the same risk-management techniques that help larger organizations thrive. She also hopes to operate an image consulting agency that helps brands, organizations, and public figures share their mission and talents with their target audiences.
Among Vicky's accomplishments, her greatest is the discovery of her true self and the unlocking of her personal power. Throughout her life, she has been influenced by her parents' expectations, religious teachings, and societal pressures. However, she made the courageous decision to break free from these external influences and embark on a journey to create a life that aligns with her own desires.
Over the past year, Vicky has made significant strides to achieve her professional objectives. First, she was promoted from the position of Risk Manager to the esteemed role of Senior Manager of Risk Management. This promotion acknowledged her expertise and dedication in the field and is also a noteworthy milestone in her career.
Vicky says she was delighted to be named a finalist in Haiti Open Magazine's Top 100 Hot Haitians competition. This accomplishment showcases the application of her image consulting skills and knowledge. Being selected as a finalist demonstrates her positive impact and motivates her to further refine and expand her expertise.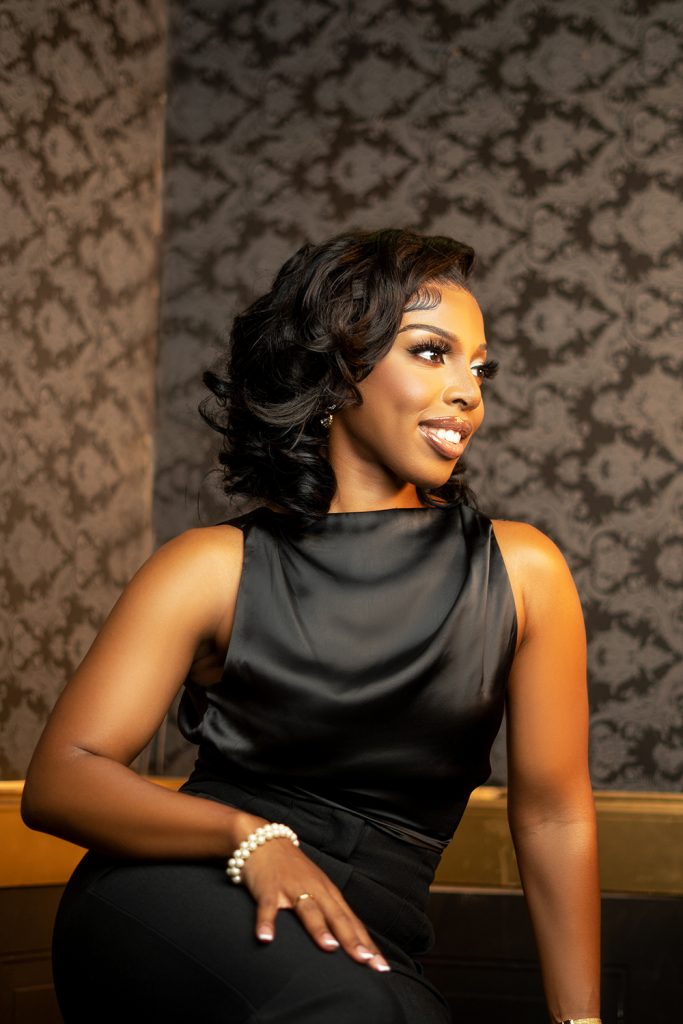 Vicky intends to continue her recent success and climb the professional ladder by leveraging her risk-management knowledge and cutting-edge strategies to improve patient safety and reduce unnecessary organizational risks. This experience will sharpen her skills and expertise for the consulting agencies she aspires to manage.
One of Vicky's primary aspirations is to venture into the field of Image Consulting and offer her services to individuals and brands. She's always improving herself and trying to learn through experience. Her initial goal was to participate in the Top 100 Hot Haitians competition, reach the finals, and possibly secure the cover winner position. Reaching the finals has helped introduce Vicky to a wider audience. She's excited to leverage this experience to further her ambitions and forge connections within the Haitian media industry.
Vicky believes the most impactful form of giving is anonymous. She's made several anonymous donations to causes that assist Haiti. In her work, she encounters numerous foundations, NGOs, social leaders, and entrepreneurs who have promising plans to support Haiti in diverse sectors such as agriculture, sports, entertainment, education, healthcare equity, and access. By contributing to these initiatives, she hopes to contribute in a small way to the betterment of Haiti.
One of Vicky's greatest strengths is her ability to love unconditionally. She has a natural inclination towards giving and expressing love to others without expecting anything in return.
In her free time, Vicky loves to travel. She unlocks an alternative version of herself whenever she travels internationally and interacts with people of different cultures and cuisines. She's also a fitness enthusiast. Making a positive difference in people's lives is what Vicky ultimately strives to accomplish in life. Her objective is to expand the impact of her love and kindness.