By Alex Popa
To put it simply, Emulrodanie Pierre is a true force of nature. She is a true Haitian at heart since she has never left her native country. She has plans to do so, however, within the next 12 months, and that's the smallest of her dreams. Emulrodanie dreams big and doesn't shy away from envisioning herself as a world-class influencer.
She considers herself to be a fiery spirit with more energy than she can expend. This is why she is involved in so many projects and flirts with so many possibilities. Emulrodanie Pierre is a dancer, a professional makeup artist, a culinary aficionado, and a fan of Elon Musk; these merely skim the surface of who Emulrodanie really is.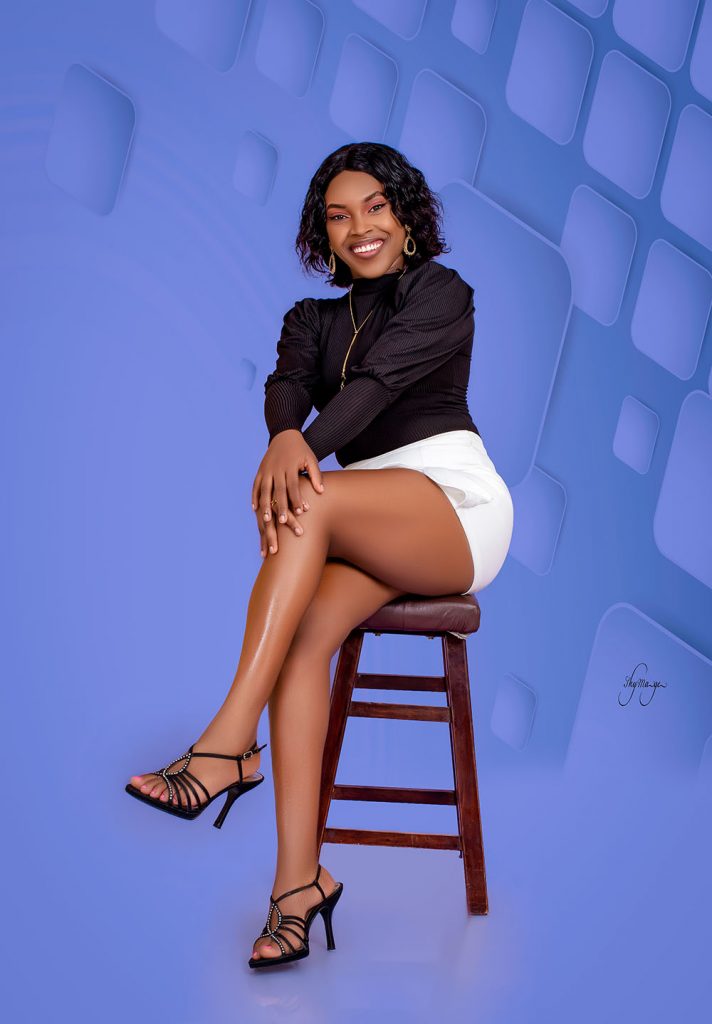 Her View on Haiti and Life
Despite loving her country with all of her heart, Emulrodanie doesn't shy away from acknowledging the glaring problems that the country and Haitian society are facing, corruption being one of them. As she puts it, "Being Haitian is a burden. Even at the educational level. You can have the skills, but the papers are useless." This doesn't discourage or stop her from wanting to change the status quo.
Her hopes are kept alive by the fact that Haitians never give up. Haiti may be outclassed by other countries, but nothing can break the Haitian spirit, and nowhere is that more obvious than in Emulrodanie herself. Her qualifications and educational efforts speak for themselves.
Education, Work, and Goals
Emulrodanie completed her classical studies at The Holy Family mixed institution, and she is currently at active student at the CFOHTOP professional school where she specializes in the culinary arts. She also received her license as a professional makeup artist, which showcases her outstanding flexibility and talent.
When it comes to long-term goals, the sky is not even the limit. In her own words, Emulrodanie says, "I want to have a dance school and be a restaurant owner. I have always dreamed of having several professions." This type of ambition doesn't come around often, especially when paired with a multitalented personality and the ability to multitask several professions.
But it's the dancing that allows Emulrodanie to express her personality at full magnitude. As she admits, "For me, dancing is the best form of introspection; it revives me. By informing me that I am alive, it makes me free. I would like to develop the dance talent that lies dormant in me to have easy access to my comfort zone in order to explore new ways of expressing myself." Dancing allows her to explore and understand her emotions, body, and mind better than anything else.
How She Hopes to Change Society
Emulrodanie has a list of all the things she would like to implement that she believes will make Haiti and the world a better place. She presents them quite eloquently: "If I had a platform to make my voice heard, I would sing the praises of my country, I would discuss the challenges faced by Haitians living in Haiti. I would like to show them that even if it was impossible, I did it anyway. I would like the impact to be a fact that we can see. I would like those who have dreams to believe in them. I would like them take to heart what they love."