By Alex Popa
Patricia Bien Aime was born in Haiti and now lives in Boynton Beach, Florida. All her life, she had to deal with obstacles. Moving to the USA from Haiti, attending an American college, and becoming a Registered Behavior Technician were doubly difficult for her. But, as she says, "By trusting God, discipline, persistence, and hard work, I will always make it."
She's a multi-talented person who's passionate about helping others, and this drive manifests in both her personal and professional life. She wants people to understand the great potential that children with autism often possess. One of her responsibilities as a Registered Behavior Technician is to work with children on the autism spectrum, so her perspective is invaluable.
What Motivates Her, and What Are Her Accomplishments?
Patricia is one of those rare women who motivates herself through sheer willpower and self-discipline. This is much harder to do than following in the footsteps of an external role model. She says it took a long time and she had to overcome many obstacles to develop this skill, but she says it's helped her enormously.
Among her most prized accomplishments, she is very proud of becoming a Registered Behavior Technician and becoming the CEO of Help Love Autistic Friends. Every day, she works with neurodiverse children (ADHD, Autism, and other disorders) and she tutors their parents to understand their children's needs and wants.
She's also proud of graduating from Palm Beach State College and moving to the US from Haiti. Previously, she served as a police officer for over eight years, serving her community and assisting citizens as best as she could. It was a natural transition to helping special-needs children make progress and understand the world around them better.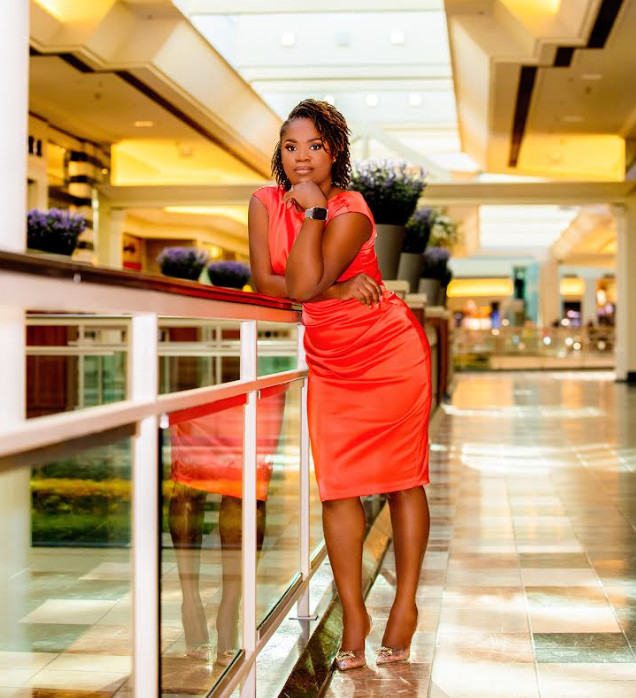 Her Advice to Her Audience
Patricia hopes to help people better understand neurodiversity and mental health issues. Benevolence, tolerance, kindness, and acceptance are some of the traits she wants others to acknowledge and learn. "Someone may be different from you," she says, "but that does not make that person inferior." She wants parents of disabled children to understand that all is not lost and that support is often available.
Depression, anxiety, and other mental health issues are common problems, she says, and those who experience them should seek medical attention immediately. The sooner you do this, the better it'll be. Patricia also plans to help young Haitian children immigrate to the US and build careers in the country.
As a personal goal, Patricia wants to become an expert in Applied Behavioral Analysis. She sees herself as capable enough to become one of the most influential female entrepreneurs in the world, a goal that won't be easy to accomplish. But in the end, Patricia will always remember her roots and will always give back to her community.