By Alex Popa
Kensley Jean was born in Port-au-Prince, Haiti, and now lives in the Dominican Republic with his wife and father. Ever since he was a kid, Jean has been aware of the great disparity between Haiti and the rest of the world and has wanted to change it. His hero was his father, a "model of courage, tenacity and relentless determination", a hard-working person who gave Kensley a chance at a better life.
While Kensley has studied electrical engineering at Coeurs Unis Ecole Professionnelle in Haiti and wants to become an engineer, he has yet to find a job. In the meantime, he's focusing on growing the nonprofit organization he and his wife started to end hunger and illiteracy and inspire and empower others to help themselves.
Dreams & Goals
Kensley has two major goals in life – to become a civil engineer and a graphic designer. He's a talented painter, drawing artist, and designer and would like to improve his skills. But civil engineering is his main calling. "I've always been fascinated with the way things are made and how they join together to create something more complex."
Kensley is a relentless fighter who wants to accomplish everything he sets his mind on, whether it's civil engineering, graphic design, or helping young Haitians develop marketable skills. But deep down he still entertains the same dream he had as a kid – to help Haiti regain its national dignity. He believes Haiti and its citizens deserve much more than they're currently getting, and it's up to him and people like him to do something to create change for the better.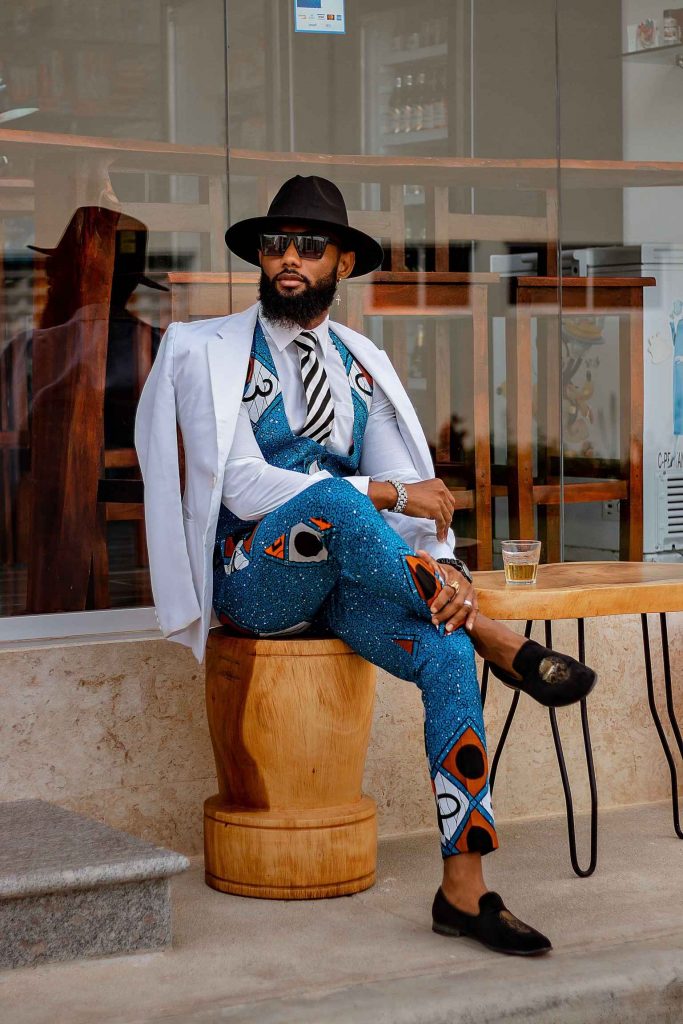 Kensley believes the future generations of Haitians hold the country's stability and future in their hands.
Words of Encouragement for the Young Generation
Kensley believes the future generations of Haitians hold the country's stability and future in their hands. That's why he encourages them to educate themselves, become involved in community work, and implicate themselves in Haiti's revival as a country. His goal is to inspire and empower the next generation to fend for themselves and act as role models for others.
"The talents of tomorrow are fostered by the workers of today," he says, and it's an adage he wants to follow closely. Just as others helped him when he was young, Kensley wants to continue the tradition and restore Haiti's dignity by fostering its children's potential. This, in his opinion, is the best thing he can do for his country.
What's Next for Kensley Jean?
Kensley would like to keep working on his nonprofit and try to become a civil engineer. The thought of building something from nothing appeals to him more than anything. Working in industrial settings and putting his mind to work grabs his attention immediately.
If you want to reach Kensley Jean, contact him on Instagram at "mrkensleyjean" or Facebook at "mrkensleyjean". He's always ready to interact with his audience.